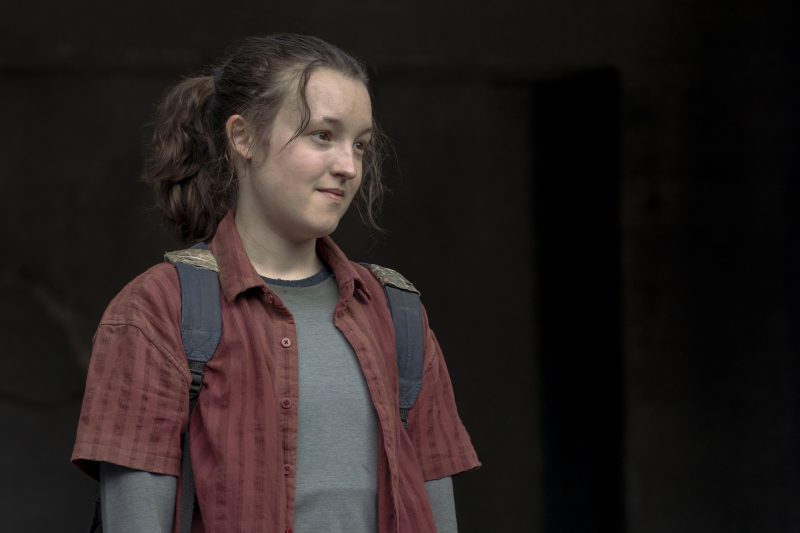 HBO's The Last Of Us truly had a spectacular season when it came to audience numbers, with the show's viewership growing each week.
Now that we've had its finale release, the numbers have been tallied and it has once again kicked a crown off the head of House Of The Dragon, as it has surpassed HBO's Game Of Thrones prequel series in whole-season viewers across its first season.
Which means that The Last Of Us was able to keep people coming back each week, while growing, better than House Of The Dragon.
Episode nine was an season-high for the show, ending on a huge note. You can see the full list of premiere viewership numbers here.
Episode 1 – 4.7 million (Jan. 15)

Episode 2 – 5.7 million (Jan. 22)

Episode 3 – 6.4 million (Jan. 29)

Episode 4 – 7.5 million (Feb. 5)

Episode 5 – 11.6 million (Feb. 10-Feb. 12)**Early premiere, includes data from Friday to Sunday

Episode 6 – 7.8 million (Feb. 19)

Episode 7 – 7.7 million (Feb. 26)

Episode 8 – 8.1 million (March 5)

Episode 9 – 8.2 million (March 12)
For a video game adaptation, The Last Of Us has broken new ground, and hopefully future adaptations coming from PlayStation Productions and beyond continue to do so with numbers, and a quality bar like what we've seen from The Last Of Us.
Source – [The Hollywood Reporter, HBO]