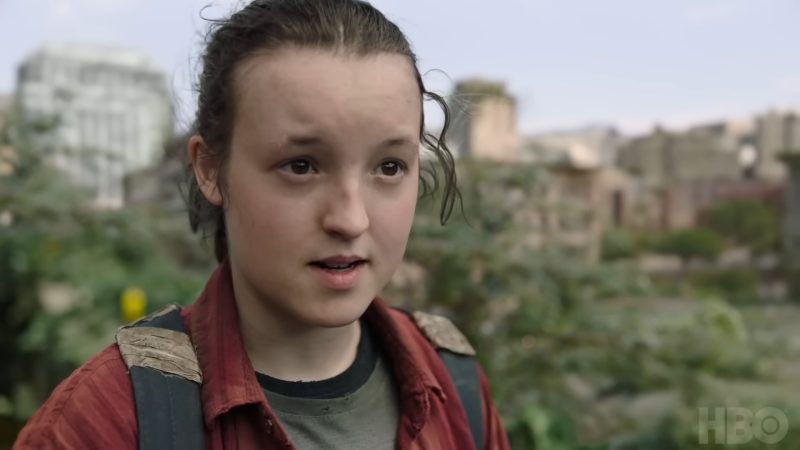 HBO's The Last Of Us filmed the majority of season one in the Canadian province of Alberta, in and around Calgary mostly.
That won't be the case for season 2, as filming will remain outside of the US, just in a different province in Canada.
Season 2 will be filmed in Vancouver, British Colombia this time around, a known Canadian hotspot for film and tv productions.
News of the change comes from a new report from Deadline, and when you consider where The Last Of Us Part II is mainly set, it makes sense that the consistent rainy and cloudy weather that Vancouver's pacific northwest climate brings is a good substitute for Seattle.
We don't yet know exactly when filming will begin, but it's already been indicated by Pedro Pascal that filming will begin before the end of the year.
Unfortunately that doesn't mean season 2 will be ready and available very soon, as we might have to wait until 2025 for it to launch.
Source – [Deadline]