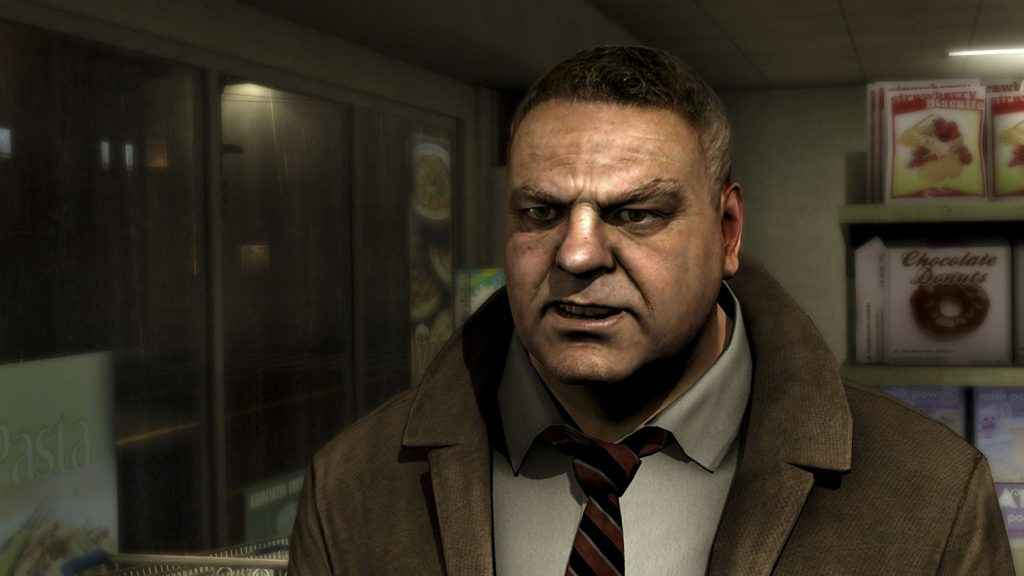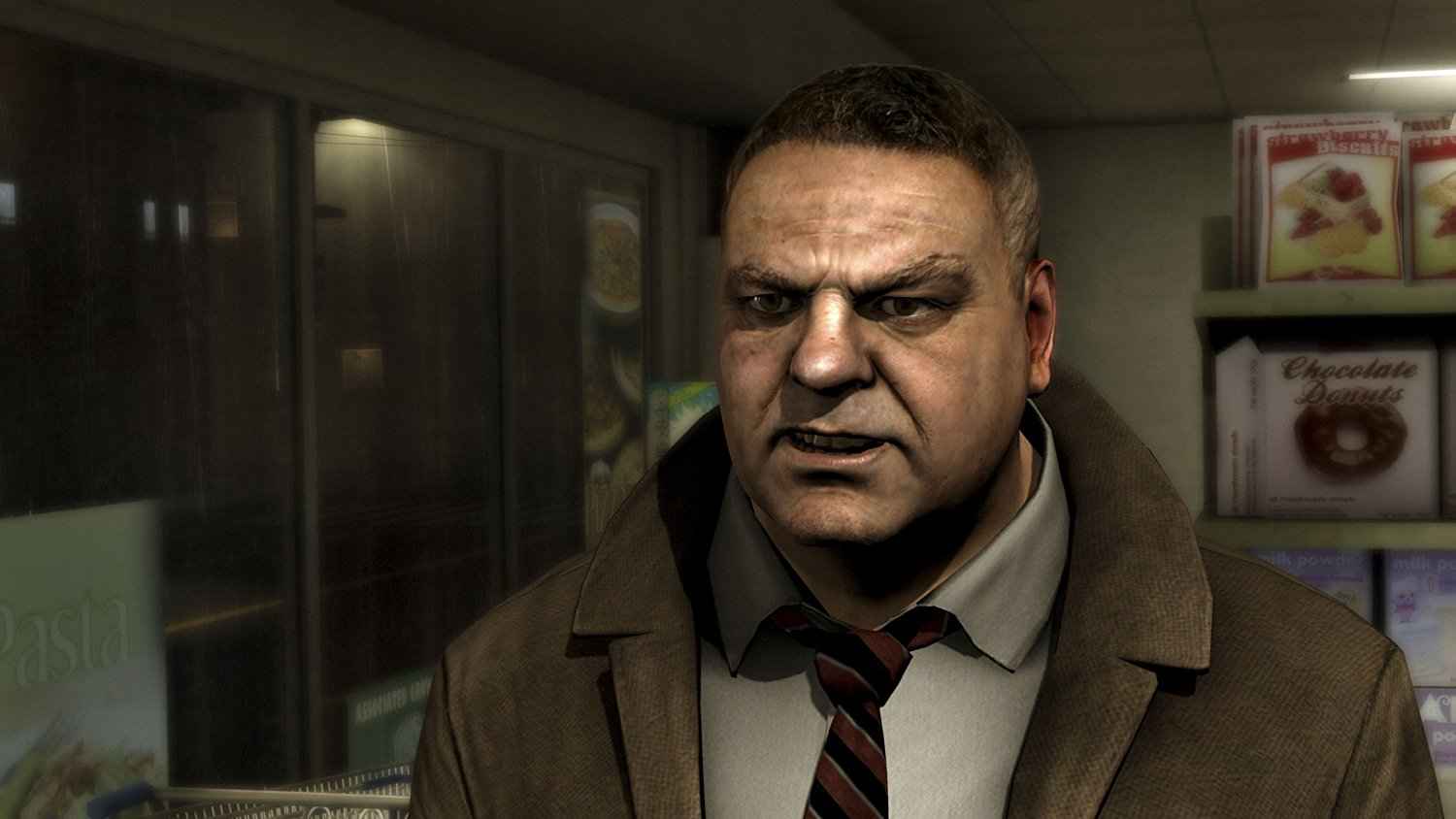 Sega is partnering up with Interior Night, a development studio that consists of some of the old team from Quantic Dream, who are best known for Heavy Rain and Beyond Two Souls.
The London-based studio includes talent such as a Caroline Marchal who worked as lead designer on both PS4 IPs. Other names working on the project appear to be being kept under wraps, though Caroline, who founded the studio, says that there's also other members from Quantic Dream and other Sony studios.
Heavy Rain Devs Working On New PS4 Adventure
Little is known about the new game other than it being a "brand-new narrative driven IP"and the first game from Interior Night.
"We are very excited to work with Sega on our first narrative game. Sega have demonstrated a strong desire to take risks, innovate and work collaboratively with studios," says Caroline in a press release.
It also sounds like Sega is also looking forward to tackling something entirely new. "We're really looking forward to working with Interior Night as their combined talents and imaginations evolve into a really strong narrative-driven gaming experience", said John Clarke, Sega's executive vice president of publishing.
Stay tuned for news on the new Sega game as soon as we get it.