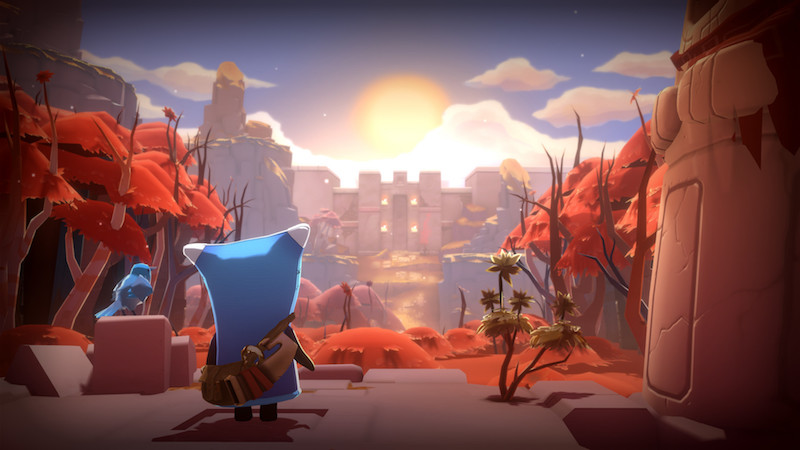 At the PC Gamer showcase, Hello Games next title, The Last Campfire, was shown off in a brand new trailer.
A much more intimate and smaller scale offering than its previous title, No Man's Sky, The Last Campfire instead focuses on exploration, puzzle solving and a charming narrative about journeys and returning to loved ones.
It's still looking great and you can see for yourself by taking in the new trailer below:
The Last Campfire is set to release on PlayStation 4 sometime later during 2020.