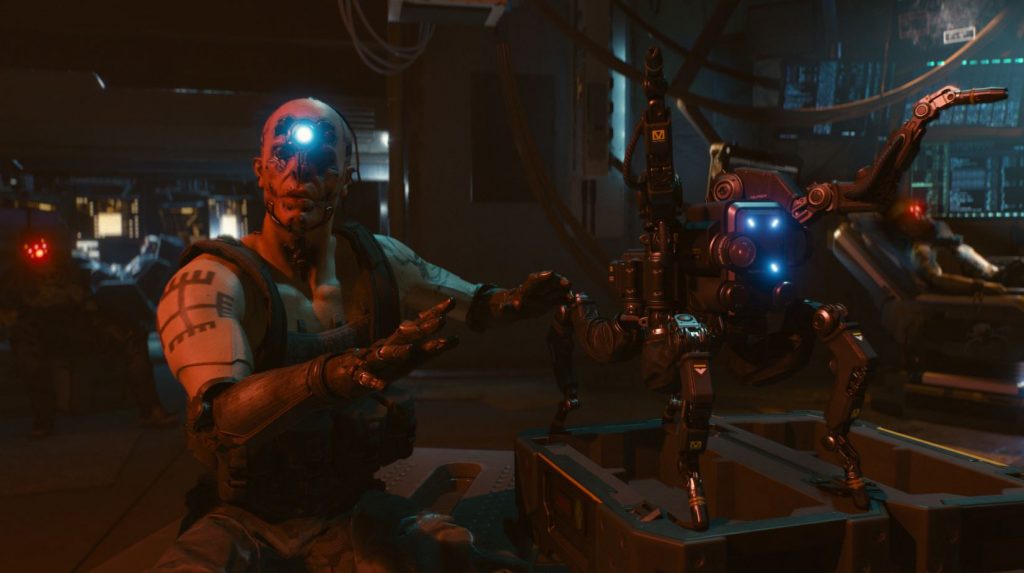 CD Projekt Red has showcased Cyberpunk 2077's gangs in a new video released during Night City Wire Episode 3. These gangs will all be involved in different areas of Night City.
The Animals are your traditional strongmen and are obsessed with using cyberware to enhance their abilities and strength. The chrome-clad Maelstrom are no longer human with them enhancing themselves with cyberware. Scavengers harvest people's Cyberware for their own bodies and are spread thin amongst Night City. The Mox are one of the more recent gangs and focus their efforts on protecting sex workers in the city. Tyger Claws protect Night City's Japan centre and culture, making money off of illegal practices.
Valentinos are usually non-hostile and control parts of Heywood with high Latino populations. The Voodoo Boys are obsessed with strange rituals, natural substances, and mutilating people across Night City. The Wraiths are a group of Nomads who wear clothes made from human skin and tend to attack at night. Finally, 5th Street is a gang formed by Americans who run their own police force, enveloping themselves in patriotic tropes and symbols.
Gangs will also dynamically hire you as you do more side quests and explore more of the city. Gangs usually stick to themselves, but they will become more intertwined with your story the more you collaborate with them on quests.
CD Projekt Red has also just released a new gameplay video giving us a look at the different locations in Night City. You can take a look at that gameplay here.
Cyberpunk 2077 is set to release dor PS4 on November 19, 2020. The game will come to PS5 next year.