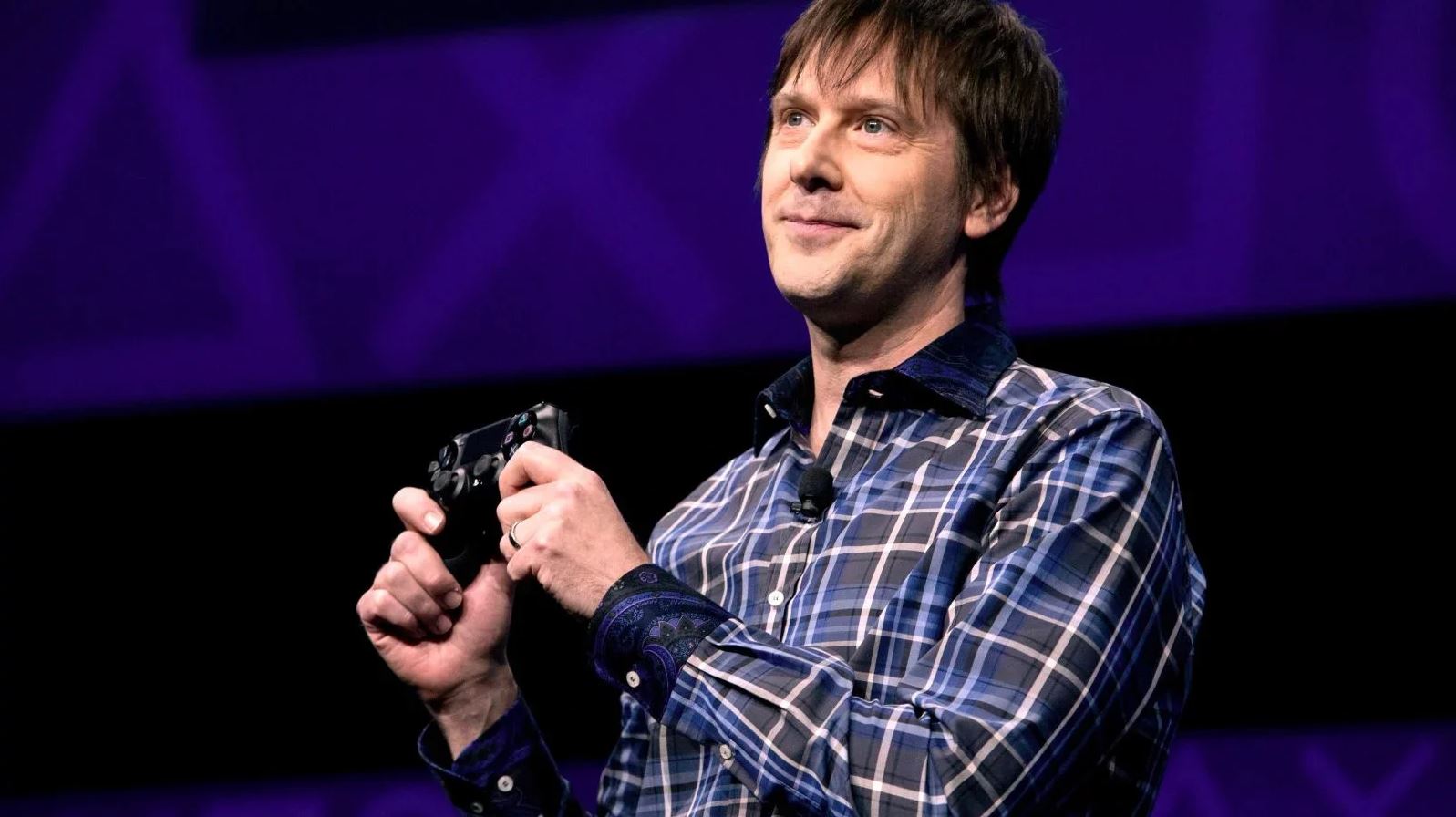 In a new interview with Game Informer, Mark Cerny talked about his love of trophy hunting and discussed some of his achievements in the past.
Cerny's trophy hunting love came once the PS4 launched, where his first Platinum was Resogun, which is a mighty achievement. He quickly moved on to InFamous: Second Son, Soundshapes, Transistor, Wolfenstein: The New Order, Middle-Earth Shadow of Mordor, Until Dawn, and The Talos Principle. Cerny also went on to platinum the two games he made for PS4, Knack and Knack II, although he said the first one wasn't as enjoyable as the second.
After starting off, he got into a competition with a work colleague for the most platinum, although he has never been leading in that competition. Cuphead was a struggle for him, but he eventually got it. Cerny also will skip games that have multiplayer trophies, although he did get Rocket League's. As for Platinums he recommends, Gravity Rush Remastered, Horizon Zero Dawn, Ghost of Tsushima, and Astro Bot Rescue Mission are all on his list.
The whole interview is worth a read and there are some fun nuggets in there we haven't talked about. So, what do you think about Cerny's trophy hunting perspective and what is your approach to hunting those Platinums?
Source – [Game Informer]