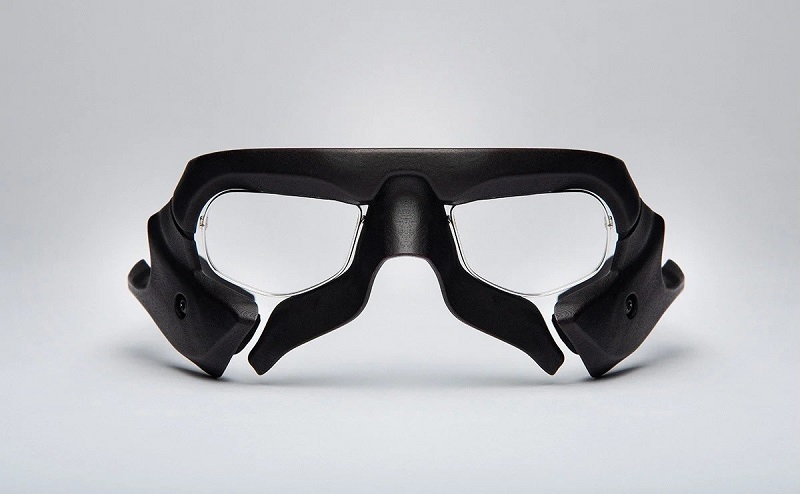 Hideo Kojima's latest project isn't exactly a new game, though it may just be the thing you're looking for, if you're shopping for some designer glasses inspired by Death Stranding.
Kojima's line of designer eyewear was developed in collaboration with French designer Jean-François Rey, who specializes in non-traditional looking glasses. Which they very much are, but would you really expect anything less from Kojima?
The news comes from website VGC, who reports that there are three styles, the first called HKxJF01, which features clear round lenses and a second pair of shaded rectangular lenses which you can tuck away to the side or sit on top of your clear lenses for multi-purpose use.
The second pair is called HKxJF02, which has two rounded lenses and a very futuristic look to them, and the third design is actually sold together with Luden's mask, and it is called HKxJF03.
You can pre-order the glasses now, through the contact information listed on their website, which is their phone number and email, and if you're lucky enough to snag one then you should be seeing it arrive on your door in March of 2022.
Source – [VGC]