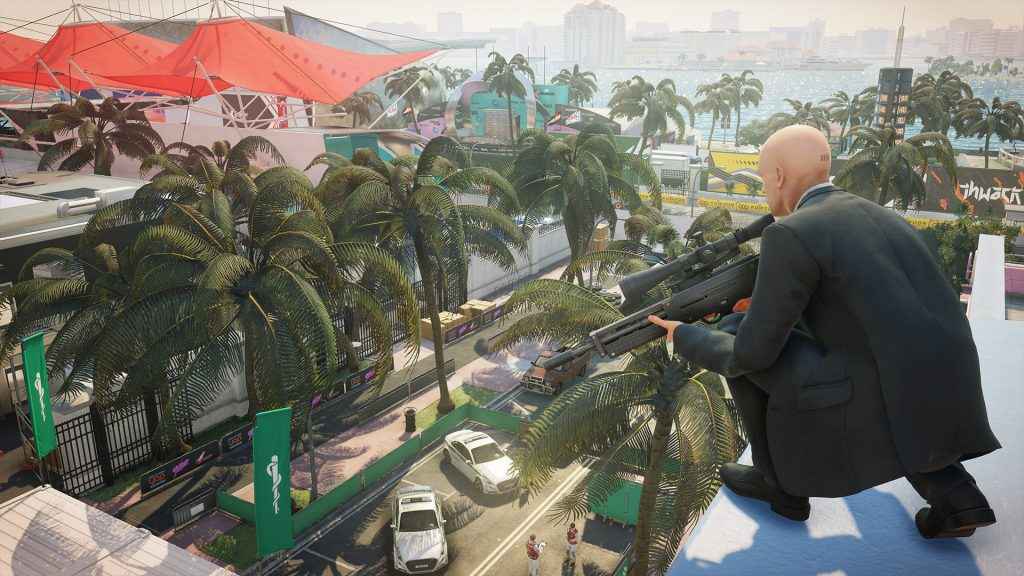 The developers of the recently released Hitman 2, IO Interactive have announced that they are opening a new studio in Sweeden. IO Malmö is the new studio and it is unclear what exactly they will be working on. However, IO did provide a statement on the studio's opening on their blog:
"We are super excited and proud to announce IOI Malmö. We will expand IOI to join a buzzling game developer community and bring our own unique IOI culture to this amazing town", says Hakan Abrak, CEO, IO Interactive.

The new studio will strengthen IO Interactive's commitment to deliver exceptional content to the HITMAN franchise, community and all our fans. "Furthermore, this will expand our muscles for creating brand-new and exciting endeavours, new universes, new franchises. In other words, IOI Malmö and Copenhagen are one family."
From that statement, it definitely appears that they will be assisting with the development of new content for Hitman 2. This possibly suggests that the main studio in Copenhagen is moving onto a new project Hitman-related or not.
Nevertheless, it will be interesting to see what comes out of IO Interactive in the next few years.
Hitman 2 is available now on PlayStation 4.
Hitman 2 Developers Break Up With Square Enix
This news seems to suggest IO Interactive is doing well as a studio. Back in May 2017, it was discovered that Square Enix was selling off IO Interactive due to their disappointment in Hitman's (2016) sales. It was then confirmed that IO Interactive would retain the rights for the Hitman series, leading to them owning the IP.
Hitman 2 was released in November, published by Warner Brothers Games.
What are your thoughts on IO setting up a second studio?