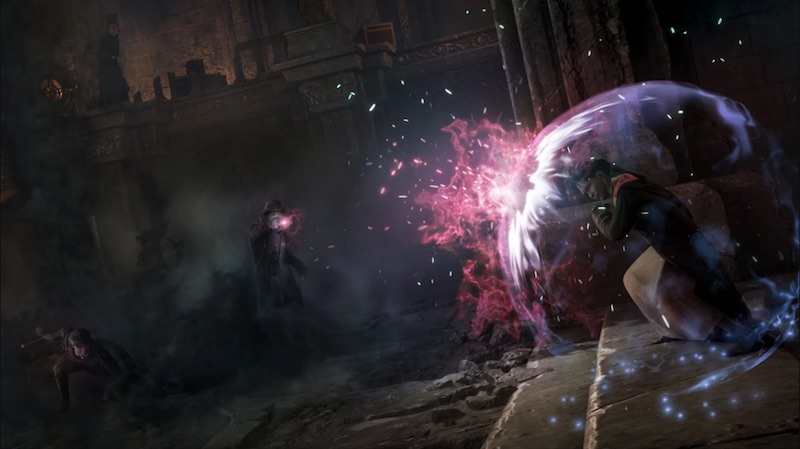 Hogwarts Legacy has officially become the most-watched single player game on Twitch, with more than 1.2 million people watching it at the same time, according to the latest reports.
This record is still broken when plenty of streamers downright refuse to play the game on their own moral terms, and it seems a whole host more of streamers who won't play it because they don't want to deal with the backlash.
Purchasing Hogwarts Legacy has been a heavily controversial topic in the games industry the closer we got to launch, and its no surprise things have heated up even more with the game now being out.
Hogwarts Legacy's issues haven't all been cultural though, as players have been recently facing some technical issues with the game not launching properly.
It seems that this is a problem only relevant to those who are running the current beta system software that's available to some PS5 users. If you revert that download and go back to the non-beta system software, it should work fine.
Source – [Dexerto]