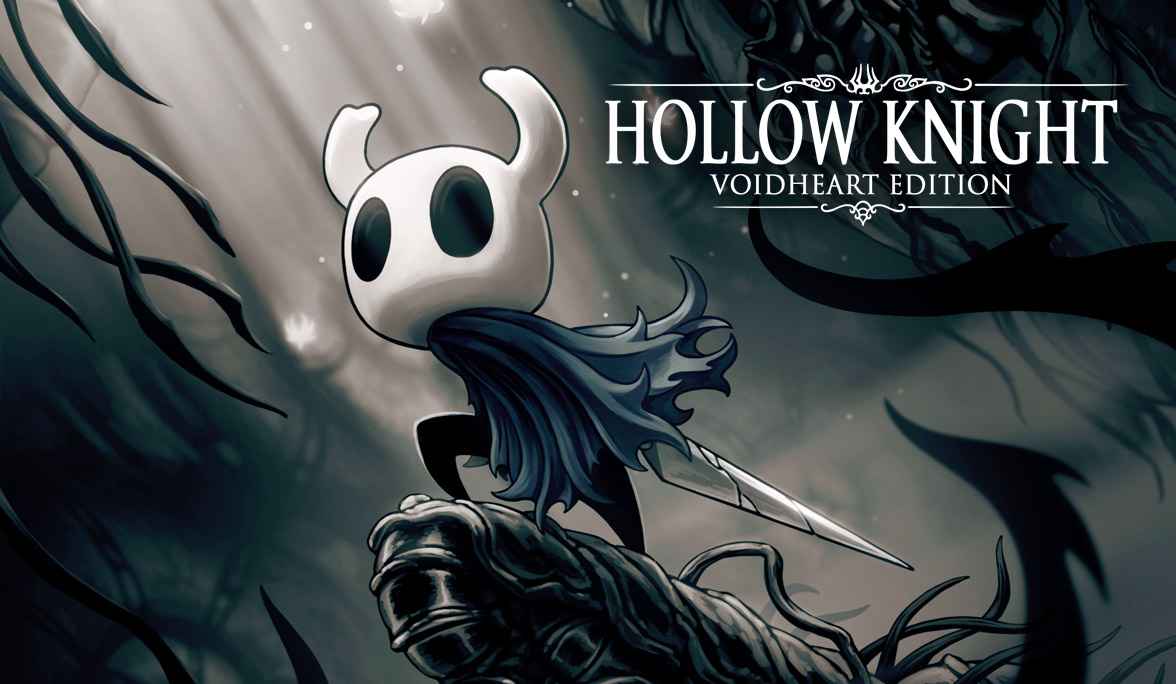 Hollow Knight launched digitally in late September for PlayStation 4, after previously releasing on PC and Nintendo Switch. The game was originally set to receive a physical release in retail stores early next year, via Skybound Games. However, yesterday Skybound confirmed via Twitter that they would no longer be working with Team Cherry.
Team Cherry later elaborated on the decision in a blog post on its official website. The post reads as follows.
We're regretfully announcing the cancellation of physical copies of Hollow Knight and our partnership with Skybound Games.

As a team of 3 people still in intensive production of Hollow Knight, taking the game into the retail space (even with the extensive assistance of Skybound) proved more work than we could reasonably manage.

In future we will investigate other ways to deliver physical versions of Hollow Knight, though likely that will be in smaller quantities.

We'd like to thank Skybound for the amazing opportunity they provided, and for their professionalism and enthusiasm the whole way.
This is certainly disappointing for those who wanted a physical edition of the game. However, Team Cherry made the right call, not overworking themselves, leading to future Hollow Knight content not being affected by the retail version's production.
Hollow Knight Retail Version – The Future of Hollow Knight
Luckily, you can still download and play Hollow Knight right now by purchasing the game through the PlayStation Store. The post also hints that physical versions of the game are not out of the question in the future. Therefore, we could see the game be distributed physically by a company such as Limited Run Games.
As their name suggests Limited Run Games distribute traditionally digital games in a physical format, in a limited quantity.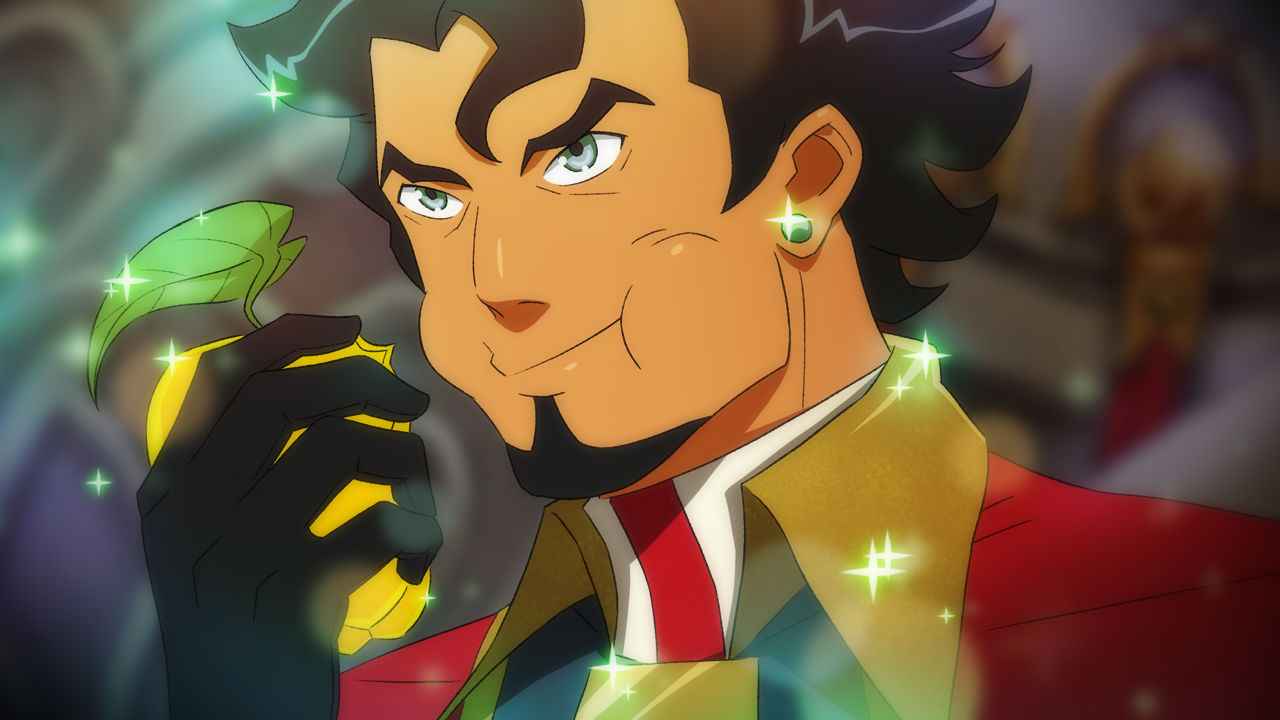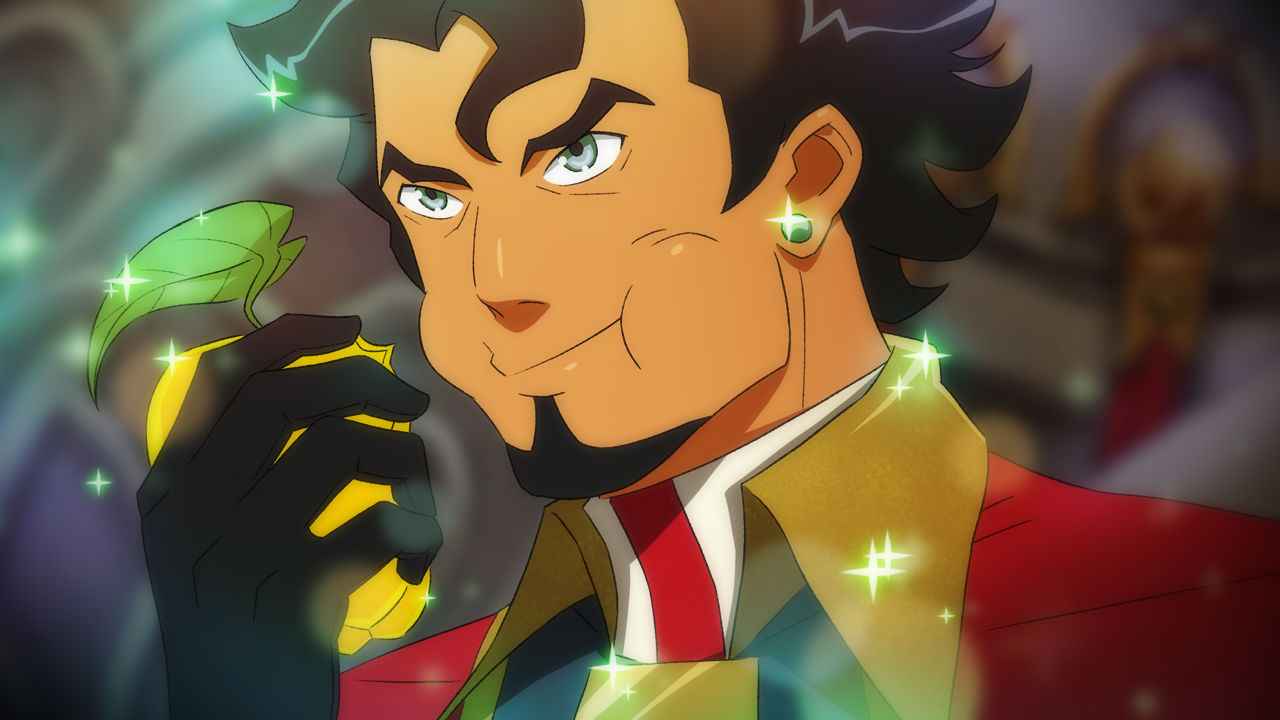 The latest Limited Run Games physical release, Battle Chef Brigade
Are you disappointed by this news? If you have played Hollow Knight, what did you think of the game?