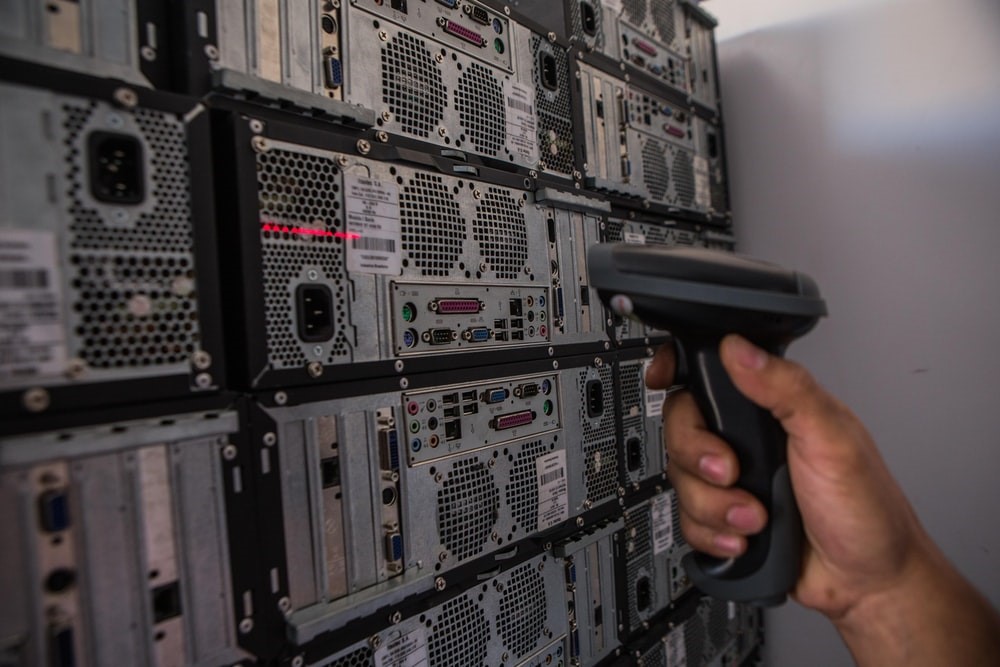 Have you ever considered running your own virtual server? If this concept is new to you, then you might wonder what you could do with it. Well, the answer to this is quite exciting and straightforward.
Guess what?
You will play video games, such as Minecraft. Approximately 126 million people worldwide play Minecraft, making it part of the top 3 most popular and successful video games of all time. This online game is about creatively building a world via exploring, along with ensuring one's survival.
Why run a Minecraft PS4 VR Server
One aspect of this online game contributing to its massive popularity is that you can interact with other players. This enables remote players to play with each other from across the world. This is also where you can benefit the most from the VR server. On the contrary, if you start to play Minecraft straight out of the box, it will delimit the game significantly. However, with your own Minecraft server, you can play without limits. And what is better is that you can invite your friends to join you in. Click here to Make Minecraft PS4 VR server as your own.
Read on to learn more about the benefits of your own Minecraft PS4 VR server.
1. Your own Gaming World, Your Rules
You will be running the server, which means that it will be your game and your rules. You can design and construct the world and the rules in whichever way you want to. In other words, you will be the administrator where you can assign others the roles, landscapes, and everything else. You can allow whoever you want to be part of your creation!
2. Growing your Own Gaming Community
As you create your Minecraft world, you are more likely to encounter anonymous players, curious fans, and friends who want to be part of your adventure. Your own Minecraft server will enable you to grow your own community. You also have the authority to serve other pre-established communities and make them grow. With the sharing of online footage, you can keep growing your gamer base by inviting new friends.
Suppose you don't want to include anonymous players. In that case, you can keep the community small by making it your personal space that is confined to your friends and you. Nonetheless, you might also opt for becoming the next gigantic Minecraft server and get coverage by new tech and gaming outlets.
3. Control the Mods
With your own Minecraft server, you can control and run your own mods. There are numerous mods available that you can test and see which one serves your game the best. These mods help alter the game's original program and allow the Minecraft server to include new features. These new features create new objects, modify some aspects of the game, and issue an improved admin interface. Suppose your children are fond of the game. In that case, the Minecraft server will also help you monitor their activity and ensure that they are interacting in a safe, multiplayer interface.