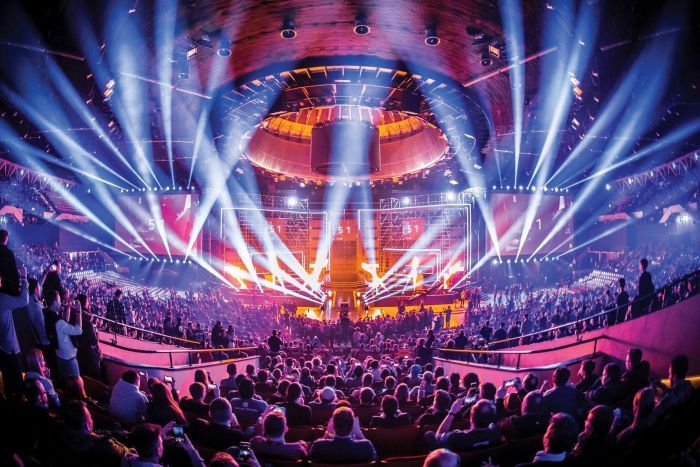 One of the biggest debates raging between older generations and Gen Z is the future of traditional sport compared with the burgeoning eSports industry. While traditionalists will naturally bang the drum for real-life sports such as football, tennis, golf and rugby, there is a growing sense that the next generation of sporting icons could be made from behind their computer screens as opposed to pristine pitches, courts and courses.
eSports covers all aspects of competitive video gaming, across video game consoles like PlayStation and desktop PCs too. The sheer fact that computer gaming is now such a universal pastime for tens of millions worldwide means it's no surprise to see eSports viewing figures and revenues soar in recent years. As a matter of fact, the global audience for eSports tournaments and events is growing approximately 11.7% year-on-year. 2020 saw a global eSports audience of 496 million, fuelled by 223 million dedicated followers and 272 million casual viewers.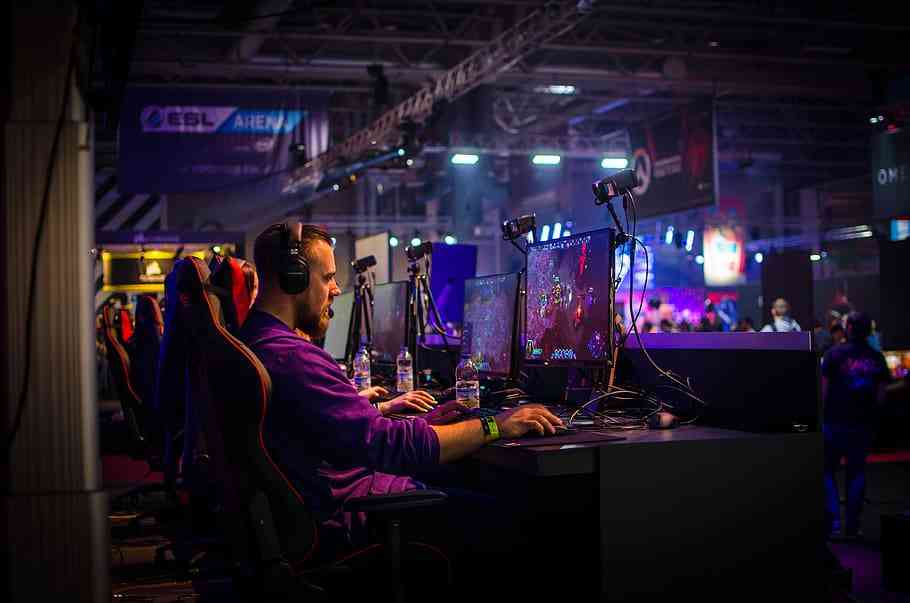 Source: Piqsels
Some believe that eSports shouldn't even be considered on the same playing field as traditional sports, given the lack of physical activity and athleticism required. However, you only need to dip into the Oxford Dictionary to discover that the definition of sport is an "activity that you do for pleasure". It states that it can require either "physical effort" or "skill". Many would argue that video games do require a high degree of skill, underpinned by red-hot hand-eye co-ordination. The IOC has even decided to run demonstration eSports events at its 2024 Summer Olympics in Paris, such is the depth of passion about the emergence of competitive video gaming.
In the US, there is a belief that eSports viewing figures will overtake every single major league sport in North America, other than the NFL, by the end of 2021. Consultancy firm Activate forecasts that eSports viewers in the US will number 84 million by the end of this year, compared with 79 million for Major League Baseball (MLB) and 63 million for the National Basketball Association (NBA). There is big money in eSports too. According to Newzoo, sponsorship revenues were up 53.2% year-on-year in 2018 to $359.4 million. With growing live broadcasts and streams of eSports tournaments, it's increasing the demand among conventional bettors for in-play eSports betting too. There are now many platforms online that are online sportsbooks created by gamers for gamers such as Wettbonus.net, with competitive odds and markets for German-speaking customers as well as English and other nationalities across the globe.
Can't eSports and traditional sports just exist in perfect harmony?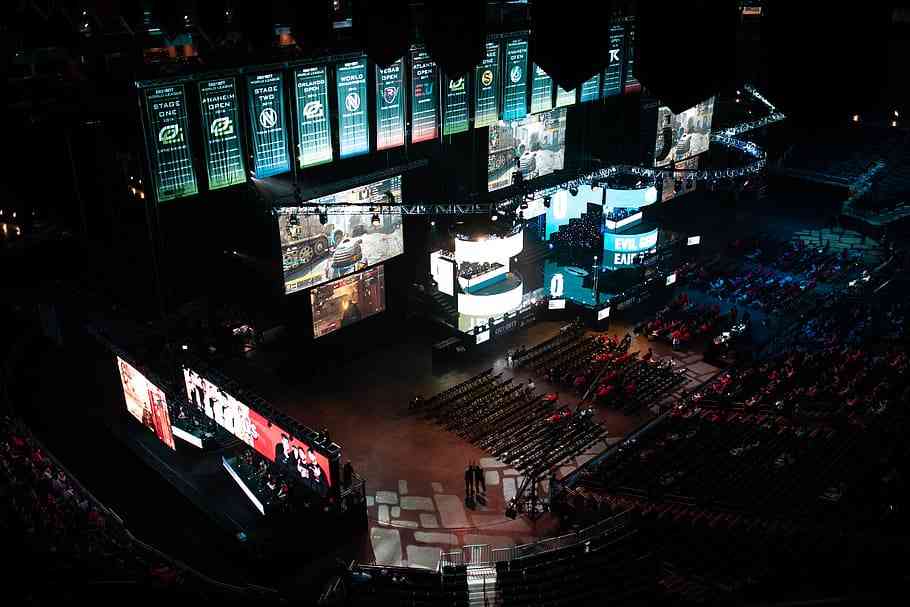 Source: Piqsels
Although revenues in eSports sponsorship and tournament prize money may be starting to rival some traditional sports, does it need to be a negative thing? Can't both industries coexist alongside one another? After all, 91% of eSports viewers also watch or play a real-life sport. The football industry is doing its best to bring together the best of traditional sports and eSports, with the FIFA eWorld Cup, backed by several professional clubs across Europe, including the English Premier League and the Bundesliga, the main showpiece event. Even football icon David Beckham has invested in the London-based Guild Esports team.
The reality is that eSports and conventional sports should be able to scratch each other's back. The leading professional sport clubs are global brands and increasingly recognising the potential in eSports to broaden their reach and appeal.