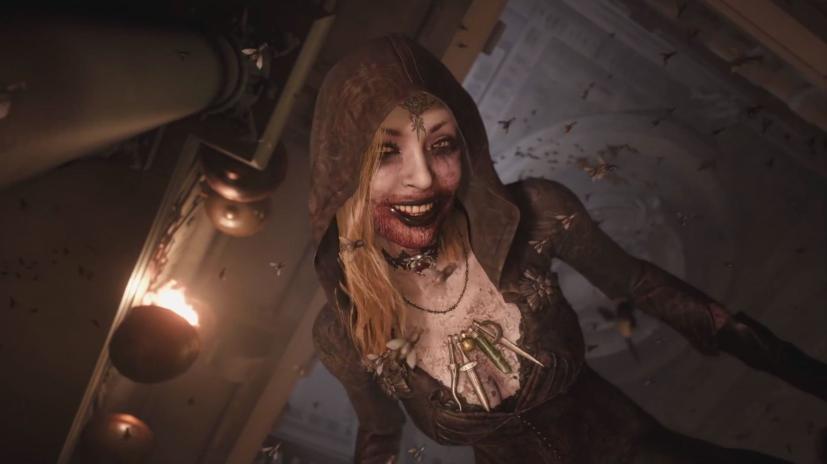 How Long Is Resident Evil Village? That's the question a lot of folk are asking right now, as Capcom's upcoming survival horror title prepares for its much-anticipated release on PS5 and PS4 this Friday.
As noted in our Resident Evil Village PS5 review, this latest instalment in the venerable franchise is pretty meaty, in no small part thanks to the ability to explore more open areas, uncovering hidden secrets such as treasures, ammo, healing items and other valuable items to aid you in your journey.
Furthermore, the game's environments themselves are pretty large, particularly the Village itself and the towering Castle Dimitrescu. Compared to Resident Evil 7: Biohazard, which limited you mostly to claustrophobic interiors, Village is definitely a far more expansive affair.
We completed Resident Evil Village in approximately 10 hours and 30 minutes, although we did explore a fair amount of optional tasks. We also took our time investigating locations and spending time with the merchant to upgrade weapons etc.
It's worth pointing out that your playtime will obviously differ depending on how much you venture off the beaten path, as it were. We didn't unearth everything the game had to offer but were also a little more thorough than some people might have been.
Therefore, we estimate that Resident Evil Village will take the average player anywhere between eight to 12 hours depending on how they play. This is only a rough estimate though.
Related Content – Sony PS5 Complete Guide – A Total Resource On PlayStation 5
Resident Evil Village releases for PS5 and PS4 on May 7, 2021.