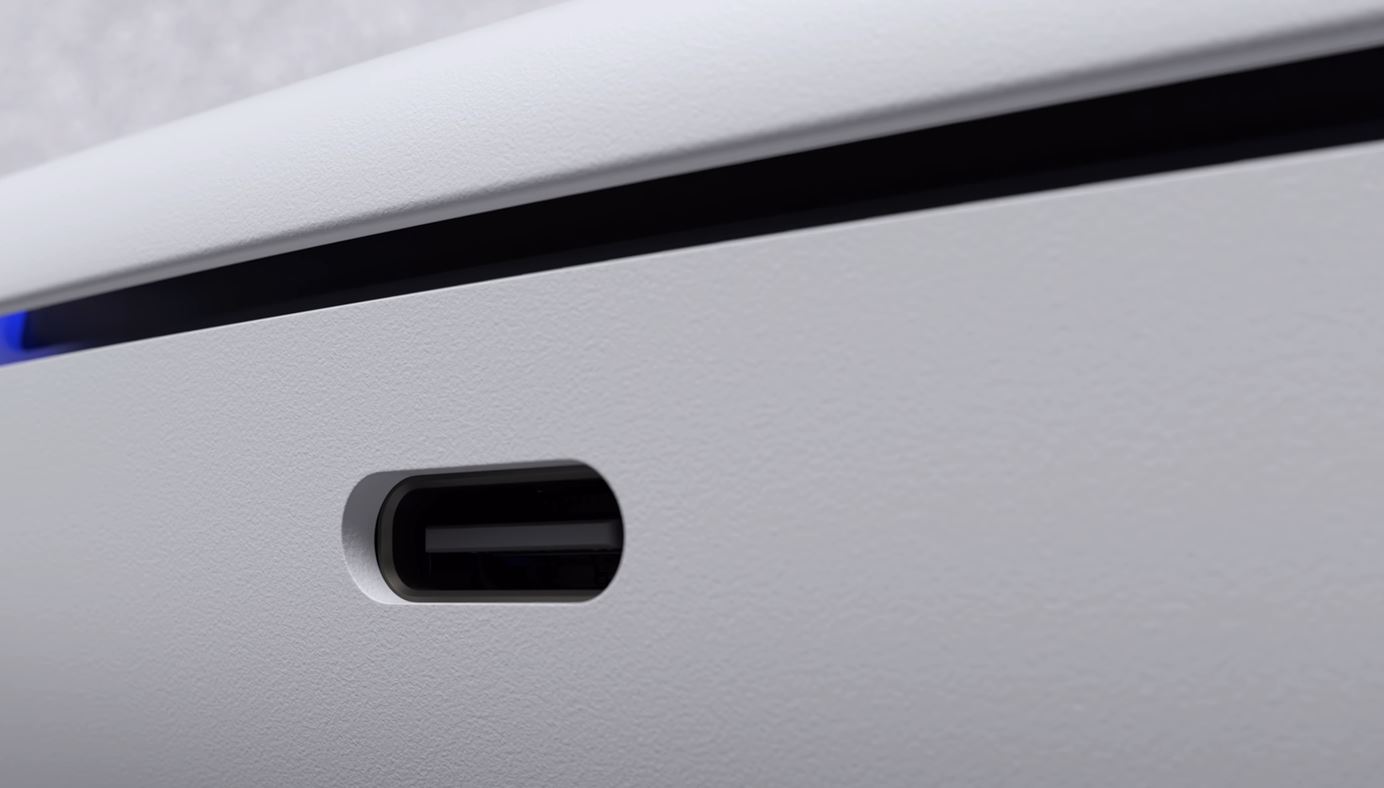 With the innovate DualSense out in the public, players have been wondering "how to change the DualSense controller communication method on PS5?" Well, this article will tell you just how to do that, with directions from the PS5 menu.
How To Change The DualSense Controller Communication Method On PS5?
---
To be able to change the communication method for the DualSense, you need to select the settings button at the top of the PS5 UI.
Once you hit X, scroll down to 'Accessories' and then hit X again, choosing 'Controllers' on the next screen.
After pressing X once again you can find the setting at the bottom of the list.
Once you choose that option you can choose to have the DualSense communicate via USB cable or Bluetooth when it is plugged in.
This is one of a number of different settings you can change on the PS5. If you want to keep track of all our guides and info about the PS5 UI be sure to check out our hub filled with PS5 info here.
The PS5 is available now.