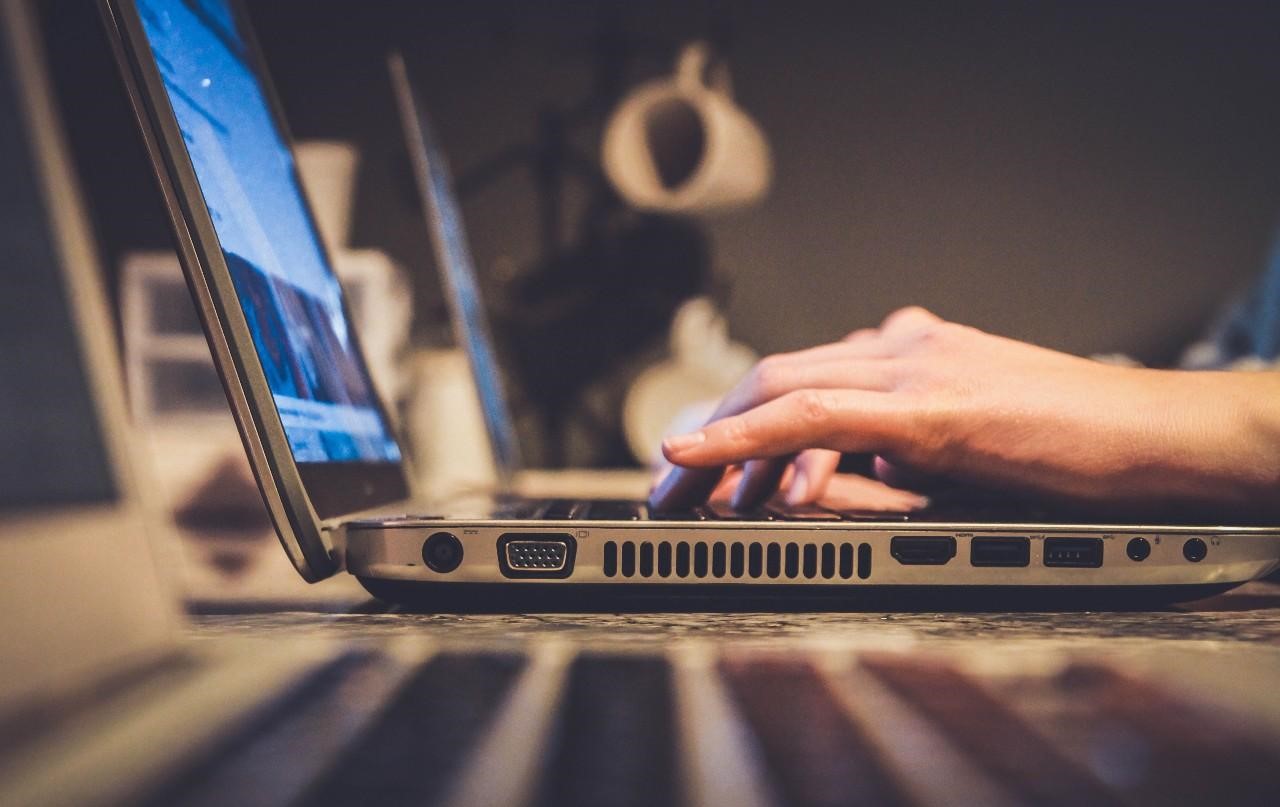 The popularity of online sports betting doesn't look like stopping anytime soon. Changes in the laws and gambling regulations in Canada and the US in recent years have allowed millions more people to bet on sports legally.
You will not have escaped the advertising campaign sites from the big betting firms looking to attract new customer account holders. But how do you know which sportsbook is the best – and which one you should sign up with? Read our guide to registering with online sportsbooks to find out.
Availability and Access
Before you get all excited about signing up with the shiny new online sportsbook that you've just discovered, you should really take a second to check whether you can actually use it. Betting laws have changed in a lot of places recently – but not everywhere allows online gambling quite yet.
You should also make sure that you can use the sportsbook in the way that you want to. Some regions allow for sports betting but keep restrictions for the use of mobile devices. The whole point of online sports betting is the convenience it affords you. If a sportsbook is too much hassle, find another one.
Sports Coverage
Once you have confirmed that you can actually access your preferred sportsbook – and legally sign up for an account – you need to check that they offer a wide range of betting options. You may think that you are only going to bet on the big events like the Super Bowl. But having a wider choice is necessary.
Some sportsbooks will specialize in certain sports, or offer boosted odds, but your chosen site should cover all major sports, leagues and tournaments. It should also cover some of the more niche sports. You may not ever find yourself placing a bet on the Brazilian volleyball league – but just offering the option shows that a sportsbook has reach.
Offers and Promotions
This is one of the factors that you will know all about if you have been considering registering with an online sportsbook. Betting ads have been everywhere since the laws and restrictions started to relax and offering a tempting welcome bonus for new customers is a key move for sportsbooks looking for business.
By all means go for the sportsbooks that seem to be offering the best and biggest bonuses. But do make sure that you read the small print so you know what you need to do to activate the offer. You should also take a look at what kinds of offers are available for existing customers.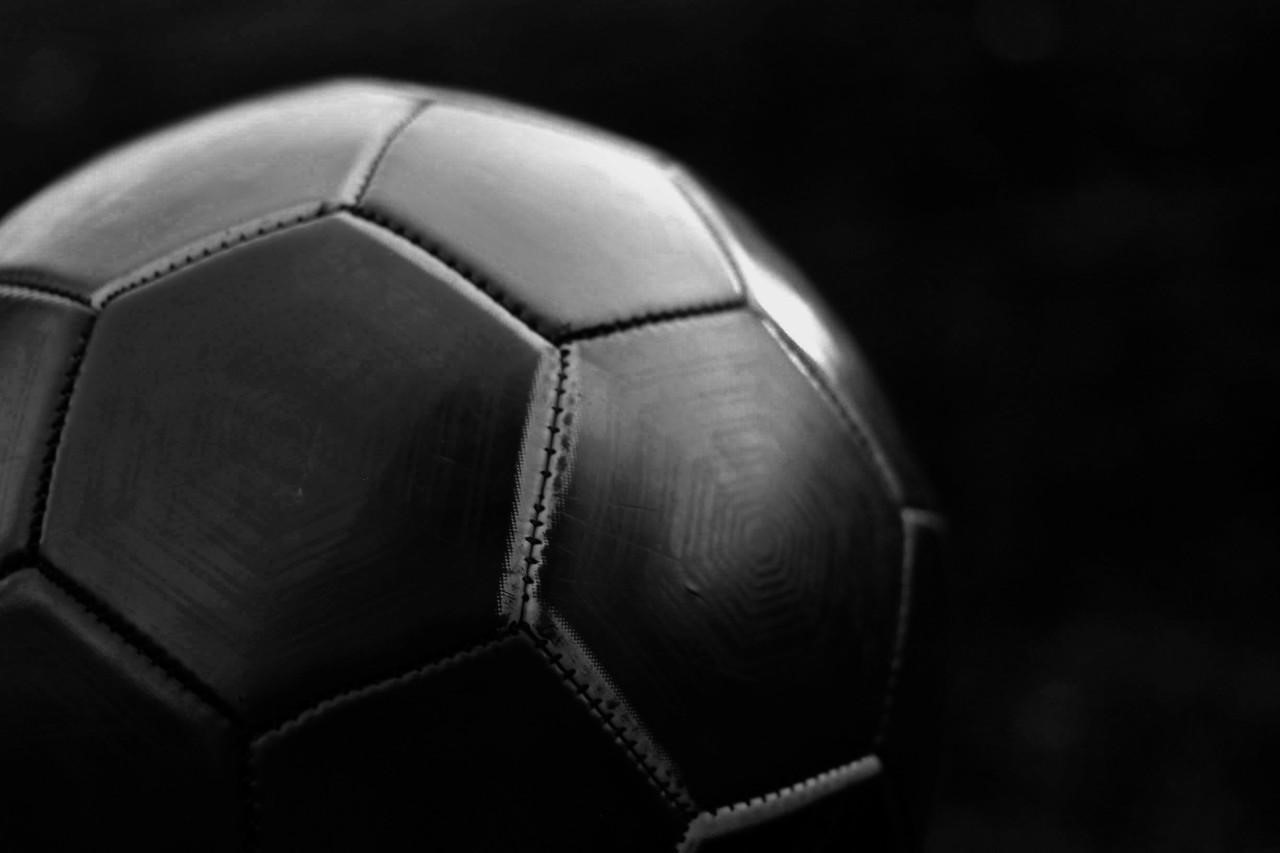 Make sure your favorite sports are covered
Live Betting
You will have checked to see whether your intended online sportsbook covers the sports and leagues that you are interested in. But you should also take a look at the live betting coverage. Sometimes referred to as 'in-play' betting, this is where you can place bets even after an event has begun.
Mobile betting is perfect for this, as you can react to the action and place your bets accordingly. Timing is all-important here as the odds are always changing and you need to make your selection at the right time. Any sportsbook that also offers live streaming automatically gets a thumbs up from us, as it gives you even more to work on when it comes to live betting.
User Experience
This is quite a broad aspect of choosing the right online sportsbook. But you should use customer reviews to your advantage, so you know what to expect when you sign up. You can always change your mind later once you have experienced the sportsbook for yourself anyway.
Find out as much as you can about a sportsbook beforehand and you have a better chance of having a more enjoyable experience.