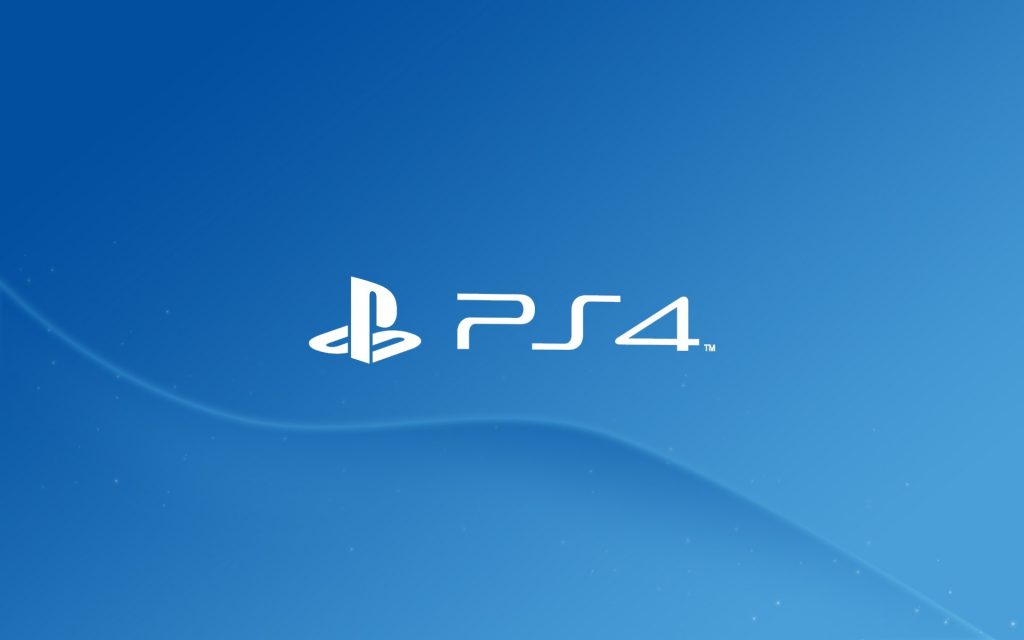 On PS4, you can end up with a bunch of accounts on your system when friends come over or if you are sharing games through the 'Primary PS4' feature. Therefore, a common question people have is: how to delete a PS4 account? Well, we are going to explain how to delete accounts on PS4.
How To Delete A PS4 Account?
In order to answer the question "How to delete accounts on PS4?" you first need to ensure you are logged into the primary account on your PS4, which will be the first account you created or the account you manually set to 'Primary'.
Next, you want to head to the 'Settings' tab along the top of the main menu. From there, scroll and click on 'Login Settings'. Once you are inside the Login Settings screen, you can choose the Delete User option and choose whichever account you want to delete.
A quick note from WikiHow lets you know what to do if you are deleting your primary account:
If you are trying to delete your primary account, the PS4 will have to be initialized. Upon clicking "Delete" you will be asked to confirm the decision to initialize. Doing so will restore your console to factory settings. Any data not backed up will be lost permanently.[1]
To back up your data, go to Settings>Application Saved Data Management>Saved Data in System Storage. Select "Cloud" to save to the cloud, or "USB Storage" to save to a USB device like an external hard drive. Select the game or app you wish to back up, and click "Copy."
Once that is done, check that the deletion was successful by logging out of all the accounts on your system and scrolling through the accounts left on your PS4.
That is how to delete a PS4 account. If you need any more PS4 guides, be sure to stay tuned to PSU.