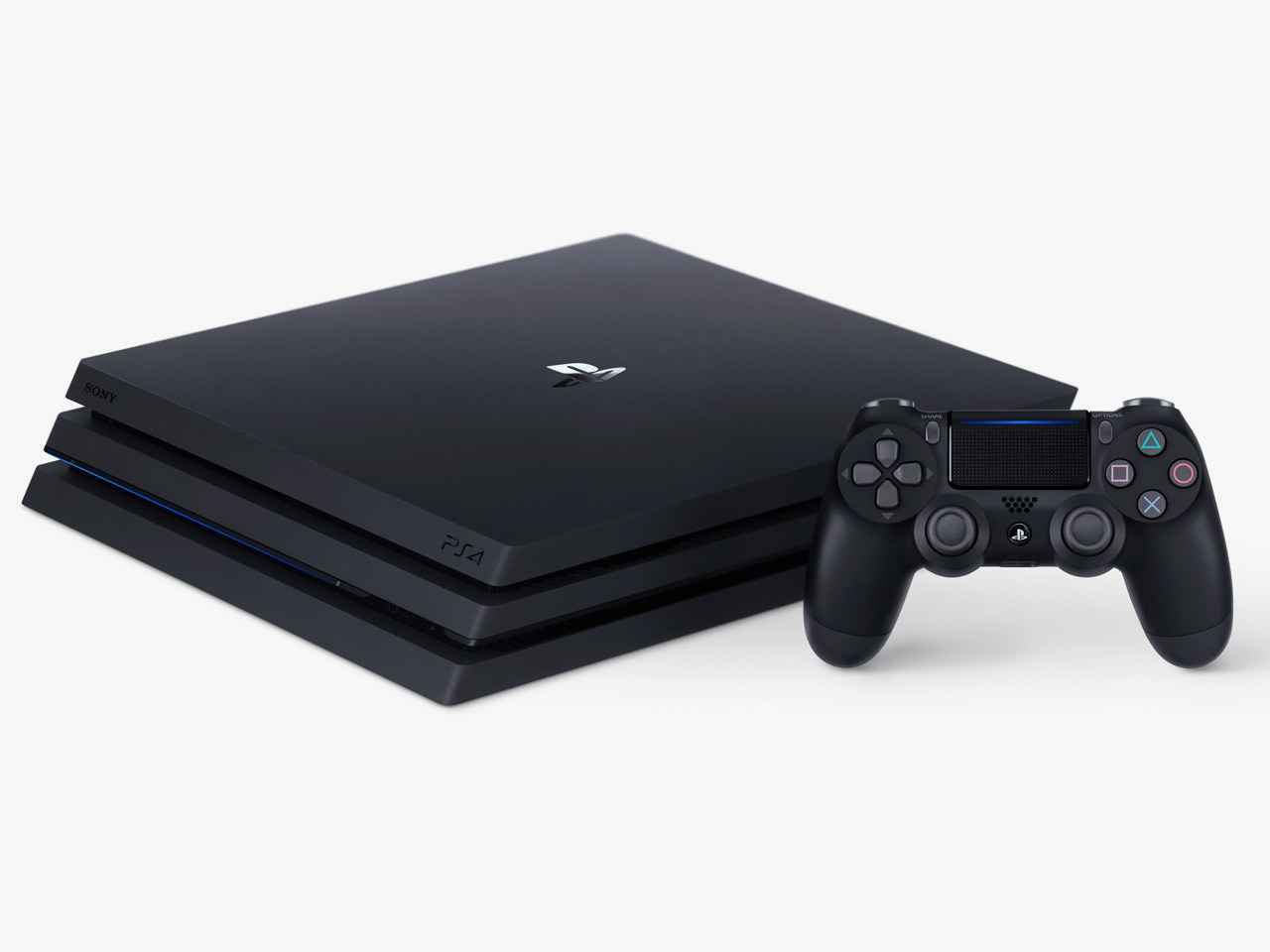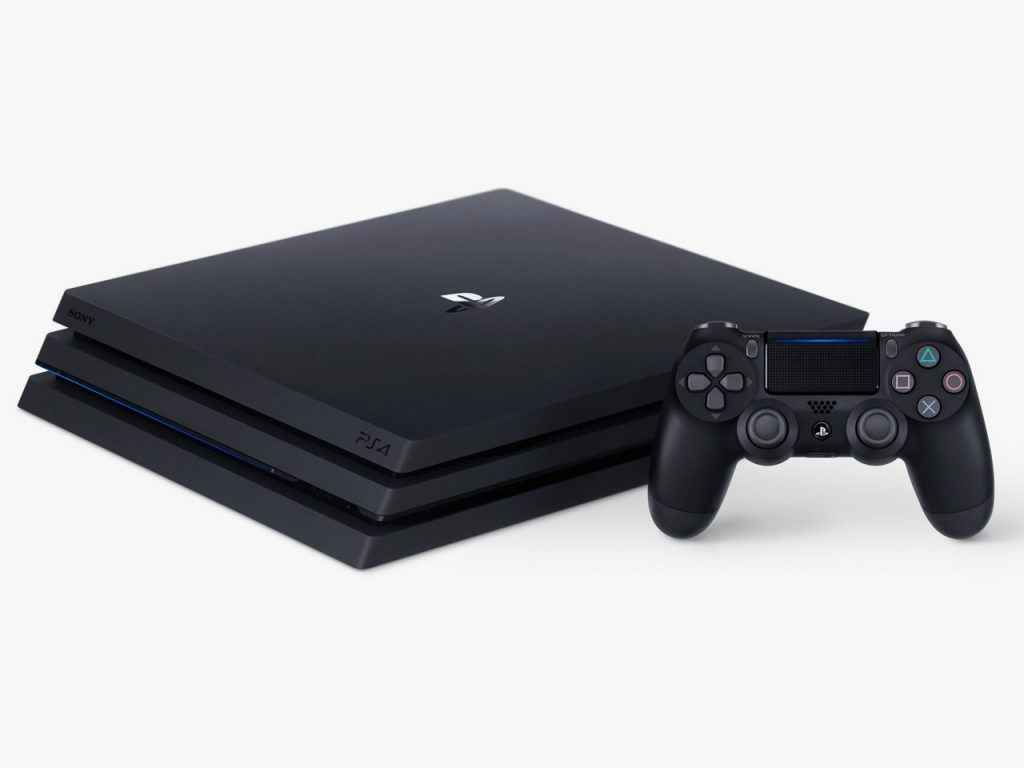 The PS4 Pro flashing black screen issue doesn't seem to be going away. Since the launch of PlayStation 4 Pro, many users have reported a black screen that flickers interfering with their gaming. You could call PlayStation Customer Support, but they'll likely tell you it's an issue with your TV.
The intermittent flashing on PS4 Pro is a cause of concern, though Sony has been quiet on the issue. Though it appears to happen more on Samsung 4K TVs than any other brand, other TVs have been reported to have the problem.
TVs That Have Been Affected By PS4 Pro Flashing Black Screen
Samsung SuHDTB
Samsung KS8000
Samsung KS9000
4K Visio Smart TV
LG 4K Smart UHD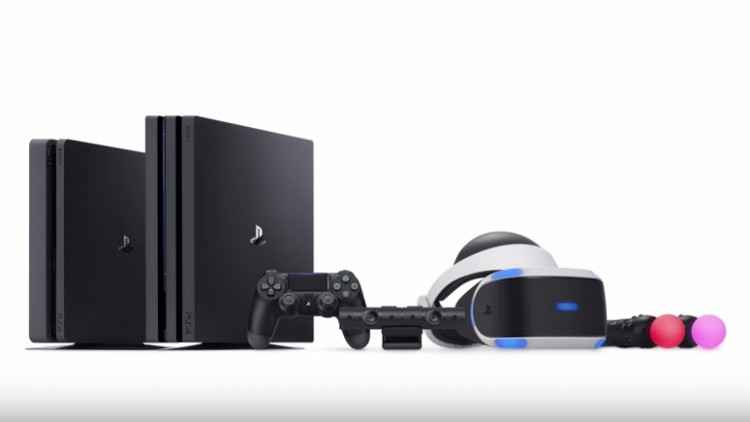 Fix For the PS4 Pro Flickering Screen
Right now, there appears to be a few different ways you can fix the black screen on PS4 Pro, though it seems to depend on which TV you own! If you're seeing random flashing on your Sony console's screen, then try the following fixes.
Unplug the HDMI cable from the back of your PS4 Pro and TV. Then plug it back in.
Switch the HDMI cable to another port.
Try another HDMI cable to see if it was the original cable causing the problem.
Try a better quality (Premium Certified) HDMI cable then the cheaper stock one that your received.
Ensure Game Mode is enabled on your TV.
Set PS4 video output to 2160p RGB (make sure it's not set to automatic) or manually set the resolution on your PS4 Pro to match your HDR.
If this doesn't work, change 2160p RGB setting to 2160p - YUV420.
Got to Settings> Sound and Screen > Video Output Settings > Deep Colour Output. Switch this to off.
If you've also got PS VR plugged in and you're not using it, totally unplug it.
The PS4 Pro screen is reported to go black for around 2-3 seconds at a time. Each of the fixes above have worked for players, so try each of them individually and test again.
There's some evidence that the PS4 Pro black flickering screen issue isn't as frequent since the latest firmware update. If you're still experiencing it, let us know in the comments below. And, if you have any other solutions, shout up!