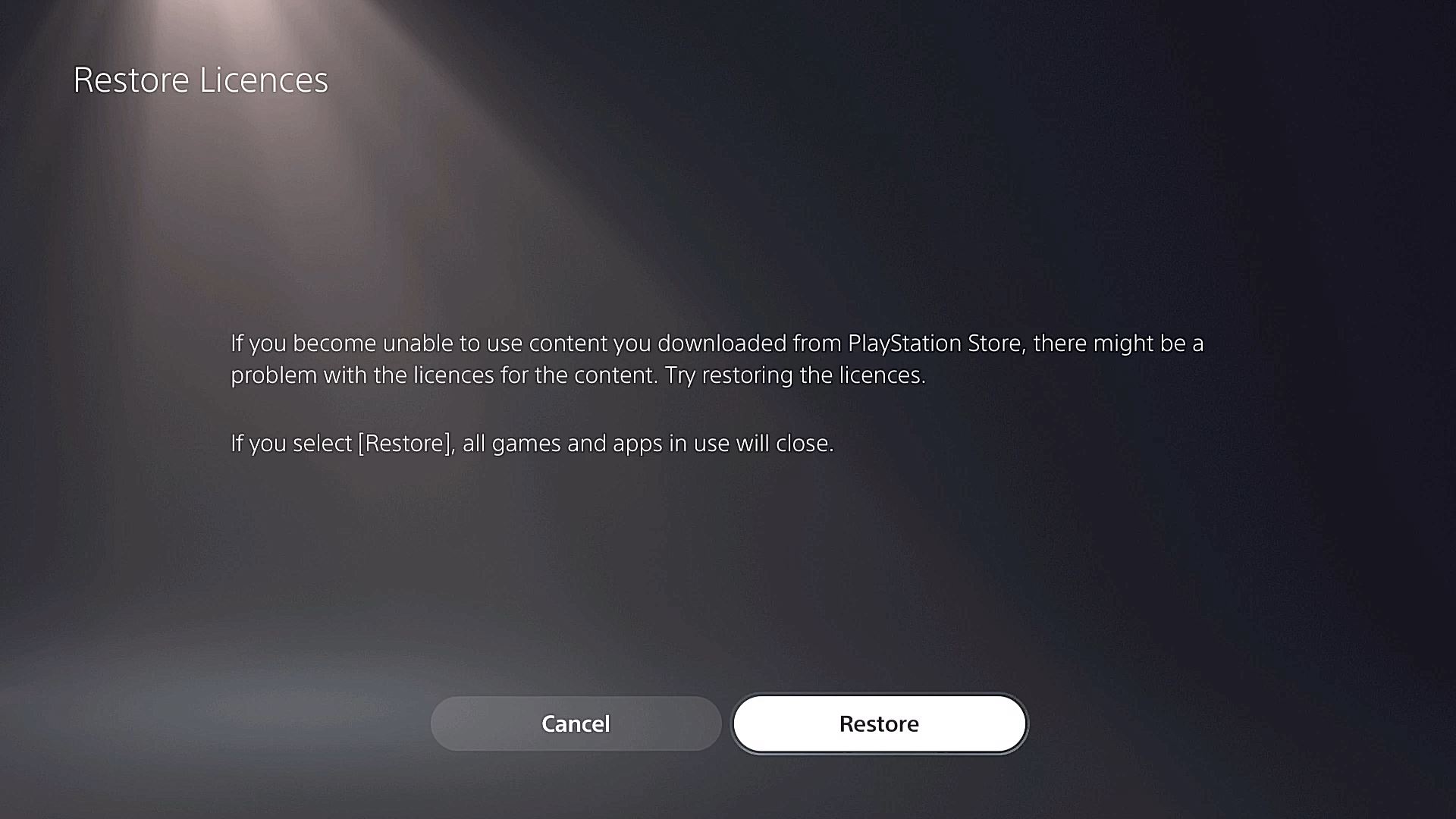 With the PS5 out in the wild and players getting their hands on games, some will run into issues with licenses and whether or not they can use a game on their console. Well, this guide will tell you exactly how to restore licenses on PS5?
How To Restore Licenses On PS5?
---
In order to restore licenses on PS5, you need to hit X on the settings icon at the top of the UI.
From there, go to the 'Users And Accounts' setting and hit X again.
Scroll down to 'Other' and 'Restore Licenses' and hit X for the third time.
The next screen will allow you to hit 'Restore' providing you with your licenses once again and allowing you to play your games.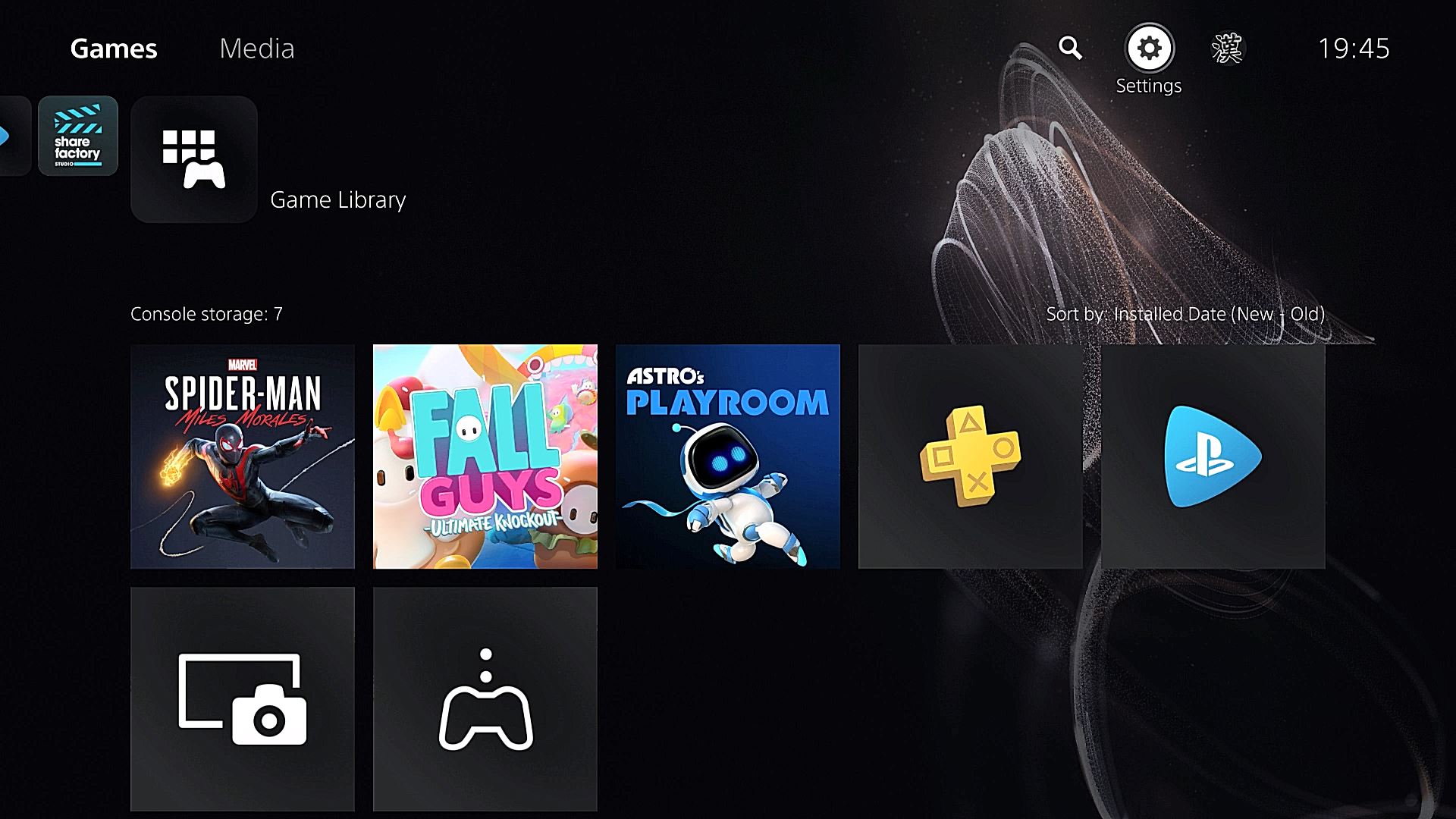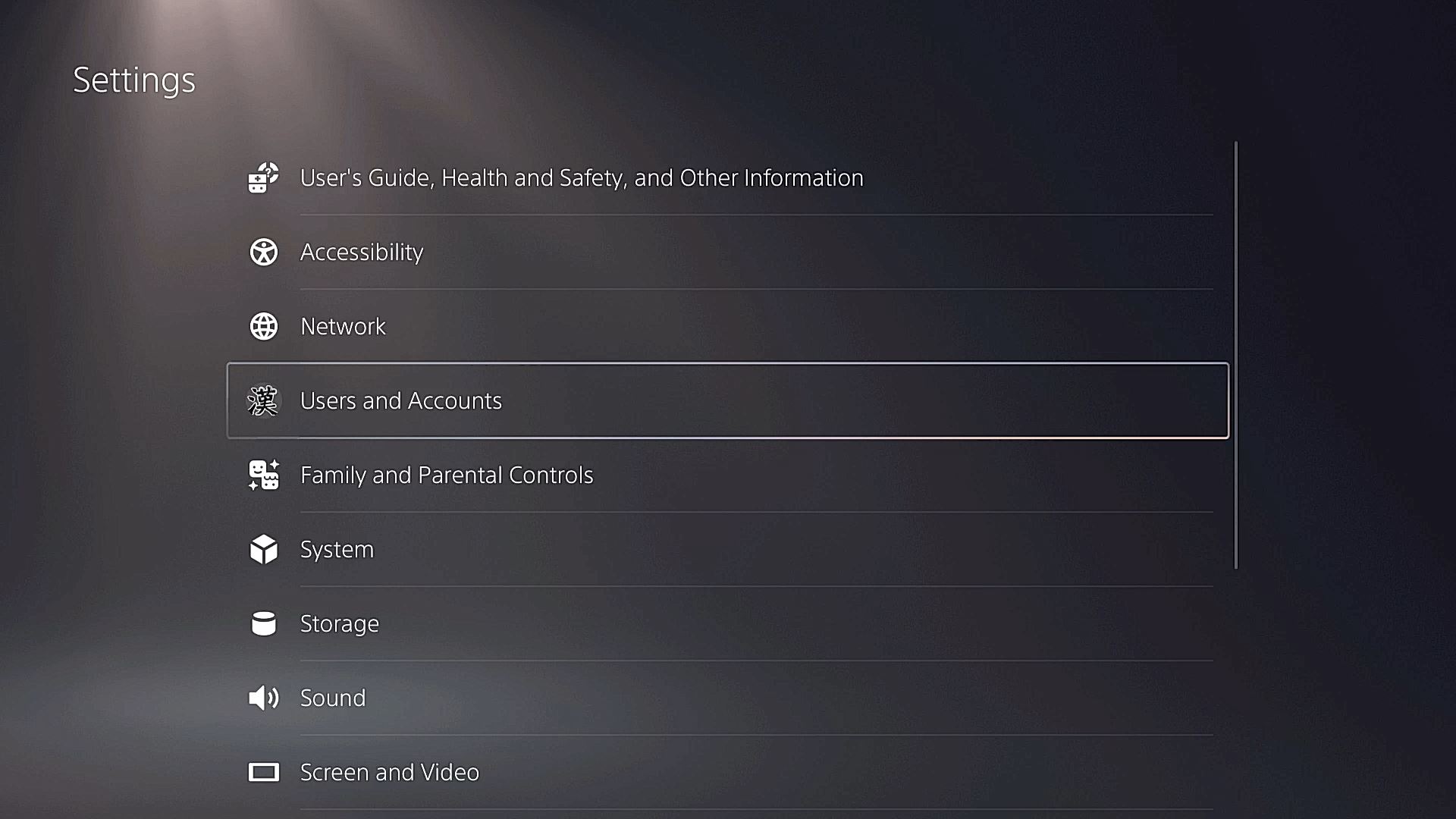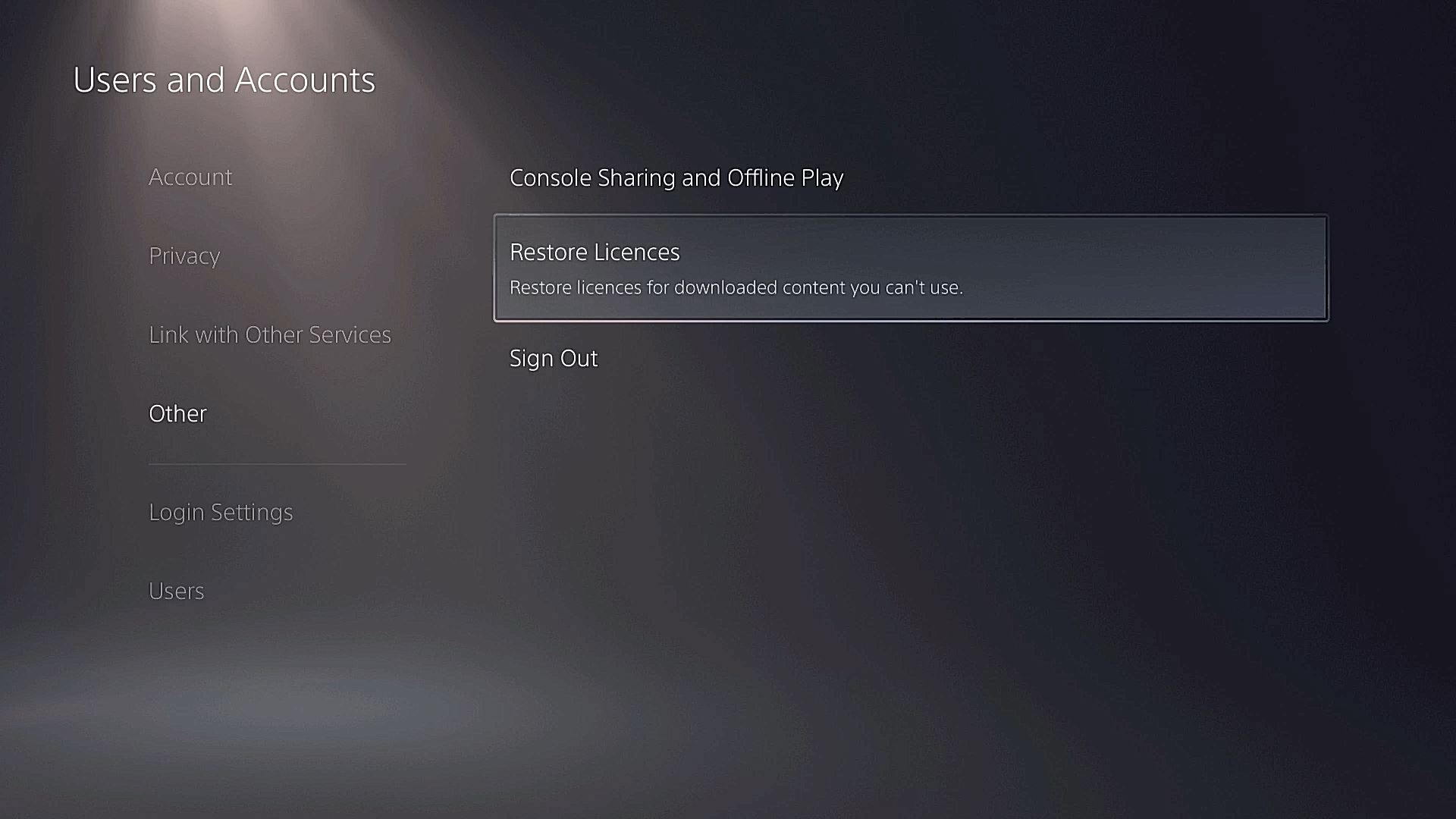 This is one of a number of different settings you can change on the PS5. If you want to keep track of all our guides and info about the PS5 UI be sure to check out our hub filled with PS5 info here.
The PS5 is available now.