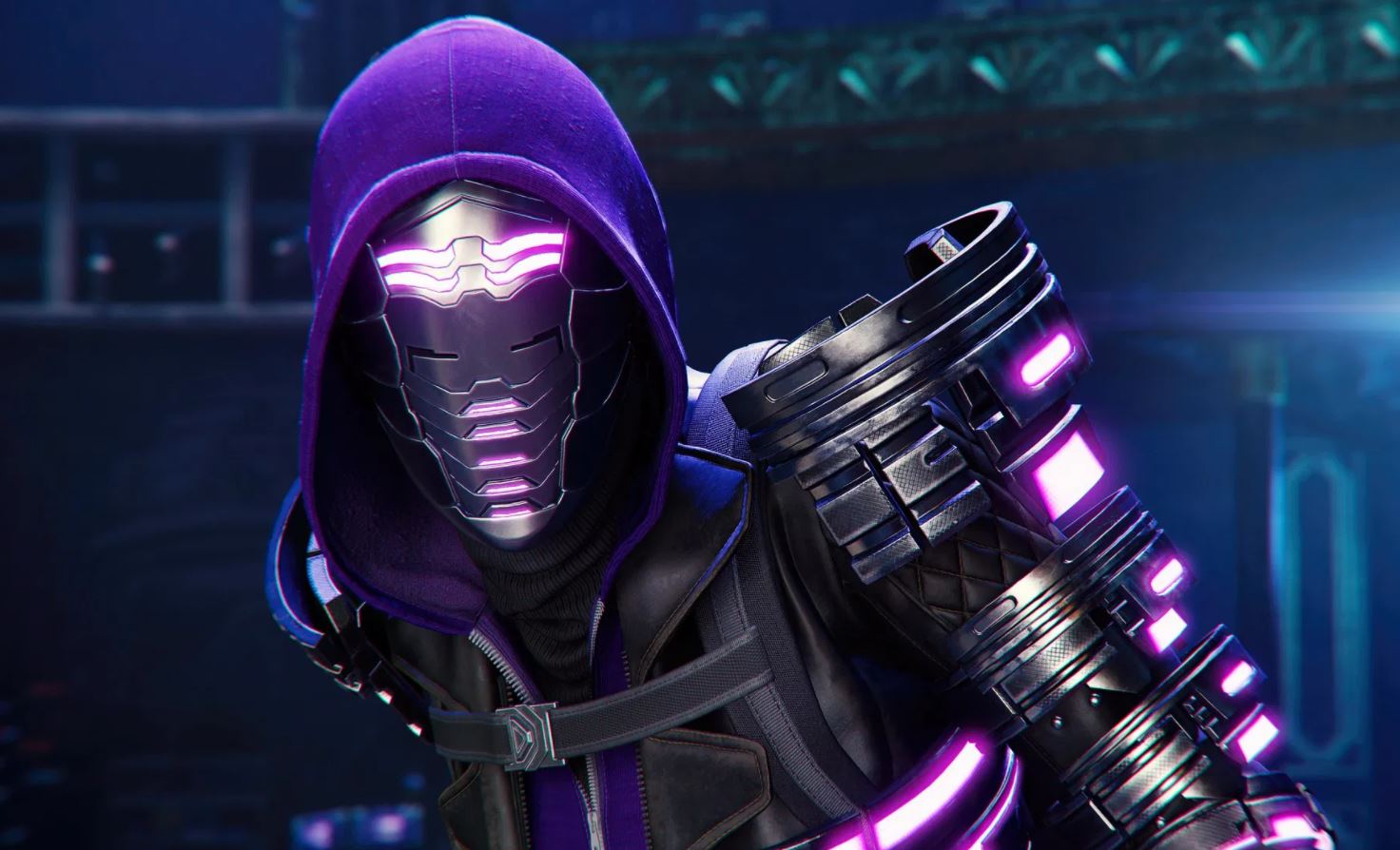 One of the neatest features about the PS5 is the ability to put a spoiler warning on footage and images from a game that you are receiving from players. But, for those getting their PS5, they will want to know how to exactly do that. Well, this guide will show you how to turn on and turn off game spoiler warnings on PS5.
How To Turn On And Turn Off Game Spoiler Warnings On PS5?
---
To turn on or off game spoiler warnings on PS5, you need to press X on the settings icon at the top of the PS5 UI.
From there, scroll down to 'Saved Data and Game/App Settings'. Hit X again and choose 'Spoiler Warnings'.
The first option in the list will give you the option to warn players about game spoilers.
Here, you can also choose to set spoiler warnings to spoilers identified by developers or everything you haven't seen yet in the game.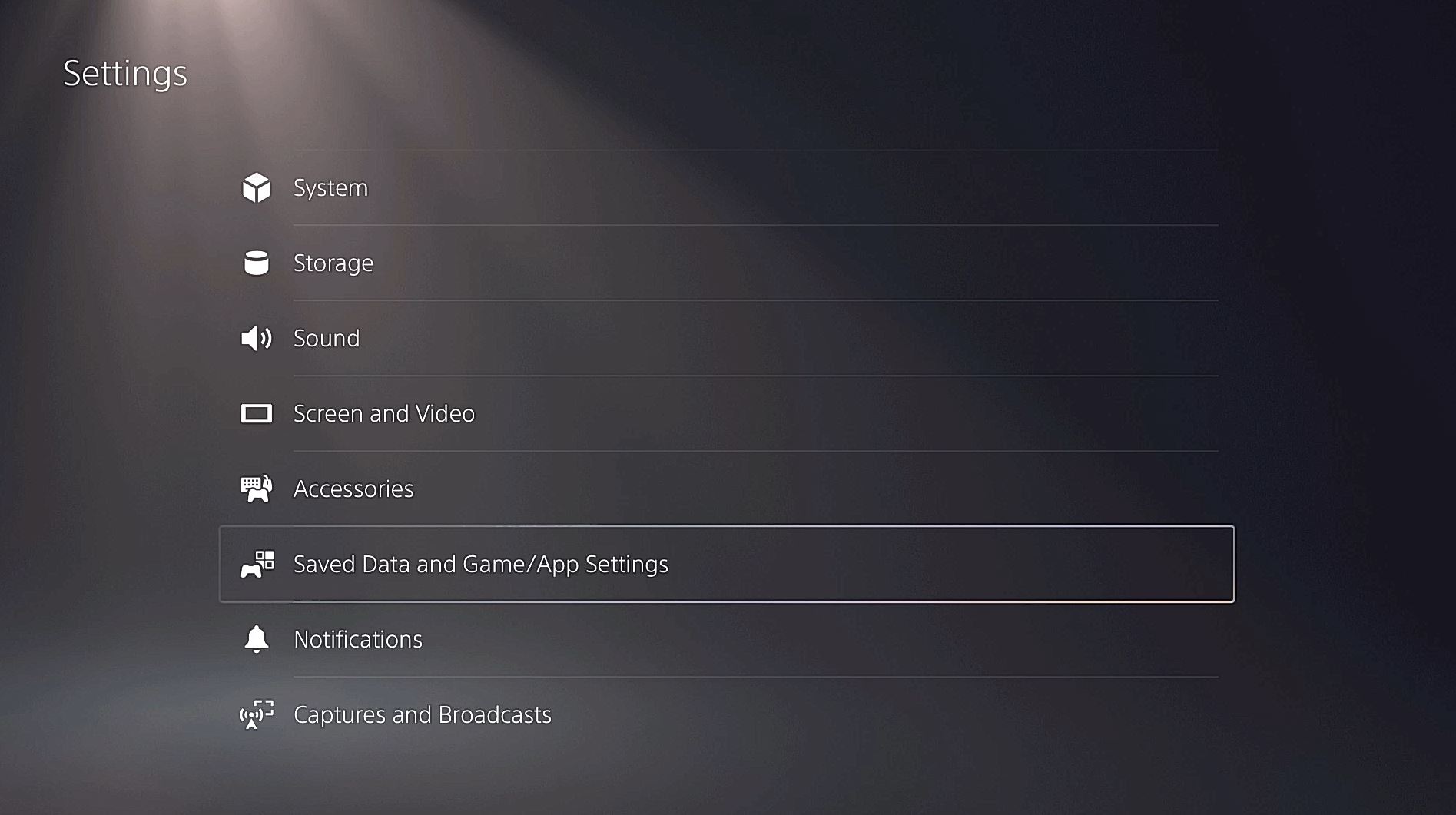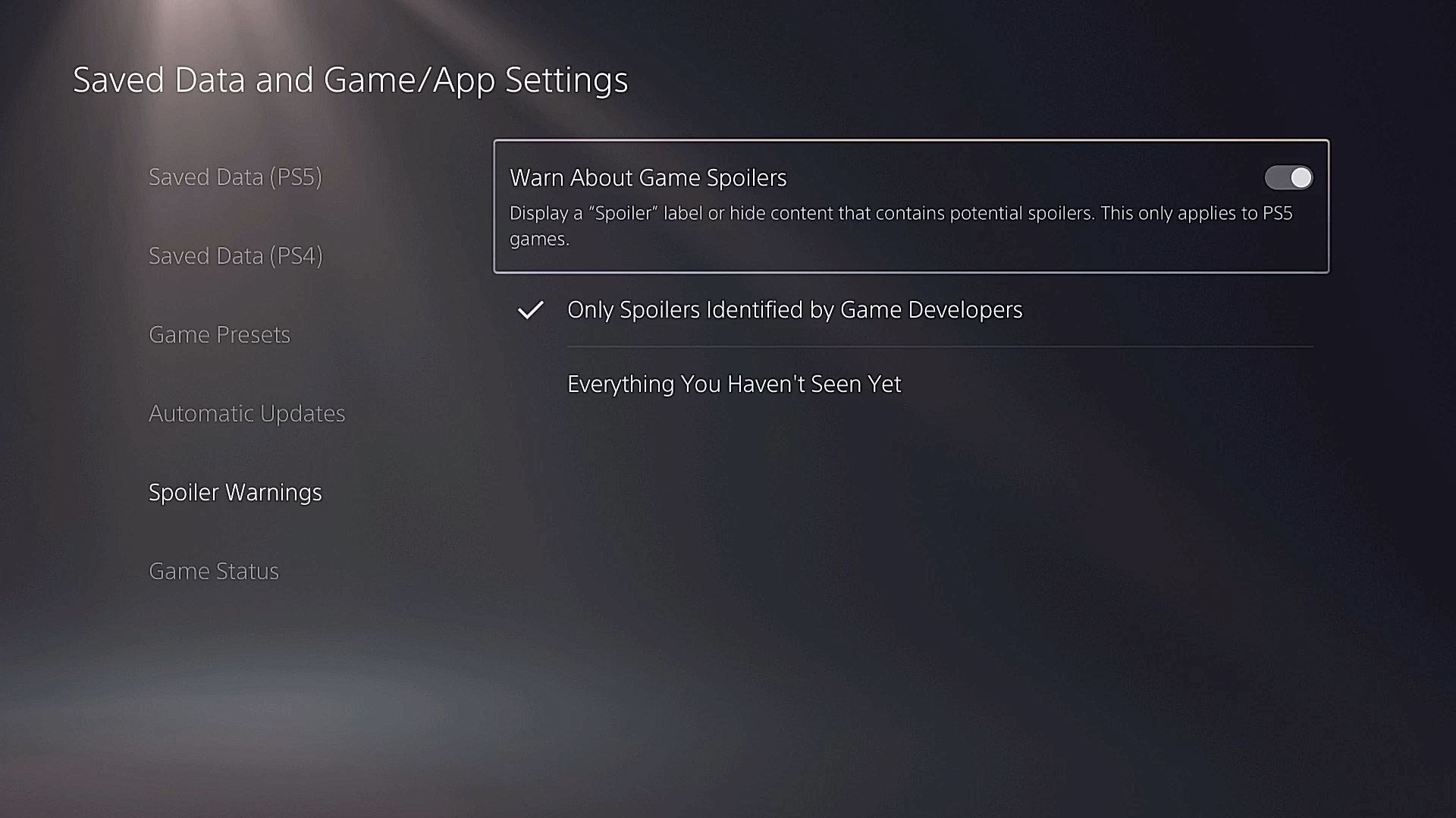 This is one of a number of different settings you can change on the PS5. If you want to keep track of all our guides and info about the PS5 UI be sure to check out our hub filled with PS5 info here.
The PS5 is available now.