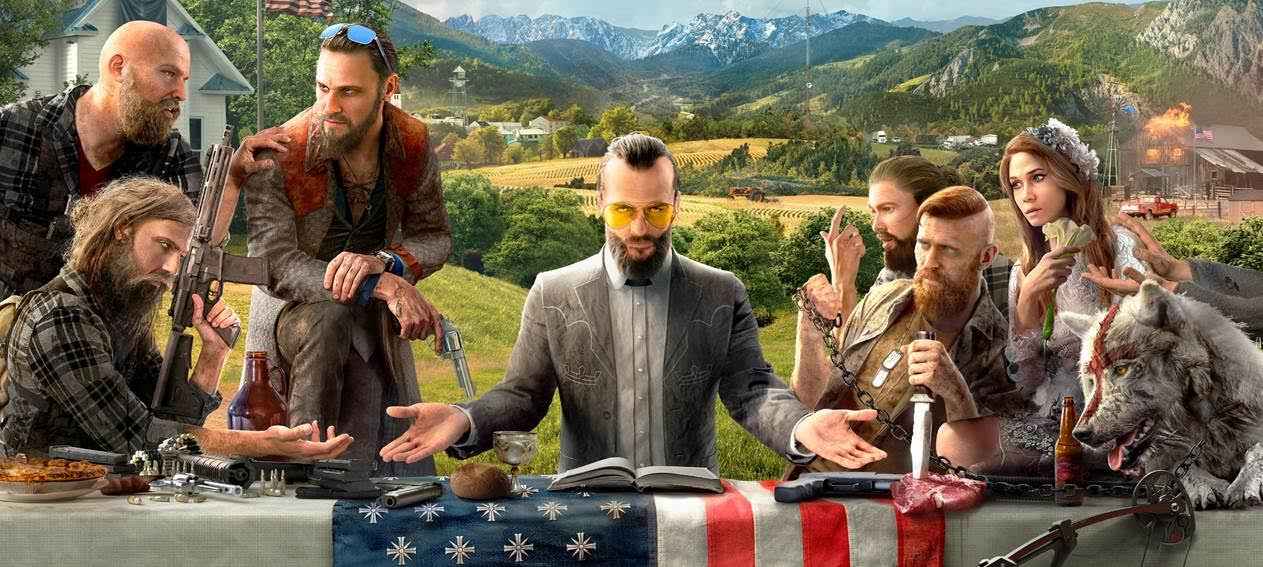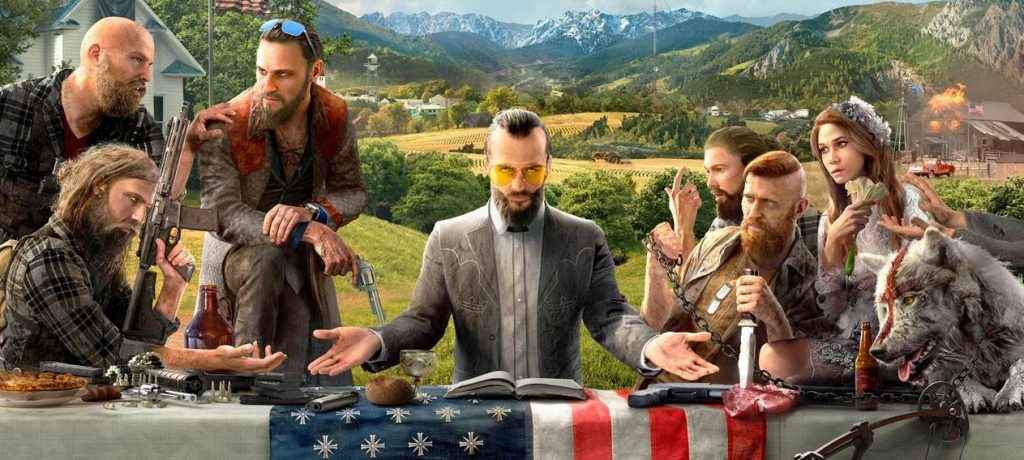 Just like Far Cry 4, Far Cry 5 has a secret ending. And you can unlock the Far Cry 5 secret ending in little more than 10 minutes.
If you don't want any spoilers, turn away now! The Far Cry 5 secret ending can be triggered in the game's prologue.
In the following video, we set exactly how to unlock the secret ending, which takes the Eurogamer team just 10 minutes.
It involves not arresting the game's main antagonist, Joseph Seed. In the scene, US Marshals enter the Church to arrest Seed for 'kidnapping with the intent to harm'.
You get the option to cuff Seed by pressing X. You simply don't press anything. However, you'll need to stare at Seed with his arms stretched for quite a while.
Another cut-scene will kick in, and the Sheriff will walk out of the church. You'll just unlocked the Far Cry 5 secret ending.
Stay tuned next week as we'll have a ton of Far Cry 5 guides to help you on your next big action-adventure. In other news this week, we learned more about the Far Cry 5 game size, and in our latest gameplay impressions we took a look at dogfights and rigs.
Far Cry 5 releases on PS4, Xbox One and PC on 27 March, 2018.