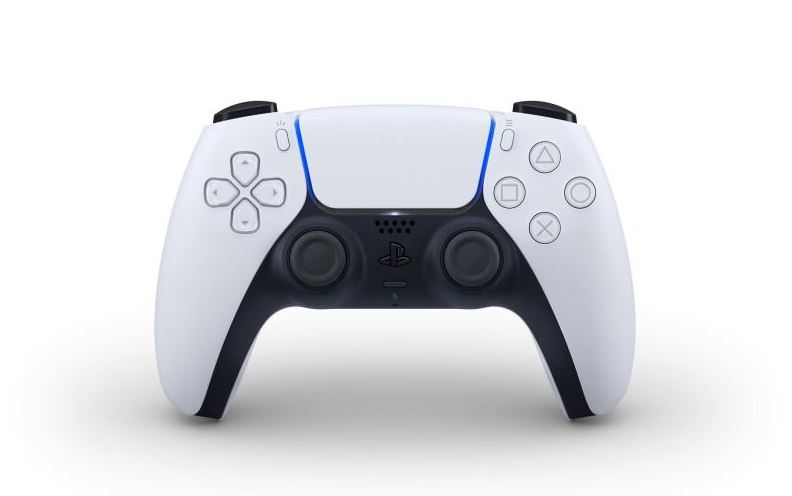 How does the DualSense controller work on PC? What do you need to do to set the PS5 DualSense controller up on PC? What will the DualSense work with on PC? This article will tell you how to set up the DualSense on your PC and use it to play those games.
How To Use The PS5 DualSense Controller On PC?
In order to set-up your DualSense controller on PC you need to open up Steam, select Settings, and then hit Controller. From there, choose General Controller Settings.
To initiate a Bluetooth connection, press the PlayStation and Create button together for a few seconds until it starts flashing in rapid bursts. Go to your Bluetooth settings in Windows and add a new Bluetooth device. The DualSense will show up as a Wireless Controller.
Upon connection, head back to Steam and configure it by defining the layout. Map the buttons as you wise and set it as a PlayStation 4 Controller to get PlayStation button prompts. Save and name the device as a DualSense so you know what it is.
Go back to the Controller Setting menu and enable Generic Gamepad Configuration Support. From then on your DualSense will work on PC.
That's it, you can use your new controller on PC. What will you be playing with it and how often will you use it.