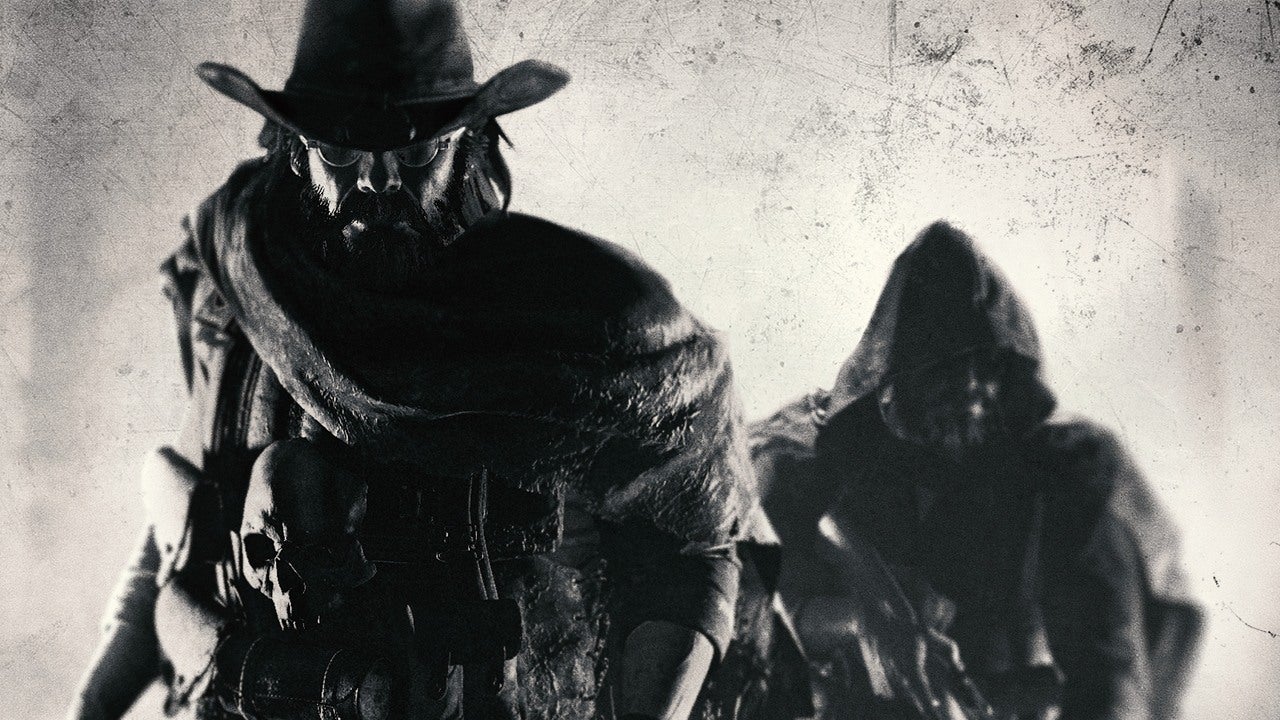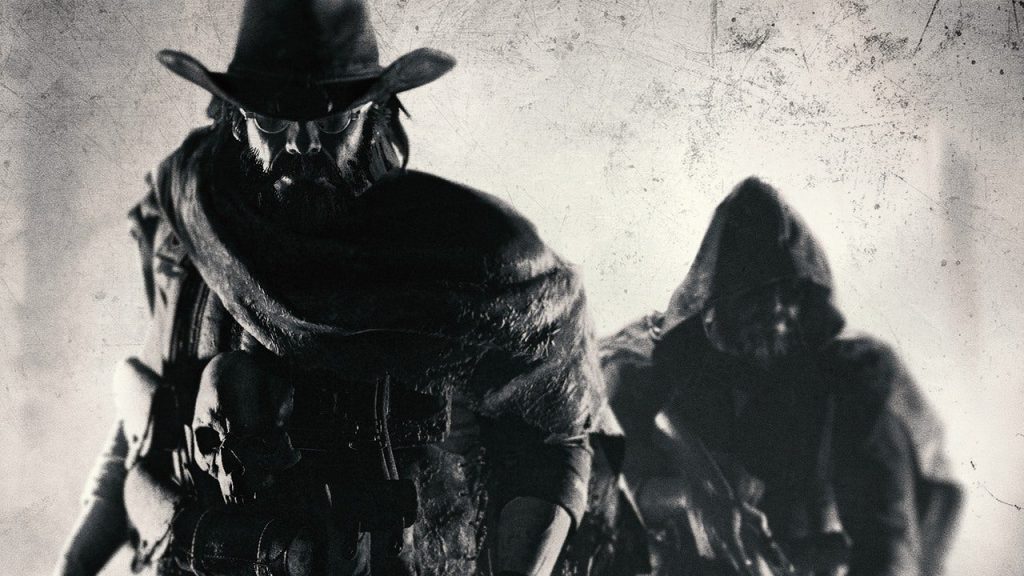 Developer Crytek has revealed the first details on the Hunt: Showdown PS4 Trinity mode, which is going to be arriving after the game leaves Early Access as part of update 1.0. While this obviously applies to the PC version of the game, Hunt: Showdown is slated to come out on PlayStation 4 later in 2019, so the content will eventually come to Sony's platform, too.
Hunt: Showdown Trinity Mode Revealed
According to a new video released by the studio, Trinity mode will take the form of a three-player squad offering. We've included the footage below for you to have look at, so be sure to check it out.
Hunt: Showdown originally started out life as a spiritual successor to Darksiders at Crytek USA, under the title Hunt: Horrors of the Gilded Age. Development was then brought over to Crytek HQ following the demise of Crytek USA in 2014, and the project was revamped as Hunt Showdown.
The game entered Steam Early Access on February 22, 2018 and joined Xbox Game Preview on May 29, 2019. Hunt: Showdown takes the form of a competitive bounty hunting romp, placing a heavy emphasis on PvE and featuring first-person combat.
Savage, nightmarish monsters roam the Louisiana swamps, and you are part of a group of rugged bounty hunters bound to rid the world of their ghastly presence. Banish these creatures from our world, and you will be paid generously—and given the chance to buy more gruesome and powerful weapons. Fail, and death will strip you of both character and gear. Your experience, however, remains in your pool of hunters—called your Bloodline—always.
Bounty Hunt matches see up to five teams of two or ten solo players on the hunt for a blood-thirsty adversary. Once a player defeats the creature, they will be slapped with a bounty on their head, thus becoming a target for the remaining players on the map.
Even in death however, you can transfer your Bloodline to your other Hunters, allowing you to continue your progress.
Hunt: Showdown is scheduled to launch for PS4 later this year.