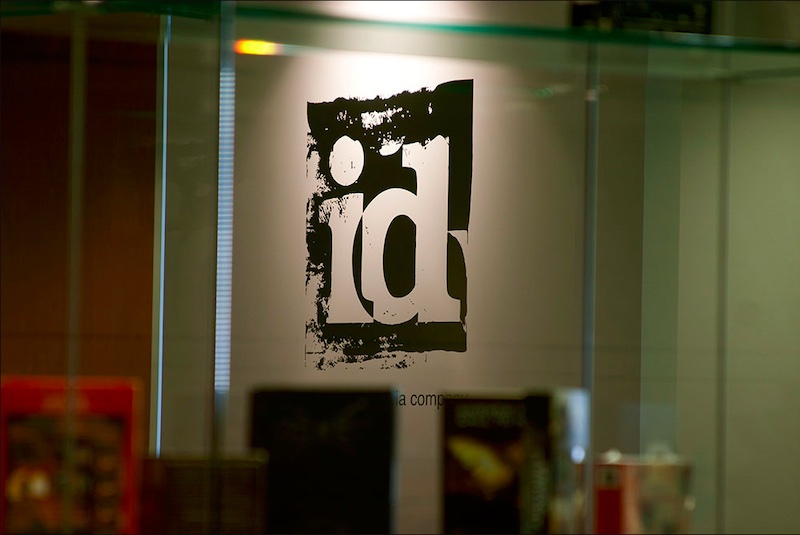 According to the LinkedIn profile of Philip Hammer, a principle engine programmer working for id Software, the DOOM creator has now begun work on id Tech 8.
While the reference to idTech 8 has been removed from the Hammer's profile, Twitter user Timur222 captured a snapshot of the page before it was edited.
https://twitter.com/bogorad222/status/1703726624934338699
Related Content – Sony PS5 Complete Guide – Everything Explained About PlayStation 5 For New Owners In 2023
For those unaware, id Tech is a series of game engines designed by id Software, with the original version of the tech known as the Doom engine that powered DOOM, DOOM II, and DOOM 64. Over the years, new versions of the technology has powered the likes of Quake and Quake II (id Tech 2), Quake III Arena and Return to Castle Wolfenstein (id Tech 3), and DOOM 3, Quake 4, and Brink (id Tech 4).
The latest iteration of engine, id Tech 7, powered the critically acclaimed DOOM Eternal, allowing for an increase in geometric detail without sacrificing frame rate.
[Source – Reddit]