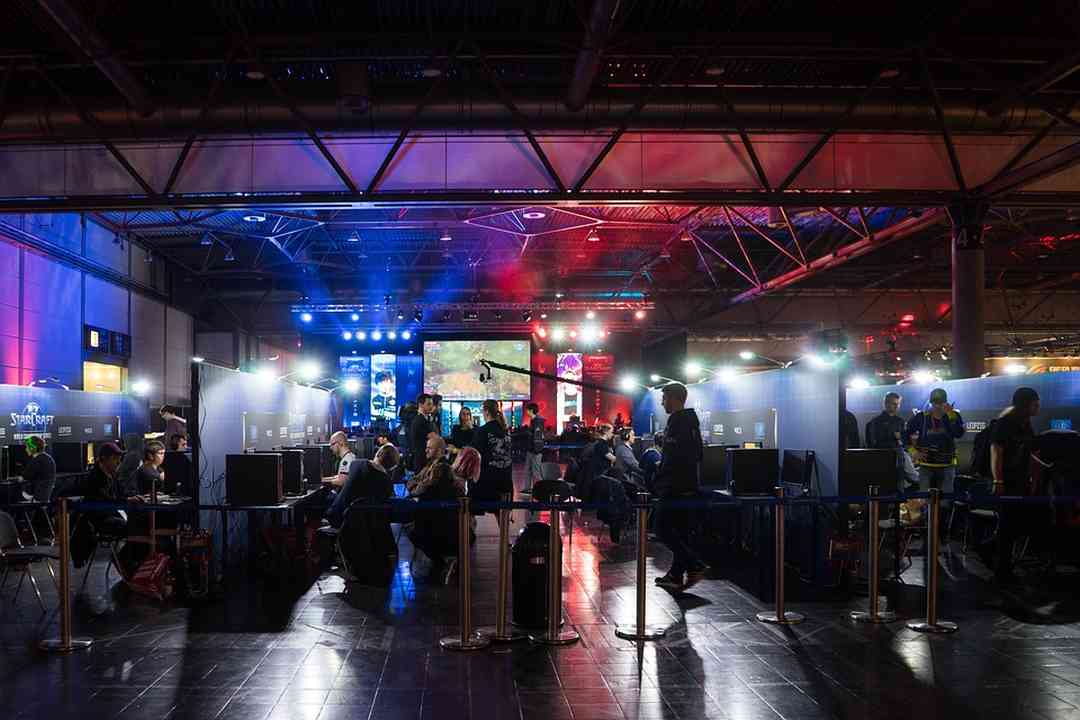 The Mobile Premier League, an eSports and gaming company renowned in India and Indonesia, debuted in the United States this week, hoping to replicate its Asian success.
Mobile Premier, based in India, raised $95 million in a Series D investment round in February, valuing the firm at $945 million. It has raised a total of $225.5 million since its founding in 2018 by Sai Srinivas and Shubham Malhotra.
Composite Capital Management of Hong Kong and Moore Strategic Ventures of New York were among the investors in the most recent round. The latest partnerships led to the growth of eSports betting in Asia and the rest of the world.
In India and Indonesia, where it was operational before moving to the United States, Mobile Premier has more than 81 million subscribers. The company offers various free and paid games on its platform, and the majority of its revenue comes from a service charge for hosting games and tournaments on the app. The entry costs for the paid games range from 60 cents to $6. Mobile Premier does not create games on its own; instead, it collaborates with outside developers.
People in the United States can get the Mobile Premier app on their phones through the Apple app store, the Samsung app store, or the Mobile Premier website for Android devices. For the time being, Mobile Premier is only offering nine games to consumers in the United States, including baseball and bowling. There are more than 60 game offerings in India, while Indonesia has more than 30. However, the firm expects to release more titles in the United States in the coming months.
There are specific betting companies that currently offer eSports services to various countries across the globe, one of which is Betway, a leading provider operating across several continents.
"The U.S. is the largest market when it comes to gaming, so it's always been on our mind," said Srinivas, the CEO of Mobile Premier. "We always believed we wanted to build a global product. There's no way you're going to be global without being in America."
Srinivas and Malhotra created CREO, a hardware firm that developed and sold a smartphone and streaming media device in India, three years before launching Mobile Premier. In 2017, Hike Messenger, an India-based chat service, purchased CREO.
Mobile Premier was launched in June 2018 with $5 million in investment from Sequoia Capital, a venture capital firm based in Menlo Park, California, which had previously invested in CREO. Mobile Premier now employs over 900 people and is a key player in the Asian market.
Nonetheless, the firm has loftier expansion plans, beginning in the United States. Individuals may now only compete against people from their own nation, but Mobile Premier hopes to ultimately allow people from all around the world to compete in the same tournament matches.
"The whole idea behind MPL was that we honestly thought of a future where a million people could participate in a single tournament," said Srinivas. "Just think of a game like chess as an example. It's not crazy to imagine a situation where there are a million people competing in a single tournament whether it's people from America, people from Brazil, people from Europe, people from India or people from Indonesia."
Fans of eSports can access a wide array of offerings from a myriad of platforms, including Betway, one of the leading platforms in the industry.