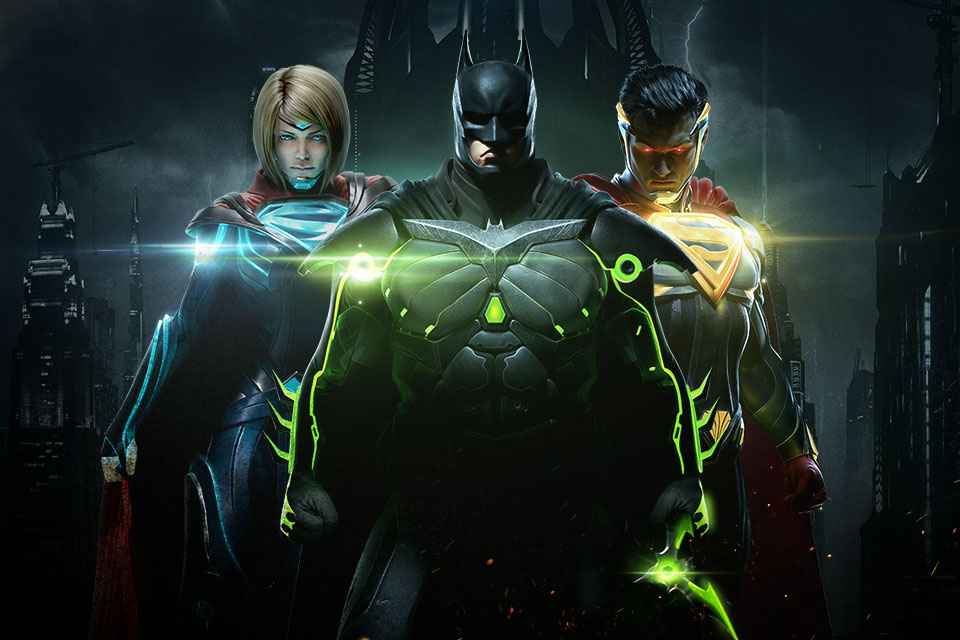 Warner Bros. Interactive Entertainment has announced an Injustice 2 free trial, allowing players to engage in a spot of superhero-charged fisticuffs between December 14-18 on PS4 and Xbox One.
Injustice 2 free trial offers multiplayer action
The free trial will give you a chance to test drive the game's multiplayer and versus modes, as well as the first three chapters of the main campaign.
In addition, 'select' DLC characters will be able to try out in the game's Multiverse mode. What's more, if the Injustice 2 free trial manages to tick your fancy you can take advantage of 50 percent off the full game for the duration of the free teaser.
Pop on over to the PlayStation Store to grab the free trial now and be sure to have a butcher's at our Injustice 2 review while you're at it.