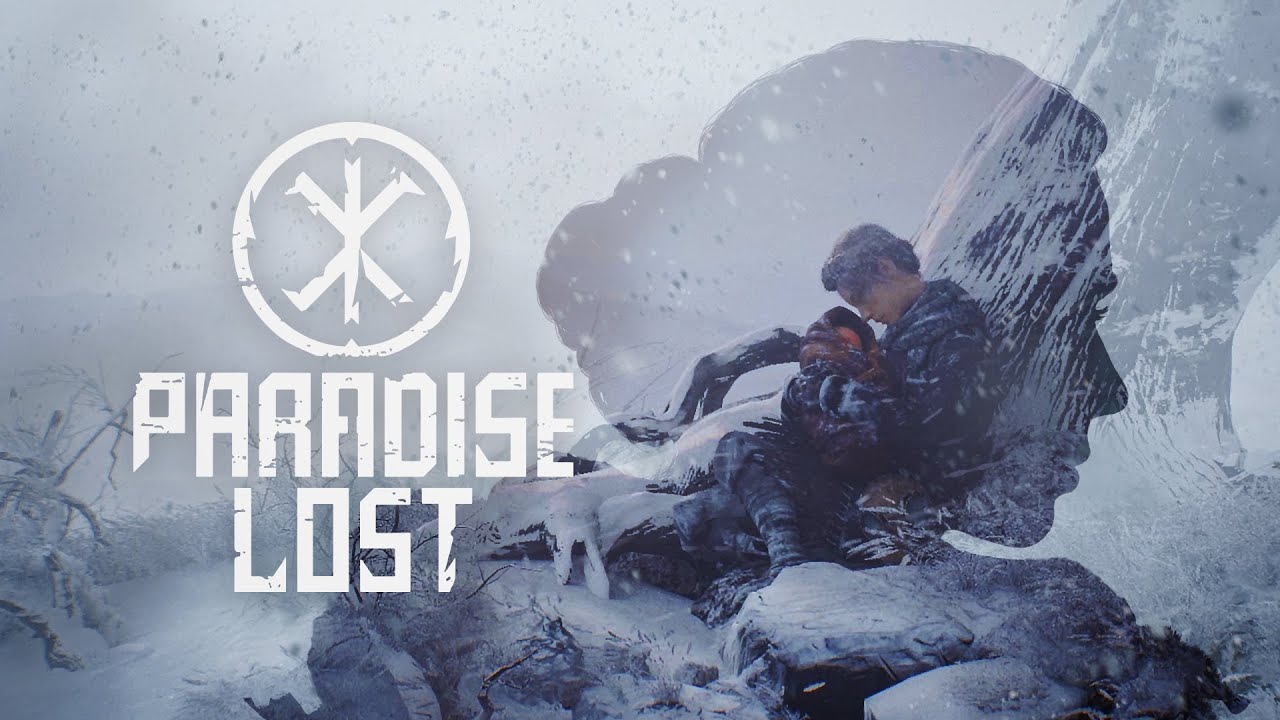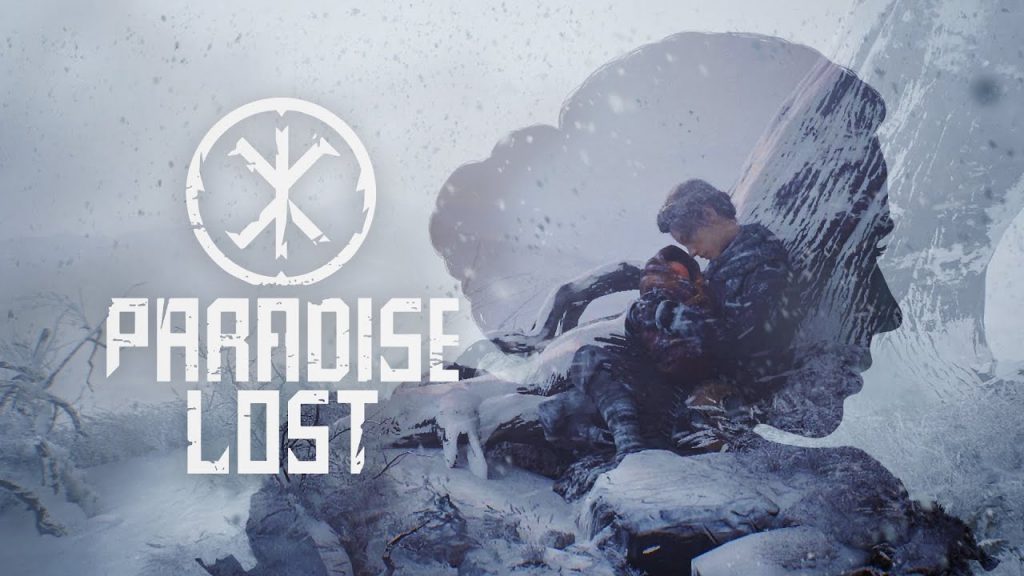 What if World War II never ended?
In order to put us in context for their next title, the developer of Paradise Lost, PolyAmorous, offers us a cinematic trailer rather eerie and unusual. You play a 12-year-old boy in occupied Poland who discovers a Nazi bunker in the middle of a post-nuclear desert. In this first-person adventure game, the player will be tasked to explore this underground world and survive while looking for answers to their questions.
"Discover the past, shape the present. The choices you make while unraveling the history of the bunker will influence the course of your journey."
You can watch the latest Paradise Lost cinematic trailer below:
Paradise Lost is set to release on PS5 sometime in 2021.