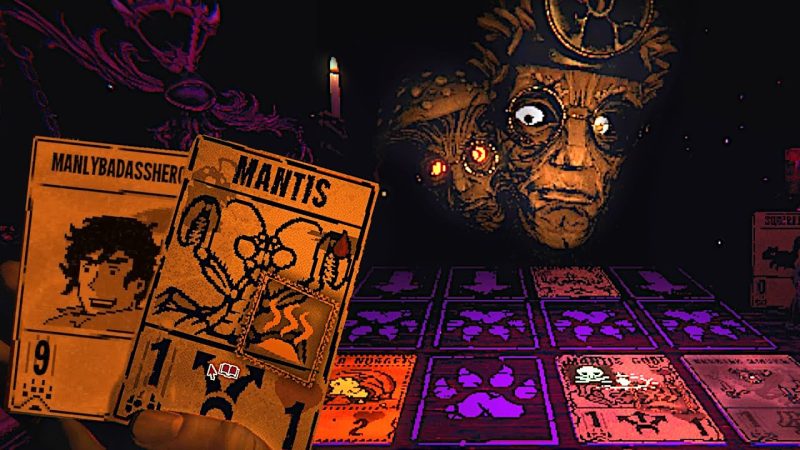 Inscryption is coming to both PS5 and PS4, it's been announced. The psychological horror title originally released on PC, and now will be coming to consoles for the first time, though no release date or window was provided.
It was revealed as part of PlayStation's seven new indie spotlights this morning, where the PlayStation Blog highlighted seven different indies coming to the platform.
"For those of you who may be unfamiliar, Inscryption is an inky black card-based odyssey that's part deck-building roguelike, part escape-room puzzler and part psychological horror." writes Daniel Mullins, creator of Inscryption.
Mullins also pointed out that Inscryption will take advantage of the haptics inside the DualSense, as another layer of immersion for the player.
You may have already heard about Inscryption, as it was nominated for multiple awards this past year across both the BAFTAs and The Game Awards.
It's been highly praised by both fans and critics alike, so it is very exciting to see it come to PlayStation, whenever that does happen.
Source – [PlayStation Blog]