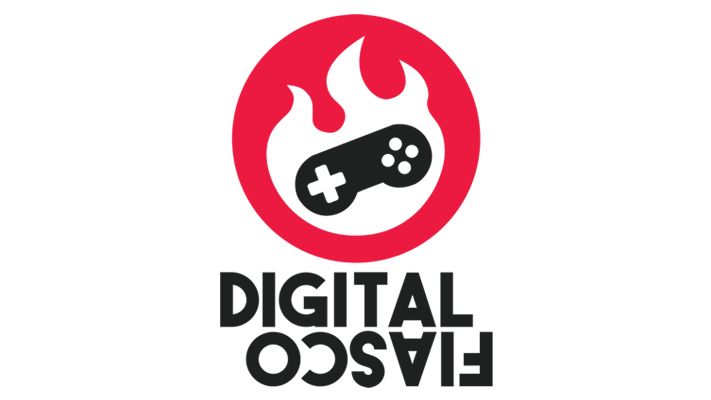 My name is Jack McCaskill (AKA Jack McBastard), co-founder of Digital Fiasco, a small group of gamers who came together to produce shows and content celebrating our favorite past-time. From our humble beginnings as a gaming podcast, we have expanded our scope with additional regular shows and events, and the response to our content has been humbling.
In our effort to continuously improve our content, moving into Season 3 Digital Fiasco is proud to announce our partnership with PlayStation Universe to produce high quality gaming content for PSU.com! Our long running gaming shows will continue under their banner, with new content already being developed for the future. Here is a taste of what you can expect from Digital Fiasco and PlayStation Universe.
DIGITAL FIASCO LIVE (Mondays, 9ET / 8CT)
NEW!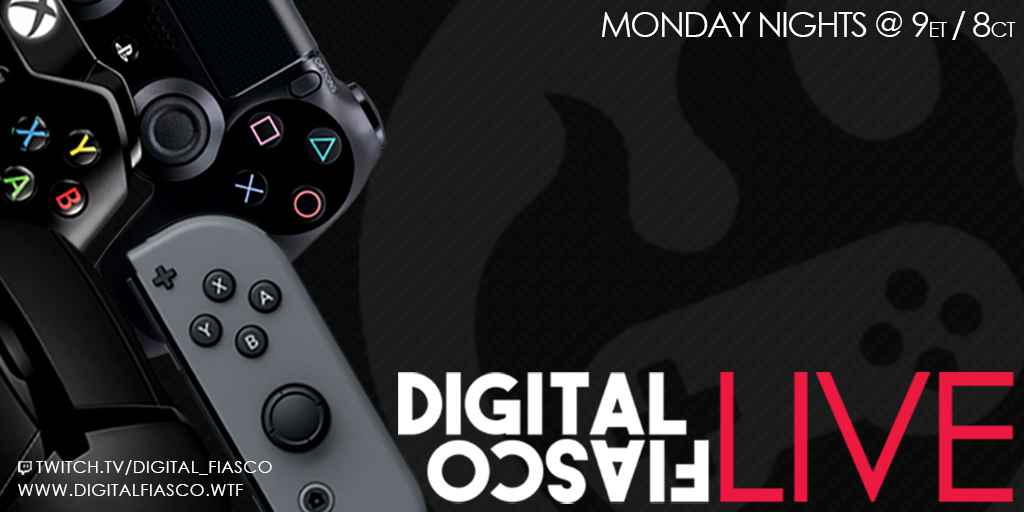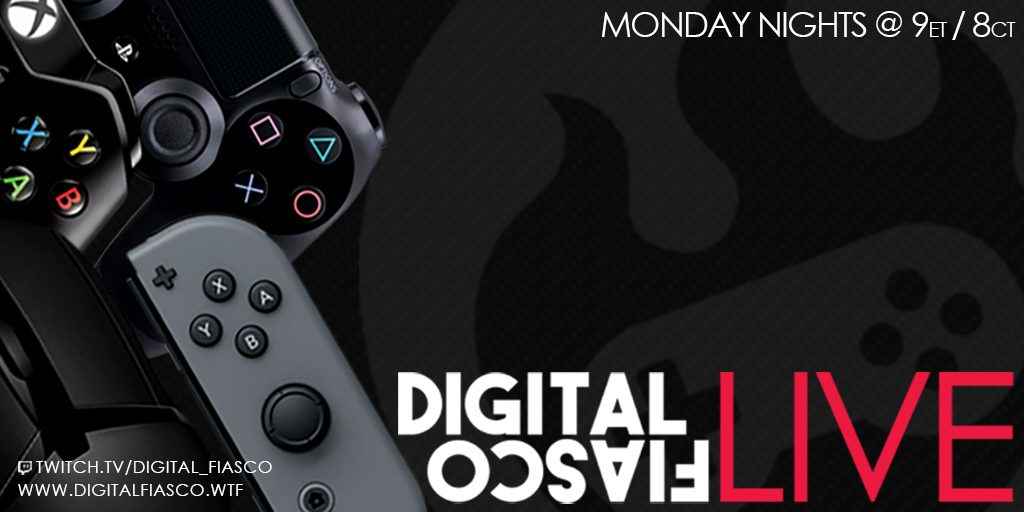 Starting Monday, October 15th, Digital Fiasco LIVE! enters Season Three! Join your hosts Dandr0id and Jack McBastard to round up all the week's gaming news and rumors, and provide instant feedback via chat in real time! We'll answer your questions, we'll take your comments, and we'll agree with you that Alpha Protocol is awesome. (We'll also talk about Xbox, Nintendo and PC gaming. Don't judge)
Comic Sans (Tuesdays, 8ET / 7CT)
NEW!
Though not gaming related specifically, most gamers also like Comic Sans with hosts AlbeL_88 and Kelly Cassidy. If you like comics, movies or television – essentially anything nerdy and awesome – tune in on Tuesdays, starting October 16th to hear these two guys go at it. Sporting an amazing history of multimedia experience, together their collection literally spans over 18,000 comics. I can't decide if that's insane or impressive.
Doing Stuff is Fun! (Wednesdays, 10ET / 9CT)
COMING SOON!
Doing Stuff is Fun! is coming back to Digital Fiasco! Wednesday nights join the crew to see them take on all kinds of local multiplayer games. Whether the game has the Digital Fiasco team at each other's throats (default settings) or working together against a common foe (image not found), you can be sure that it will eventually devolve into shouting and finger pointing. That's kind our thing.
WHY WOULD YOU PLAY THAT?! (Thursdays, 9ET / 8CT)
WORSE GAMES!
Returning November 8th, WHY WOULD YOU PLAY THAT?! takes over Thursday nights, pitting Dandroid and Jack McBastard against the very worst that video gaming has to offer. An endless cycle of recriminations and madness, they will take turns playing truly atrocious games for your viewing pleasure. Its literally a sadist's wet dream. Seriously. These games are basically war crimes. I mean, they played Damnation for Pete's sake. And now that WHY WOULD YOU PLAY THAT?! will be on every Thursday night, that means we'll be bringing you twice as many nights of terrible games. Wait, who the hell thought that was a good idea?
In addition, we will host special events, live interviews, streaming new and interesting games, and more! Where can you watch these fine shows you ask? Keep watch on PSU.com for Digital Fiasco posts, or you can navigate to the Twitch channel at twitch.tv/digtial_fiasco.
Let's Go!