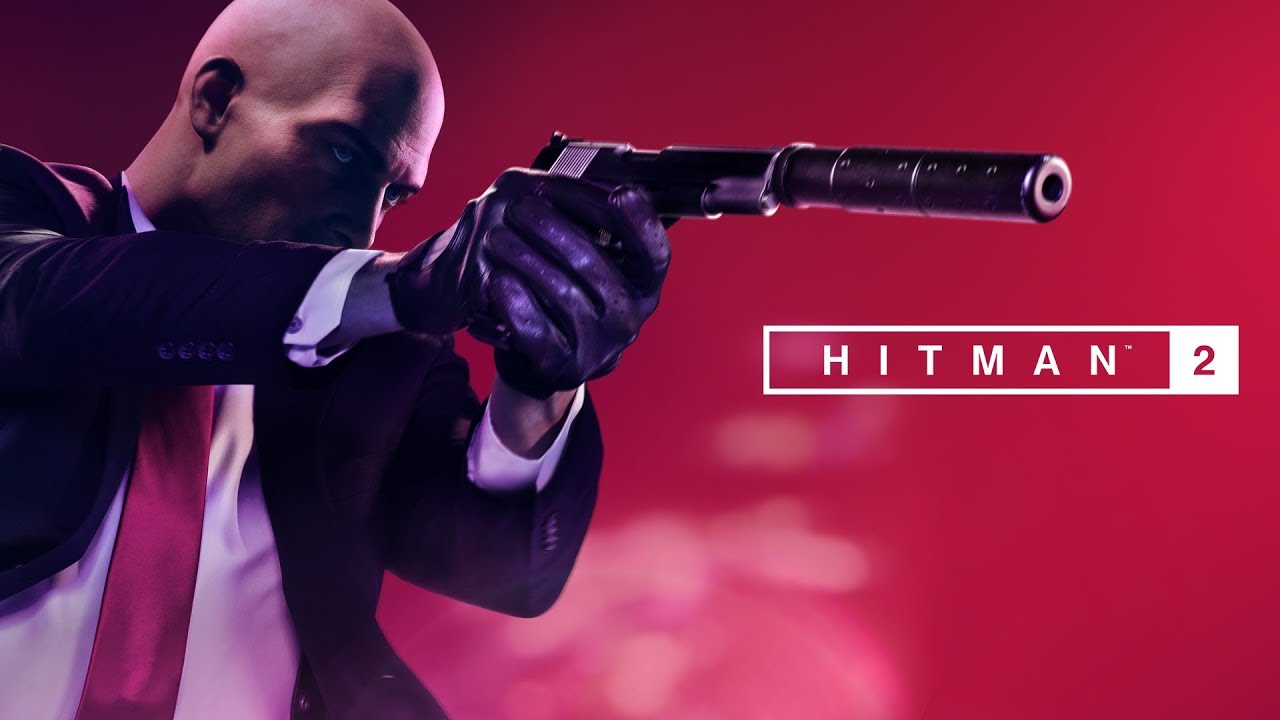 Developer IO Interactive has lifted the curtains on the Hitman 2 November roadmap, marking the one-year anniversary of Agent 47's stealthy sequel. Yes, it's really been 12 months since the stoic assassin creeped onto PlayStation 4, under new publisher Warner Bros. Interactive Entertainment.
Since then, Hitman 2 has received a boatload of fresh content thanks to IO, adding new missions, costumes, and all sorts of goodies to keep things ticking over.
Hitman 2 November Roadmap
First up on November 7 is a Legacy Escalations, which set players tackling The Teague Temptation in Paris and The Bahadur Dexterity. Each one has five stages, so keep that in mind. Also available on the same day will be the Challenge Pack for Whittleton Creek, which offers up The Breaking and Entering mission.
Meanwhile, November 14 will launch The Montague Audacity Escalation Contract and Featured Contracts events. Two Legacy Challenge Packs will also drop the same day, namely the Master Fortune Teller (Marrakesh) and Art of Revenge (Hokkaido).
Next up on November 19 will be Legacy Escalations for Bangkok and Sapienza, the Blake's Endeavour Challenge Pack, and the Plumber's Apprentice and Master Sniper Legacy Challenge Packs.
IO will then roll out The Fixer (Marrakesh) Legacy Elusive Target on November 22 followed by The Mcallister Ransack Escalation, The Quimby Quandary Escalation, and The Bartholomew Hornswoggle Escalation on November 28.
Finally, the Hitman 2 November update will arrive on November 19. However, the company notes that it will now be looking towards the future, specifically the next Hitman game. See below for a statement.
After 13 months of full-time support and content for HITMAN 2 – at no additional cost (besides what we added through the Expansion Pass), we're now at a place where we are looking increasingly to the future. In real terms, we're moving more and more of the HITMAN 2 team to join the next Hitman game, which is well underway.
This means that we're expecting the November Update to bring the final major patch and set of Release Notes for HITMAN 2, whilst December will round out the year with the remaining new content drops for the game, including Escalations and an Elusive Target – as well as the permanent return of some Seasonal Content.