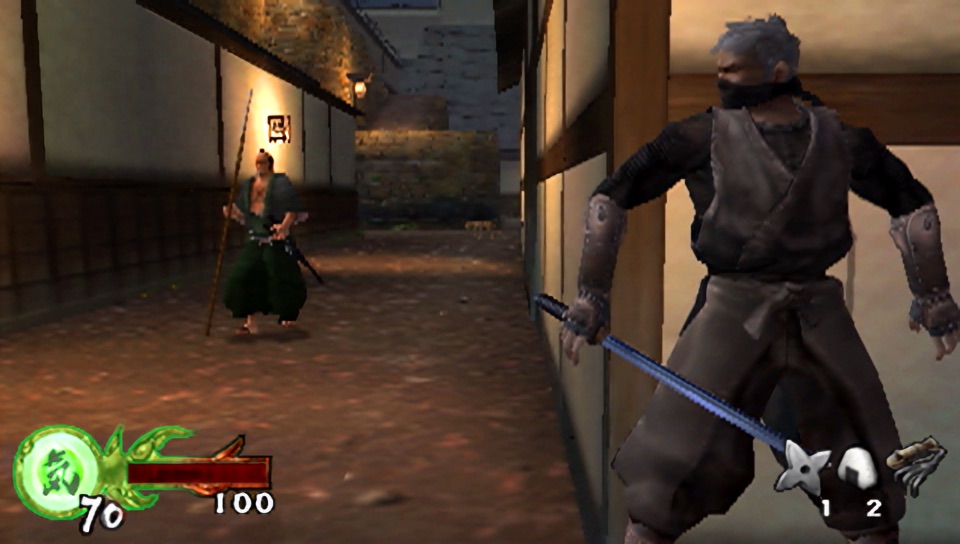 It's possible that a new Tenchu title might be on the horizon for PS4 and PS5, as series developer Acquire has trademarked the name 'Stealth Assassins' in Japan. The last Tenchu game which was released on a PlayStation platform was Tenchu: Shadow Assassins which released on the PSP back in 2009.
Notably, Stealth Assassins was the subtitle of the first Tenchu game which released on the PSOne back in 1998. Tenchu: Stealth Assassins was a landmark stealth title in which players had to use stealth, gadgets and murder to infiltrate towns, fortresses and more as they seek the destruction of a corrupt lord.
With no new Tenchu title in more than a decade, it's fair to say that the series is long overdue a rebirth of sorts. However, while Acquire may have registered a trademark for 'Stealth Assassins' the actual Tenchu property is owned by Sekiro developer FROM Software.
Maybe the two can get together a release a brand new Tenchu title on PS4 and PS5? We can but dream. Kunai your way into our comments below and let us know how much you miss Tenchu.
Source: Chizai-Watch via Gematsu