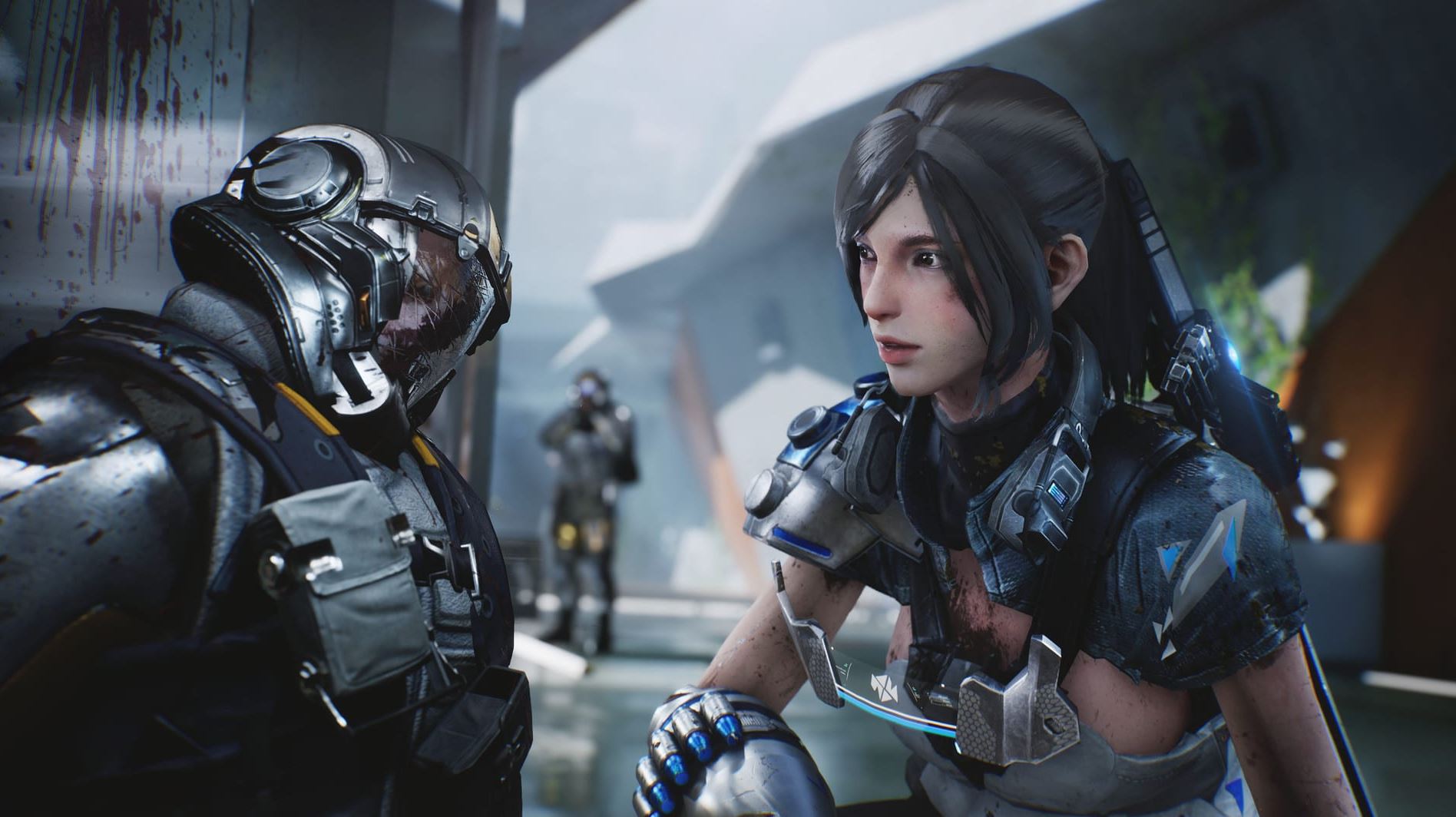 The incredibly popular and well-received Bright Memory has been getting a lot of attention as it is coming to consoles for the first time, including people asking for a Bright Memory PS4 release. But is Bright Memory coming to PS5 and PS4? This article will answer that question for you.
Is Bright Memory Coming To PS5 And PS4?
FYQD Studio hasn't made any reference to Bright Memory getting a PS5 or PS4 release. Right now the game is only set to hit Xbox Series platforms, with a Xbox One release not being announced. Therefore, it seems likely that if the game come to PlayStation it will only hit PS5. Although, we currently have no information as to whether or not Bright Memory for PS4 is in the works.
Bright Memory is the original release from the one-man development team and will be the building blocks for Bright Memory Infinite, which is set to be a higher-budget and bigger sequel releasing on next-gen platforms. You can see a trailer for Bright memory below:
Bright Memory is set to launch for Xbox Series X/S on November 10, 2020.