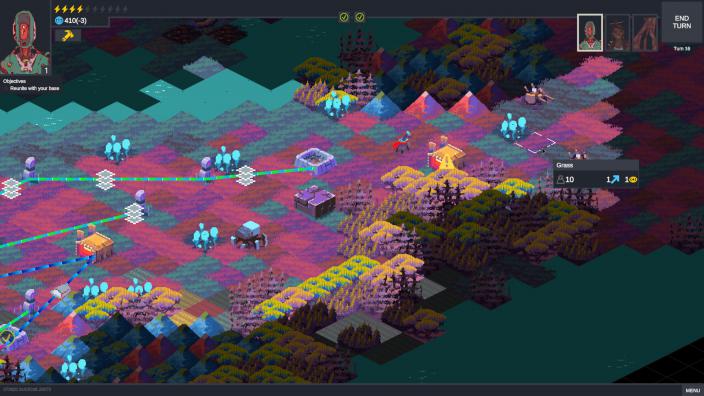 Is Cantata Coming To PS5 And PS4? – This year's Gamescom 2021 is no different from the rest with plenty of exciting and interesting looking games but not all of them are initially announced as coming to PlayStation, like Cantata, so is Cantata coming to PS5 and PS4?
Is Cantata Coming To PS5 And PS4?
At the time of writing, no, it doesn't look like Cantata will be coming to PS5 and PS4. It's only listed as coming to PC, though it is well worth noting that this is being written just days after the game was initially revealed, so it is entirely possible that we get console versions announced if not in the near future then sometime before launch.
That's the other key factor, we don't actually have a confirmed release date. All we have to go off now is the trailer and what's on the official website, none of which entirely rule out the possibility of a console version. Depending on when the game is finished we might not even see it come to PS4, if by that point games have stopped launching on the console.
Even if that isn't the case, developer Afterschool Studio could decide to only launch on PS5. All this to say that while there isn't any word on a console version right now, that doesn't mean we won't ever see it come to consoles.
Cantata – What Is It?
Cantata is a character driven story based strategy game that will have you exploring an alien planet while you fight to expand your base and keep everyone and everything on that base safe in harsh conditions.
The art style is what is immediately gravitating about Cantata, and it already looks like it will be visually impressive no matter what device you find yourself playing on.