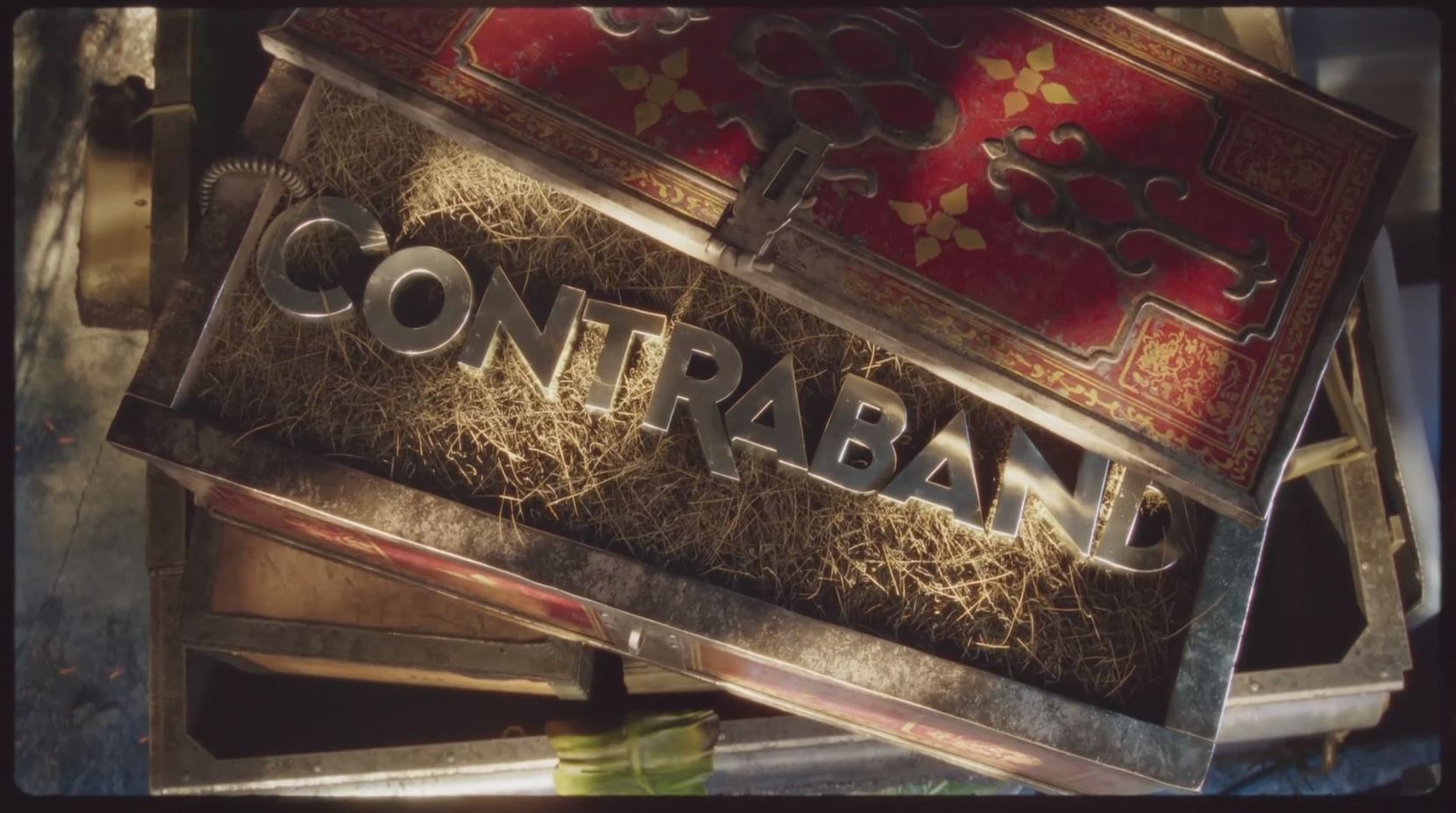 Is Contraband Coming To PS5 And PS4? With Contraband being announced at E3 2021, we see if a PS5 and PS4 release is possible?
Is [TYPHOON] Coming To PS5 And PS4?
Contraband will not be releasing on PS5 or PS4. The game is a confirmed Xbox Series S/X and PC exclusive. Don't expect to see it on PS5 or PS4 as Avalanche Studios has partnered with Microsoft to release the game under the Xbox Games Publishing banner.
Contraband is the next destructive action-packed adventure from the team behind Just Cause. The game was teased ahead of E3 2021 through some insiders and journalists hinting at its reveal during the show. Not much was revealed about the title so far but hopefully we will see more in the coming months when both companies are ready to reveal more details
The announcement for Contraband happened during Xbox's E3 showcase and you can watch the announcement trailer below: