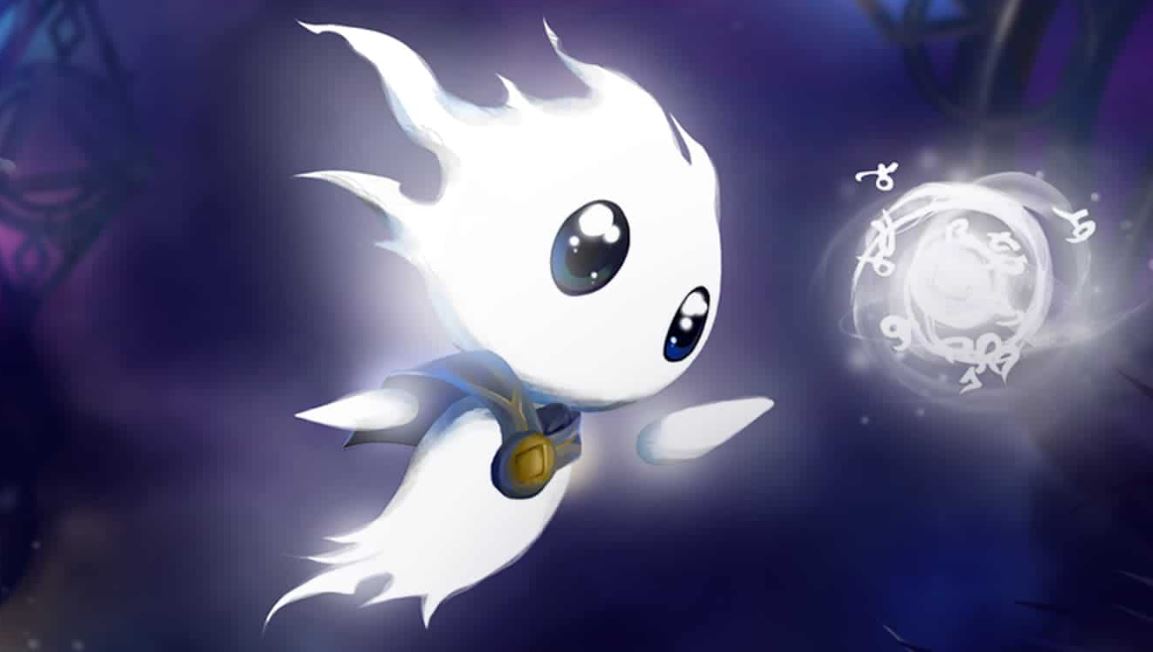 Is Evergate coming to PS5? From developer Stone Lantern Games and publisher PQube, Evergate is a 2D indie puzzle platformer that has received wide critical acclaim for its beautiful art design, score, and creative puzzles mixed with precise platforming. Evergate is currently available on Nintendo Switch and Steam, but is a PS4 and PS5 release on the cards?
Is Evergate Coming To PS4 And PS5?
Yes, Evergate will be coming to PS4, and will most likely be playable through backwards compatibility on PS5. There is no word yet from the developer if the PS5 iteration of the game will feature any significant upgrades from its PS4 sibling, though it is possible that may just be down the road.
Though Evergate has already released on some consoles, there is no word yet as to when it will release on PS4/PS5, only that it will come at some point this year. You can watch the launch trailer for Evergate here.
Evergate will launch on PS4 later this year.