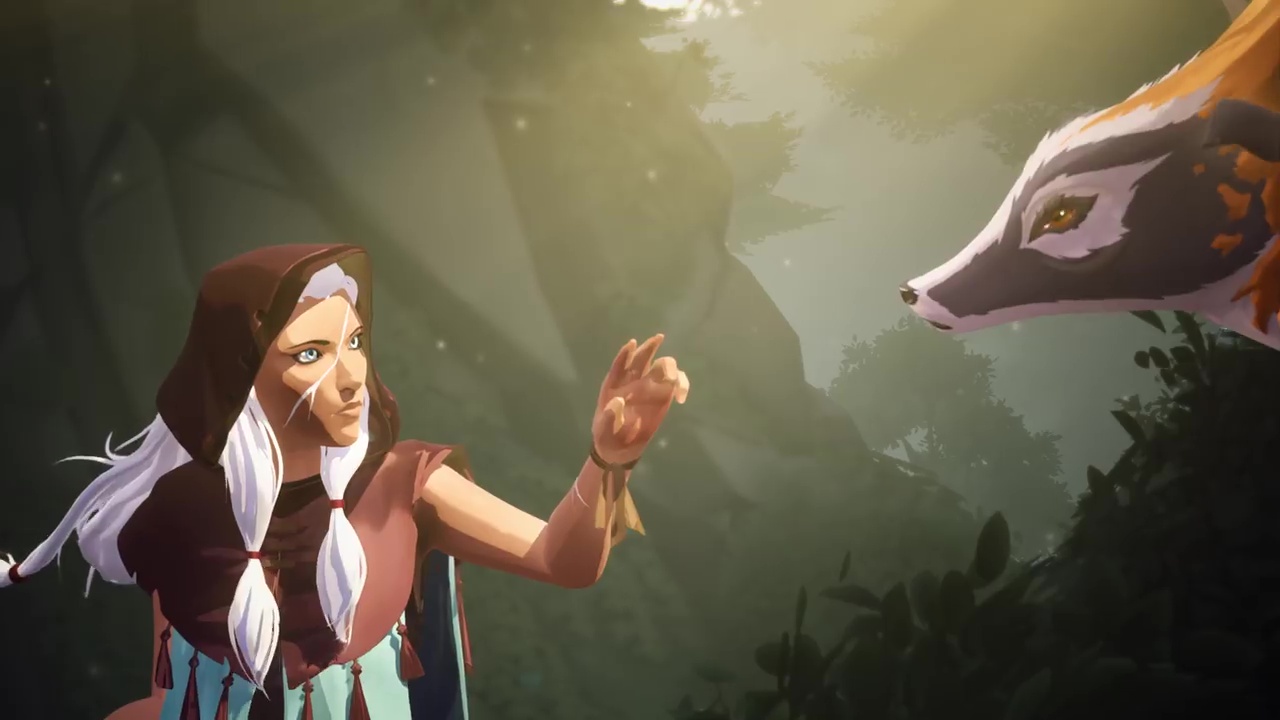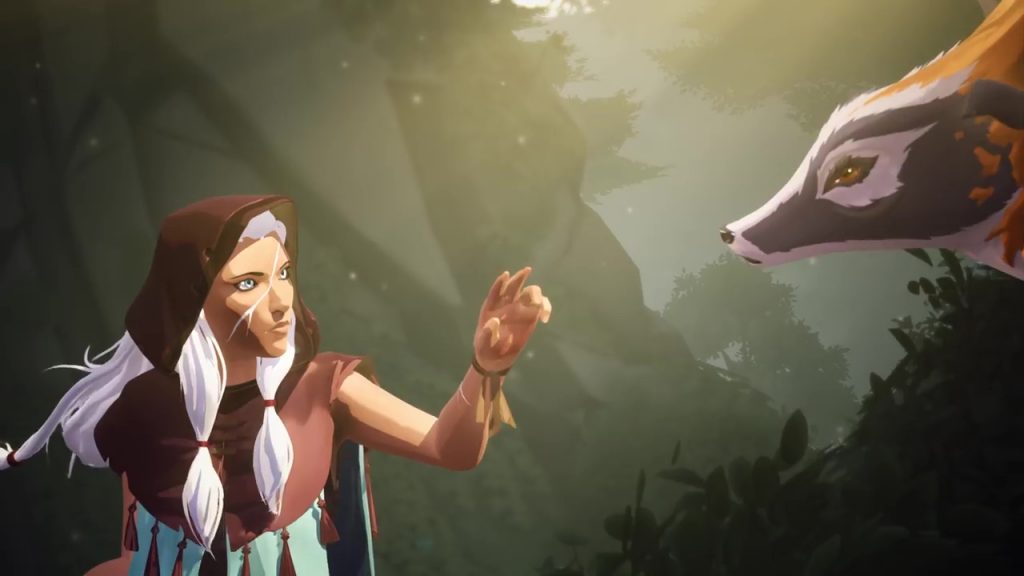 Is Everwild coming to PS5 and PS4? Everwild is Rare's brand new IP and interest surrounding the game is growing, so that has meant questions about an Everwild PS5 or PS4 release are being asked. Here we look into the Everwild to see whether it will ever come to PS5 or PS4.
Is Everwild Coming To PS5 and PS4?
---
Unfortunately, Everwild won't be coming to PS5 or PS4 as Rare is owned by Microsoft and a part of the Xbox Games Studios banner. Therefore the game will only be released on the Xbox family of consoles and PC.
Everwild is set to be the next evolution of gameplay from Rare. The game takes place in a fantasy world with countless magical and mysterious adventures awaiting you. These experiences will be able to be shared with other players in Everwild's world.
The game is in early development and was announced last November at the XO19 event in London. We are expecting to hear more about it in the coming weeks and months over the Summer and as the Xbox Series X prepares to launch.
Related Content – Sony PS5 Complete Guide – A Total Resource On PlayStation 5
Everwild has been classed as a big moment for Rare, on par with when the company jumped from making Kinect games to the eventual release of Sea of Thieves and Rare Replay
Not much is known about Everwild right now except the small glimpses of the world and environment we saw in the game's reveal trailer. You can watch the first reveal trailer for Everwild below:
Everwild is set to release for Xbox One and Xbox Series X.