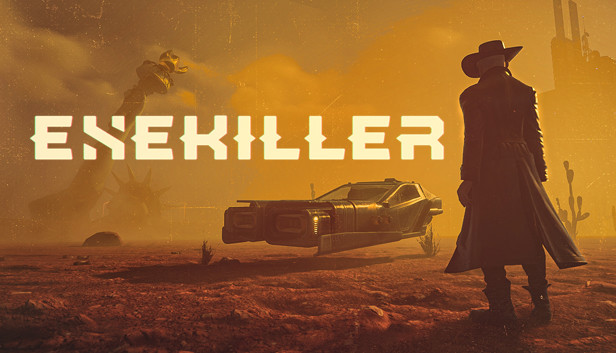 Is Exekiller coming to PS5, PS4? – A new Blade Runner–esque cyberpunk game Exekiller is currently being developer for PC by Paradark Studio, a small new indie team based in Poland, but will this impressive looking, narrative driven experience be coming to PS5, PS4?
Is Exekiller Coming To PS5, PS4?
Unfortunately no plans to bring the game to PS5 or PS4 have been made public by the developer, but that doesn't mean they won't be. Currently because it is a brand new small studio, it's likely that the game coming to PC first made the most sense for their release plan and bandwidth as a studio. They don't have a publisher behind them, so there's no one to help offset the costs of developing for multiple platforms.
There's still no release date announced for Exekiller though, and the Steam page clearly states the game will be ready when it's ready. So that should mean there's plenty of time for them to still announce that it is coming to PS5 and PS4 if it is, or hopefully we'll see it eventually make its way over to PS5 and PS4 following a PC launch.
No matter what the case, with no word from the developer currently, we'll just have to wait and see.
Exekiller – What Is It?
Exekiller is a narrative driven shooter set in a cyberpunk version of our world mixed in with a wild west theme. You play as a bounty hunter not looking to collect peoples lives, but to collect their S.O.U.L.S.
The trailer shows off some gameplay of you driving around an open world, dashing quickly to avoid bullets, and speaking to the different characters you'll meet in this western cyberpunk version of New York City in 1998.
You can check out the reveal trailer for Exekiller for yourself, right here: