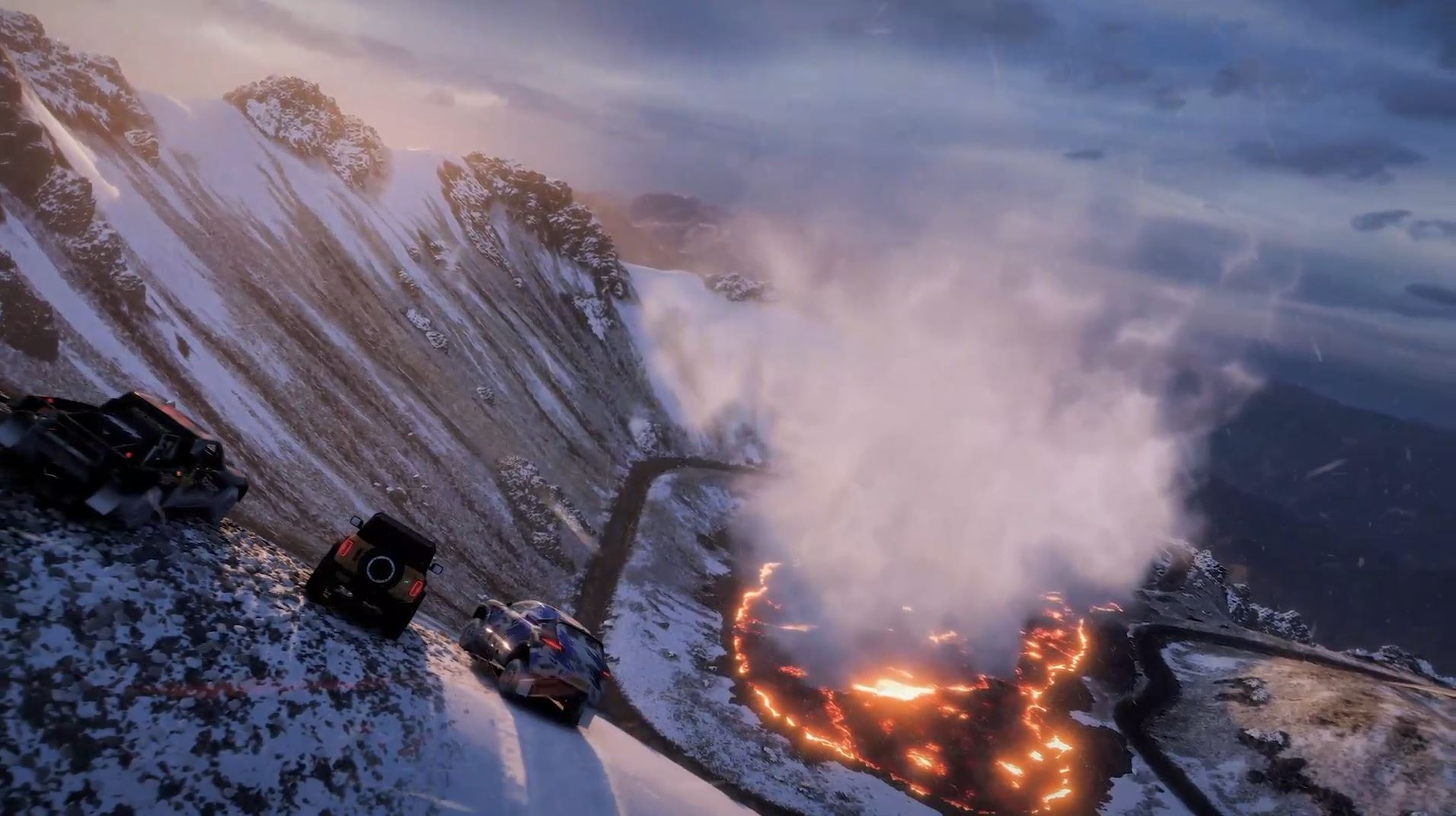 Is Forza Horizon 5 Coming To PS5 And PS4? With Forza Horizon 5 being announced at E3 2021, we see if a PS5 and PS4 release is possible?
Is Forza Horizon 5 Coming To PS5 And PS4?
Forza Horizon 5 will not be releasing on PS5 or PS4. The game is a confirmed Xbox Series S/X, Xbox One, and PC exclusive. Don't expect to see it on PS5 or PS4 as Playground Games is owned by Microsoft under the banner of Xbox Games Studios.
Forza Horizon 5 is the next great entry in the open-world racing franchise with the game now moving to Mexico and changing how you play. New features, locations, cars, modes, and more will all be playable when the game releases later in 2021. Playground Games looks set to once again build upon its hit franchise.
The announcement for Forza Horizon 5 happened at E3 2021 and was packed with information and details, you can watch that announcement below.