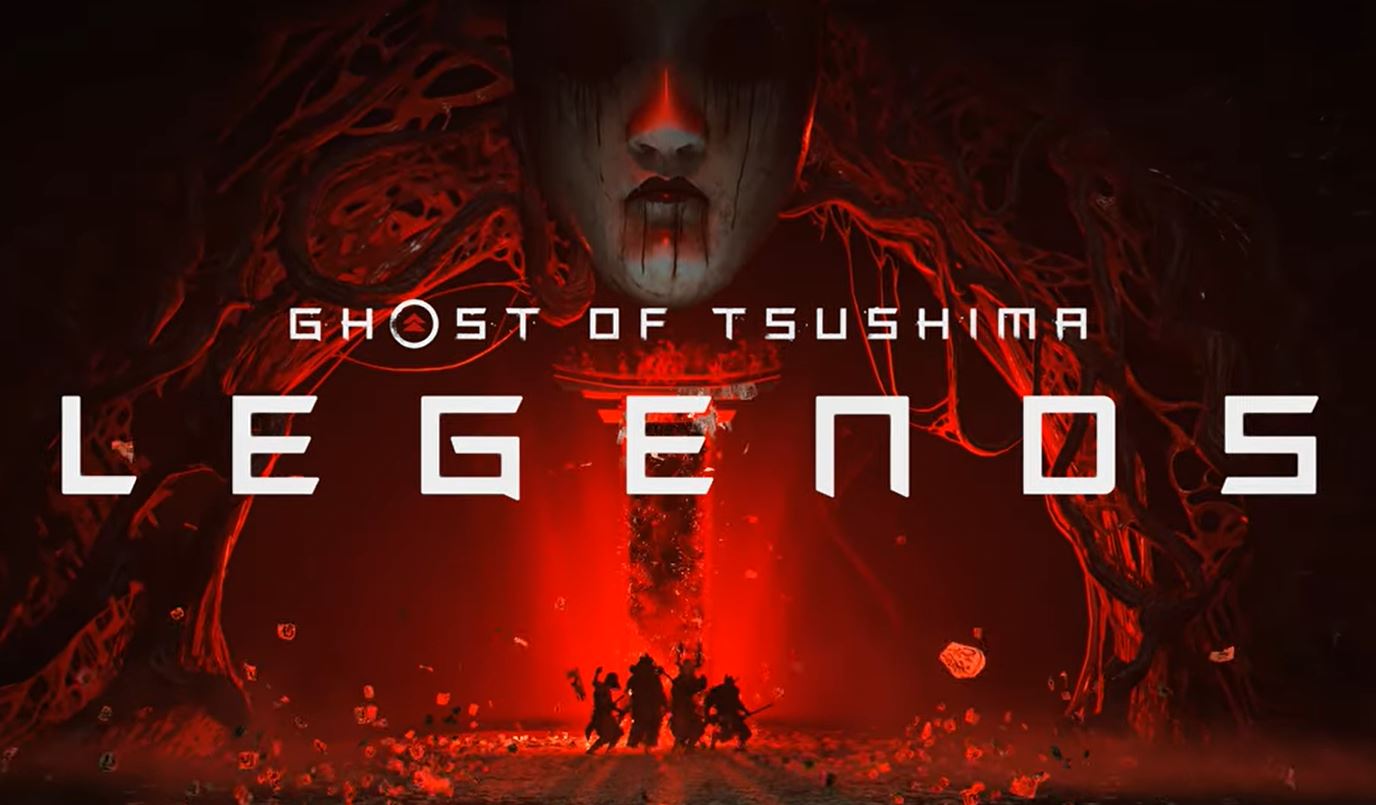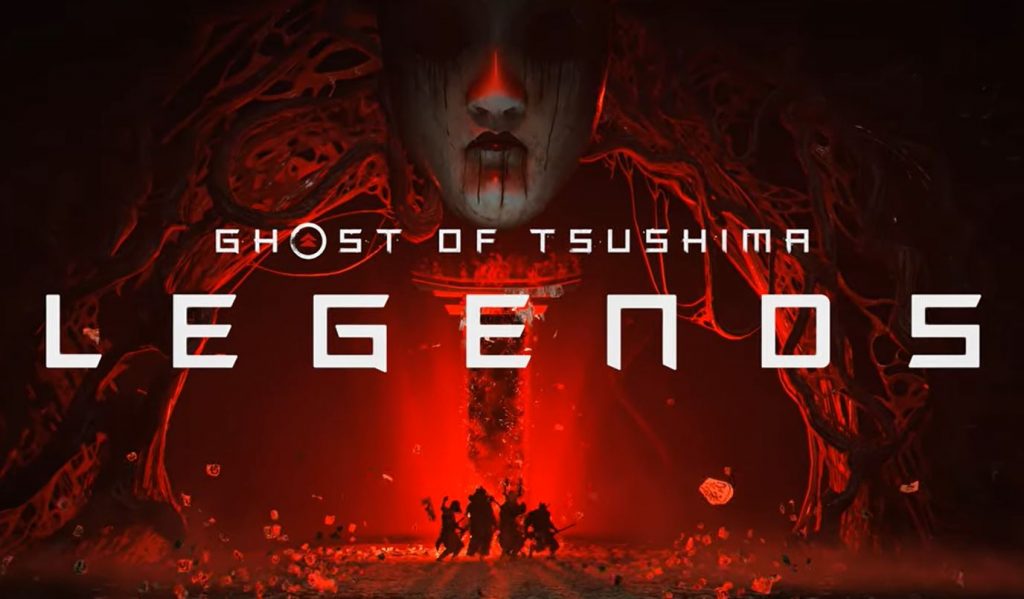 Is Ghost Of Tsushima Legends Coming To PS5? – Now that Sony and Sucker Punch has announced Ghost of Tsushima Legends, many have been asking if the co-op expansion will be making its way to the PS5. So, we look at the game to see if Ghost of Tsushima Legends will come to PS5.
Is Ghost Of Tsushima Legends Coming To PS5?
---
Right now Sony hasn't told us if Ghost of Tsushima Legends is making its way to PS5, with only a PS4 release confirmed. Alongside that, Sony hasn't said if the core Ghost of Tsushima game is coming to PS5 either.
However, a PS5 release of both the expansion and the main game seems likely in some kind of Game of the Year edition or Definitive package, which will likely release later in 2020 or in 2021 for both the PS4 and PS5 platforms.
Ghost of Tsushima Legends is a brand new co-op multiplayer expansion for the PS4 JRPG, which is separate from Jin's story. In it, you take on the role of one of four Samurai warriors who have become legends in the land of Tsushima.
Related Content – Sony PS5 Complete Guide – A Total Resource On PlayStation 5
You will take on both wave-based survival modes and a series of story missions that increase in difficulty, depending on how many players you have. More information about customisation and the four classes is set to arrive later this year in new updates for the game.
You can watch the reveal trailer for Ghost of Tsushima Legends below:
Ghost Of Tsushima Legends is set to release this Fall.