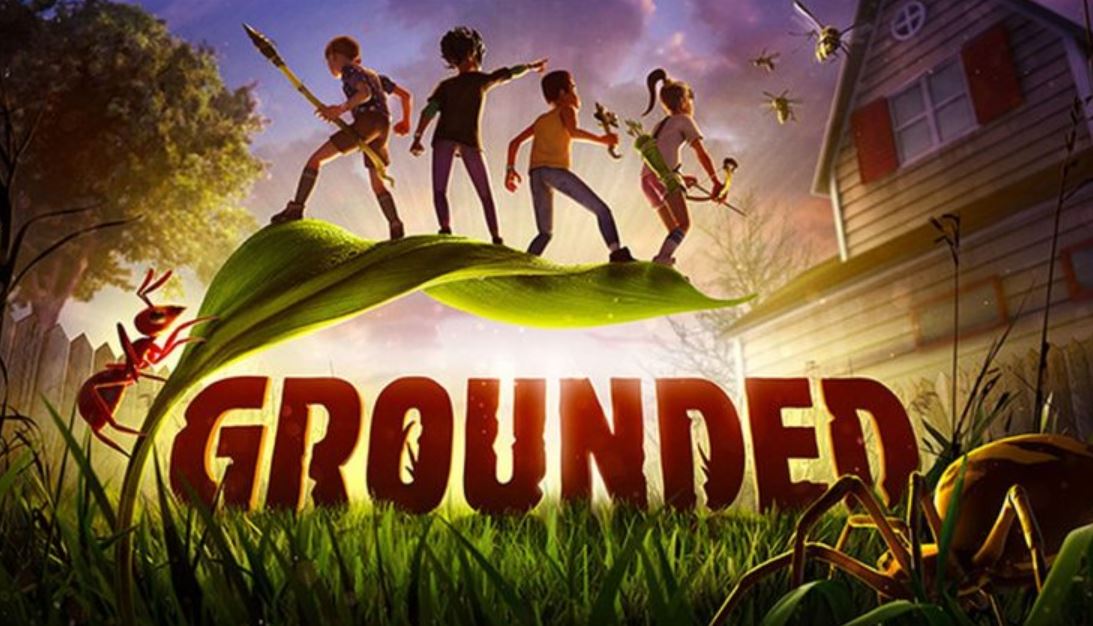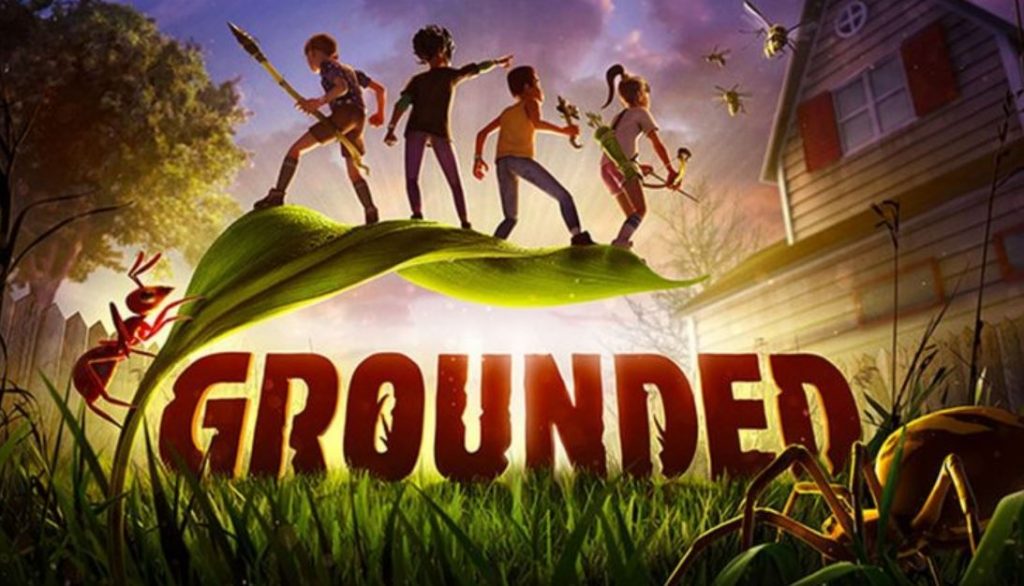 Is Grounded Coming To PS4 and PS5? As the game is about to enter Xbox Game Preview and Early Access this month, many have been asking is Grounded coming to PS4? The game's unique survival setting of a shrunken group of people foraging for supplies around a garden has had people curious about a Grounded PS4 and PS5 release. We cover the game's situation and the likelihood that it will come to PS4 and PS5. Let's see.
Is Grounded Coming To PS4 and PS5?
---
Unfortunately, a Grounded PS4 and PS5 release isn't going to happen. The game is being published by Microsoft as a part of Xbox Games Studios and the developer, Obsidian Entertainment is now owned by Microsoft and will not be releasing any games for PlayStation consoles in the future.
The studio's titles will now only release for the Xbox family of consoles and PC across multiple storefronts. It is a shame to lost this RPG developer and a beloved studio that produced some of the best PlayStation games from a third part studio.
Related Content – Sony PS5 Complete Guide – A Total Resource On PlayStation 5
So the answer to the question 'is Grounded coming to PS4?' is a no. Therefore, those who own another console or a PC will need to play the title on either PC or an Xbox One or Xbox Series X.
Grounded is a multiplayer survival game where you awake in a suburban backyard shrunk to a minuscule size. You have to gather supplies, craft weapons and survival tools, and build bases to ensure you and your friends can survive against the onslaught of deadly bugs, insects, and disgusting creatures literally in your backdoor. Acorns can become body armor, dandelions act as gliders, and spiderwebs can be used as jump pads. Everything could act as a tool to aid in your survival.
Although, PS4 and PS5 players won't be able to play Grounded, you can watch the latest story trailer for the game below: