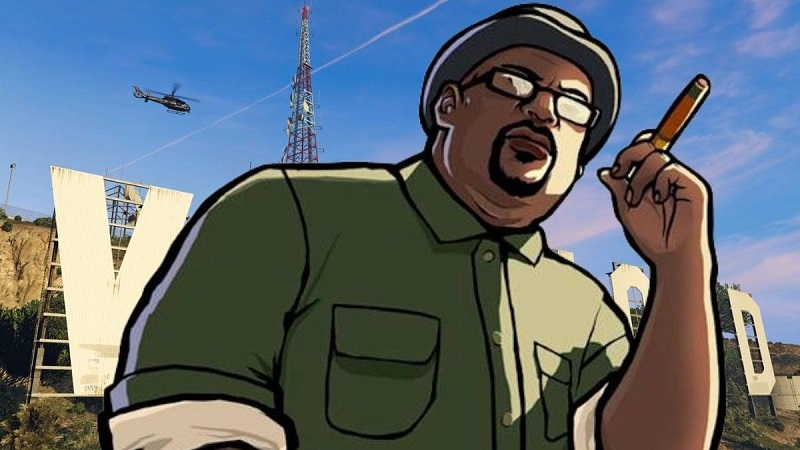 Is GTA San Andreas Coming To PSVR? – Developer Rockstar is currently on the verge of bringing back three of their most beloved games, with San Andreas set to receive the special treatment of being ported to the Oculus Quest 2 so players can experience it in VR, but will this new way to play be coming to PSVR as well?
Is GTA San Andreas Coming To PSVR?
At time of writing, there's no news saying that the VR version of GTA San Andreas will come to any other platform besides Oculus Quest 2, although Rockstar's history with VR does give PlayStation players some hope.
PSVR players will know that L.A. Noire was brought to the platform, so there's at least precedent for Rockstar to bring their VR experiences to PlayStation. The only question however is whether or not that will happen again, and when. With PSVR 2 approximately a year off from being revealed (hopefully), so would it be so crazy to wait?
Likely not, and without a release date for the Oculus Quest 2 version, any PSVR news is probably far off.