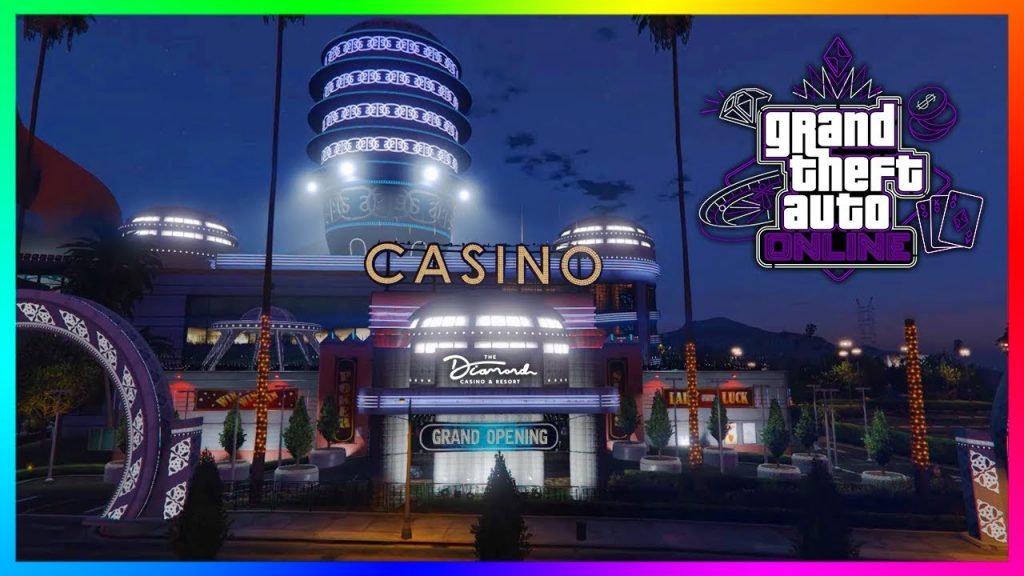 Online gambling is one of the few industries that is getting more significant year in and year out. It is an industry propelled by many big players that don't fear investing hundreds of millions of dollars in innovations in this sector. Virtual reality casinos and augmented reality casinos are some of the most recent innovations.
Then there is console gaming that has been around for some time and is not something new. So yes, that positively answers the question of whether it is possible to gamble online using a console. Online casinos can be accessed via gaming consoles. However, despite that online gambling is readily available, many believe that console gambling is not expanding as fast as it should.
At the same time, there is a consensus that console gaming might be the next big thing for online casinos.
The History of Console Online Gambling
Before we go into why we believe that consoles will be a big part of online gambling, here is a quick history lesson. Contrary to what most people think, gambling via online consoles is a concept that has been introduced a long time ago. Believe it or not, Nintendo tried to introduce console gambling back in 1991. They tried to do so by creating a partnership with the state of Minnesota. The idea was to introduce a new modem that would allow players to play lottery games developed by Nintendo.
The trial project began with Nintendo giving away free modems to 10,000 households in the state of Minnesota. They even gave away free NES consoles to households that didn't own one already. For only $10, participants could buy a cartridge that would allow them to play lottery games over a period of one month. That even included the lottery games with mega jackpots.
Unfortunately, various groups blocked the project from coming to life, claiming that kids were exposed to gambling. One manager even compared the project with introducing a bookie into a child's bedroom. Soon after the backlash from the various groups, the project got dumped and never saw the light of the day.
Why Gaming Consoles and Online Gambling are a Match Made in Heaven?
Playing online casino games via smartphone, tablet, laptop, or a PC, is still the most popular way to gamble online. That's the way things are in the online casino industry, and everyone seems fine with that.
Even though online casinos constantly try to improve graphics and the overall visual experience. The simple truth is that console gaming offers a superior gaming experience featuring eye-popping graphics and excellent sound effects. The consoles are made for high-resolution displays means that players can play casino games on any type of screen without giving up on quality.
Currently there is no real "Game" or app for consoles. You can also already now use your Xbox or Playstations web browser to play at casinos the same way you do on your computer. If you are looking for the best casinos and bonuses, then you should definitely check out FortunePalace.
Gamification, Consoles, and Online Casinos
Many of you might have played the game Coin Master, where the player needs to build a village with the help of a slot coin machine. The gamification is already a big trend in online gambling. Software developers are determined to create more casino games featuring elements leaning more toward video gaming than gambling. This is something that resonates well with gamers and is believed to lead to a more immersive experience.