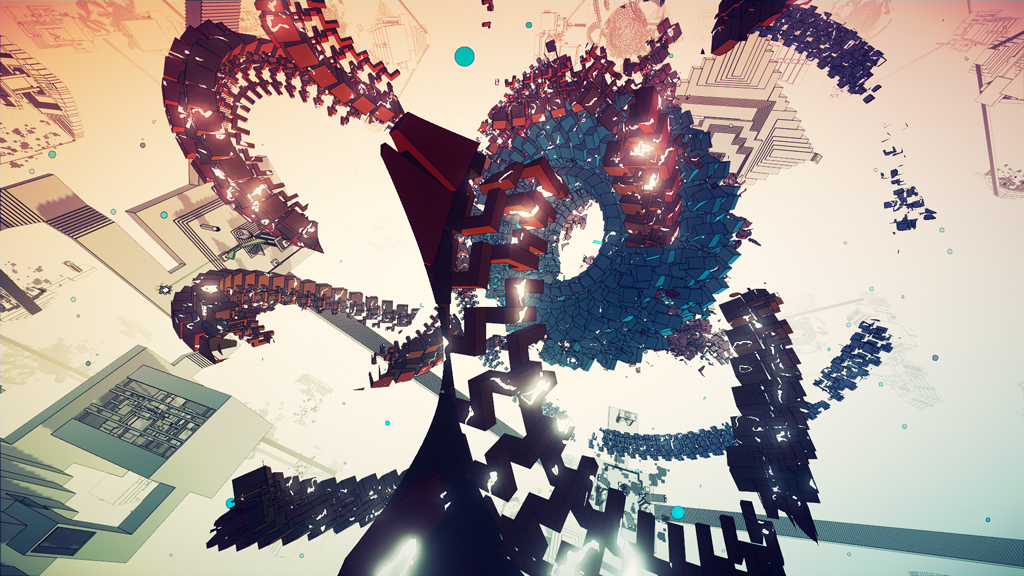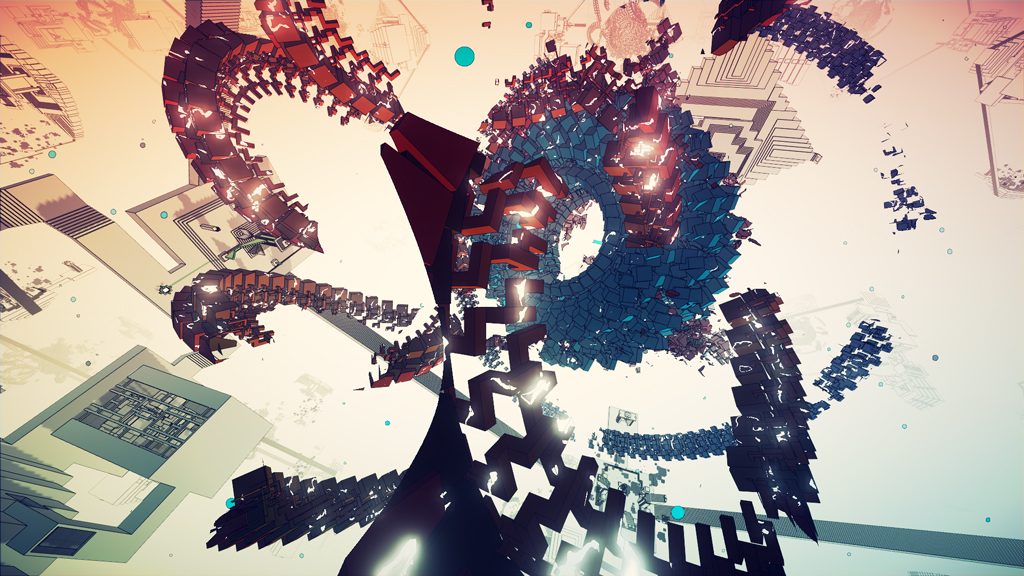 Manifold Garden is a first-person puzzle game from a five-person team at William Chyr Studio. The game has already seen a release a number of platforms. However, a recent tweet by the developer stated that the game will be getting a free upgrade on Xbox Series X/S. Now the question is, 'Is Manifold Garden be coming to the PS5?'
Is Manifold Garden Coming to PS5?
Manifold Garden hasn't been confirmed for PS5, with the game being described as a timed exclusive for Xbox Series S/X. However, a PS5 release after November 2020 is likely as William Chyr Studio has said they are only releasing on one next-gen console due to a limit on studio resources. On top of that, the game's official FAQ only mentions that the game will not release on PS5 in November 2020.
Related Content – Sony PS5 Complete Guide – A Total Resource On PlayStation 5
Therefore, a PS5 release of the game hasn't been ruled out, but it won't be coming in November 2020. A release for Manifold Garden on PS5 will likely come next year in 2021.
The next-gen upgrade will enable the game to run in native 4K at a smooth 60 frames per second on Xbox Series S/X, so we can expect similar performance on PS5. Manifold Garden has received great praise from critics and been nominated for several awards. The game originally released for PS4 on Aug 18, 2020. Here's to hoping we eventually see it make it's way to the PS5.