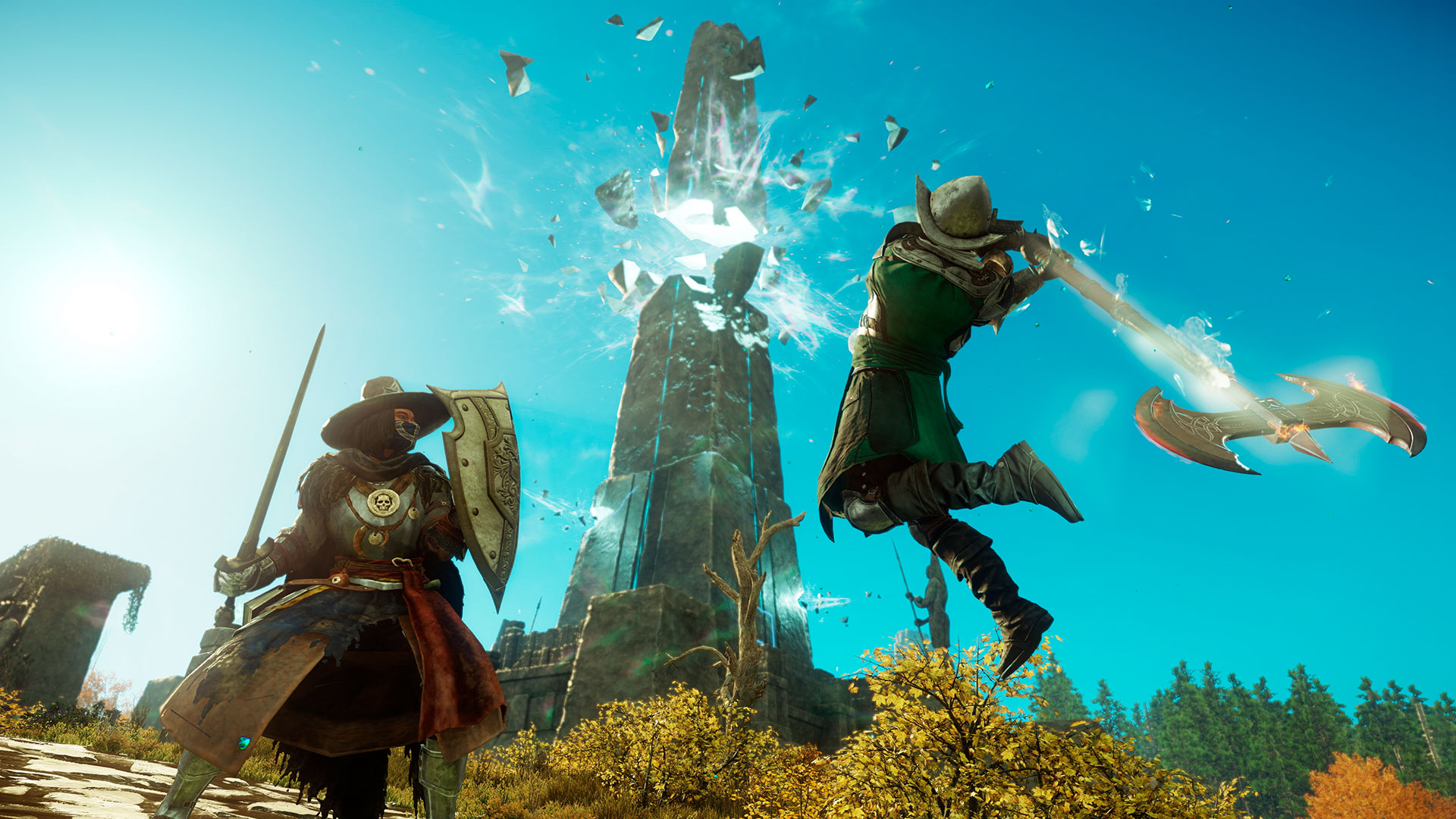 Is New World coming to PS4 and PS5? The new MMO from Amazon Games looks like it could actually be Amazon's ticket into the gaming industry for good, now with over 700,000 players attracted to the game, but will it be making its way to PS4 and PS5 players?
Is New World Coming To PS4 And PS5?
Unfortunately, it doesn't look like there are any plans to bring New World to PS4 and PS5, according to the last time the studio spoke on the subject as reported by VGC. Right now, it looks like New World will only be on PC, though that doesn't mean it will stay there forever.
While there aren't potentially any plans to bring the game to PlayStation, that could just be because Amazon is hoping to test the waters of the PC space, and then potentially move over to consoles if the game is able to find an audience. This is all just speculation so take it with a grain of salt, but it could be one potential explanation for the game's absence on PS4 and PS5.
Source – [VGC]