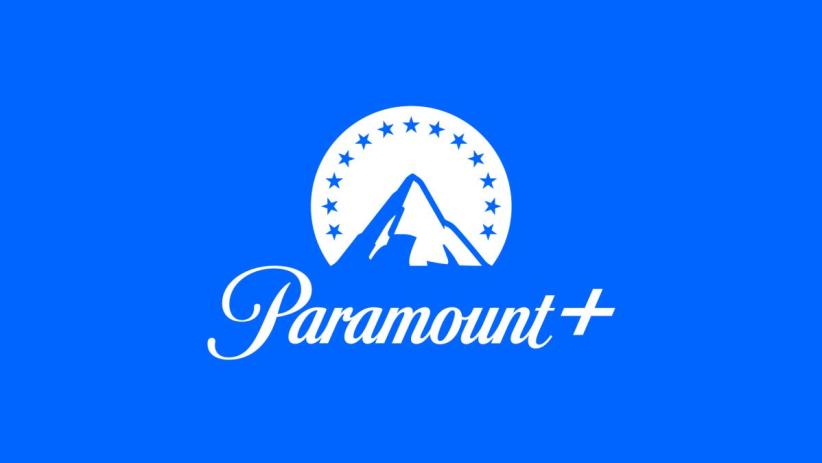 Is Paramount Plus Coming To PS4, PS5? Yet another streaming service is on its way to the US this year in the shape of Paramount Plus, which is a rebranding of the CBS All Access service. Users will have access to ViacomCBS' multiple content branches such as Nickelodeon, Comedy Central, MTV and BET, as the company looks to take a bite out of a market that has largely been dominated by Netflix in recent years.
But is Paramount Plus coming to PS4, PS5? Will you be able to enjoy its content from the comfort of your console(s)? Let's find out!
Is Paramount Plus Coming To PS4, PS5?
---
Paramount Plus PS4, PS5 – Is It Happening?
Yes! The Paramount Plus app is available on PS4 right now, meaning you will be able to access it via the PlayStation Store, download it, and then start streaming content. But, there is no word on when it will be available for PS5.
Related Content – Sony PS5 Complete Guide – A Total Resource On PlayStation 5
What Is Paramount Plus?
Paramount Plus serves as a complete rebranding/relaunch of CBS All Access. While ViacomCBS is popular in the US, it has little impact on a global scale, so this new video streaming service is a way of expanding its worldwide audience. Users can expect to enjoy a wealth of older shows and movies alongside originals, with news and sports content also part of the package.
As mentioned, there's a wealth of companies tied to the new Paramount Plus, including CBS, Nickelodeon, Comedy Central, MTV and Bet. Expect more than 20,000 TV episodes and films overall, giving you plenty of content to tuck into.
Highlights include Star Trek: Strange New Worlds and Star Trek: Prodigies, a reimagined Criminal Minds, Sponge on the Run, The Offer, MTV's Behind the Music, and a revamped The Game.
Paramount Plus is currently slated for release in North America on March 4, with an international launch date yet to be announced.