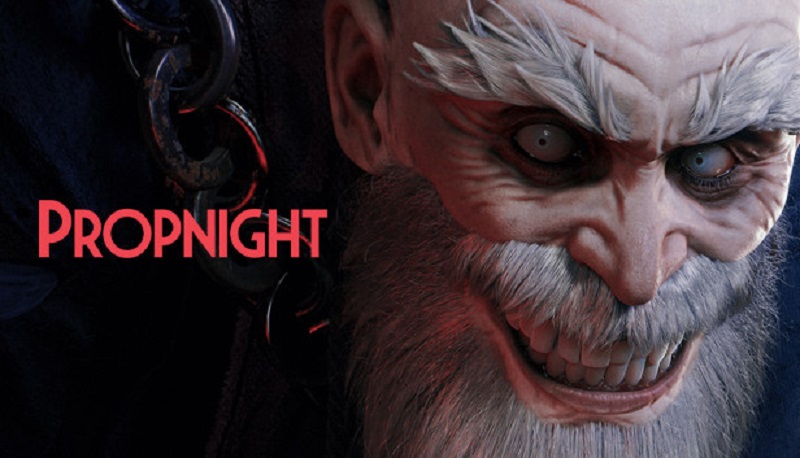 Is Propnight Coming To PS5 And PS4? – While developer Fntastic and publisher MyTona just announced that The Day Before will be coming to consoles and PC, their other latest title Propnight also has players excited for the multiplayer prop-hunt zaniness that awaits, but will it be coming to PS5 and PS4?
Is Propnight Coming To PS5 And PS4?
Currently, it does not look like Propnight will be getting a console release, with PC being the only platform it is slated to release on come November 30, 2021. However, The Day Before was originally announced without a console release date and as previously said that was just announced as coming to PS5, so it could still be very possible that Propnight will make its way over to consoles at some point in time.
Propnight – What Is It?
Propnight is a multiplayer prop hunt game where players will either play as the killer, or survivors in this 1v4 game. Surivors must use their ability to hide as props from the killer while completing their tasks while the killer's job is to simply hunt, find, and kill all the remaining survivors before they can put an end to your evil.