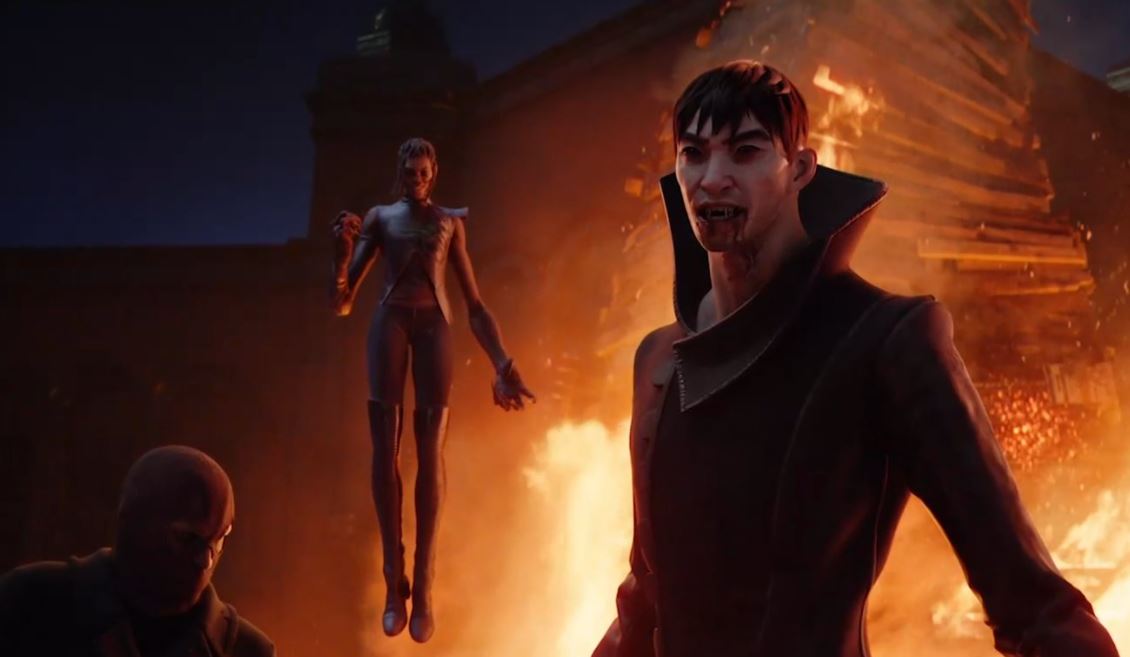 Is Redfall Coming To PS5 And PS4? With Redfall being announced at E3 2021, we see if a PS5 and PS4 release is possible?
Is Redfall Coming To PS5 And PS4?
Redfall will not be releasing on PS5 or PS4. The game is a confirmed Xbox Series S/X and PC exclusive. Don't expect to see it on PS5 or PS4 as Bethesda and Arkane Studios are now owned by Microsoft, meaning their future games won't hit these platforms. Deathloop is coming to PlayStation 5 as Sony secured it as a timed exclusive for one year.
Redfall is the next immersive sim from Arkane Studios, specifically the team behind 2017's cult hit Prey. The game was leaked ahead of E3 2021 through some insiders and journalists hinting at the vampire presence in Massachusetts. The game is an open world shooter for that you can play with friends or alone.
The announcement for Redfall happened during Xbox's E3 showcase and you can watch the announcement trailer below: