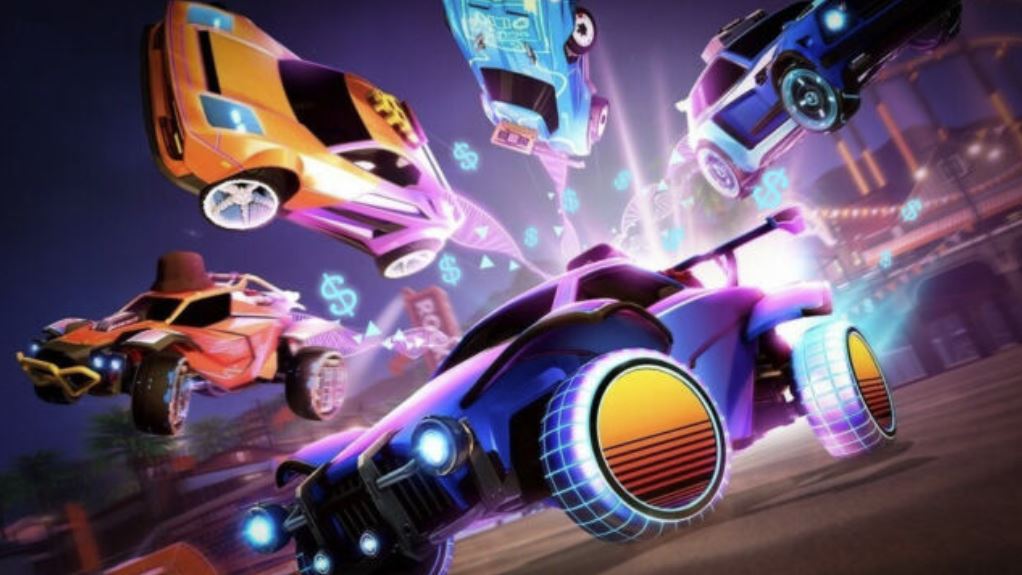 Is Rocket League Free On PS4? One of the most popular online multiplayer competitive games ever, many PS4 gamers are wondering if Rocket League is free on PS4. Luckily we have the answer for you right here.
Is Rocket League Free On PS4?
---
Yes, Rocket League is free to play on PS4 and became free to play on September 23, 2020.
Rocket League is the latest title join the ranks of other great free to play games on PS4.
You can catch the synopsis of Rocket League going free below:
Once Rocket League goes free to play, anyone who already owns Rocket League on any platform (including Steam) will be able to play and enjoy the game with full support for future updates and features. However, the Steam version will no longer be available to download for new players. To put it simply, wherever you play now (including Steam), you'll still be able to play in the future.
Anyone who has played Rocket League online before the launch of free to play will be rewarded with Legacy status, which includes:
All Rocket League-branded DLC released before free to play

"Est. 20XX" title that displays the first year you played Rocket League

200+ Common items upgraded to "Legacy" quality

Golden Cosmos Boost

Dieci-Oro Wheels

Huntress Player Banner
In addition, if you've played online before this announcement, you will also receive the Faded Cosmos Boost.
text