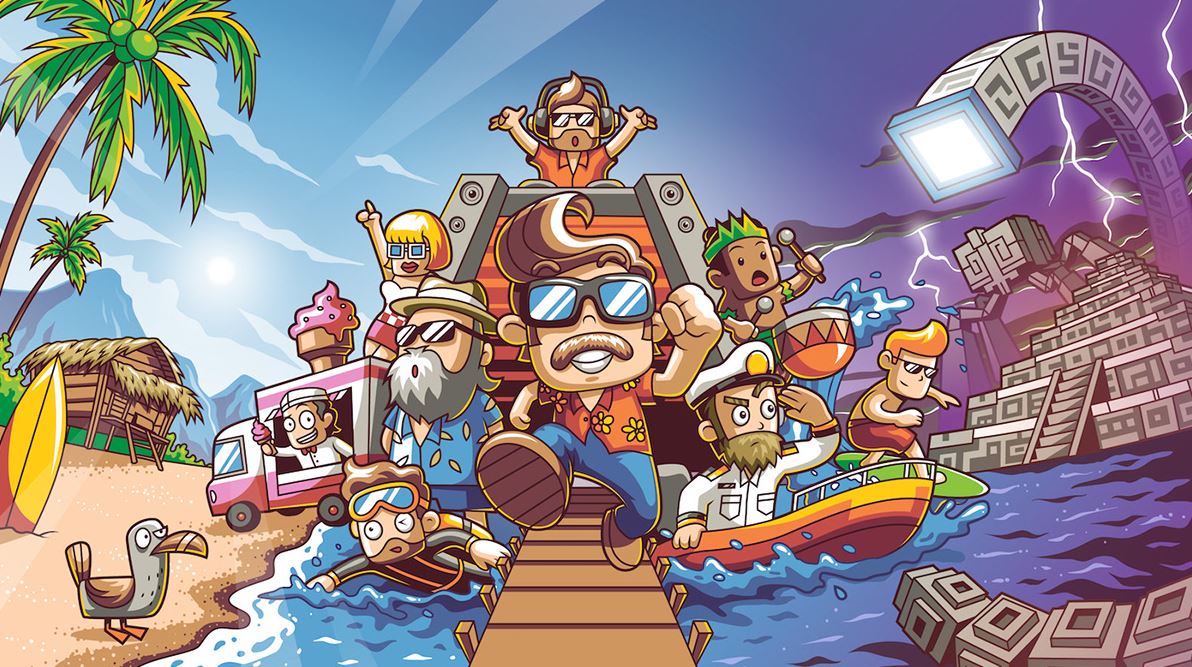 Is The Touryst coming to PS4 And PS5? New open-world vacation game, The Touryst, from developer Shin'en Multimedia has received wide critical acclaim for its cute and gorgeous art style mixed with a fun and intricate environment. It was originally released on the Nintendo Switch in 2019, and has since been ported to the Xbox One and PC, but will it be coming to PS4 And PS5?
Is The Touryst Coming To PS4 And PS5?
Yes, The Touryst is getting a PS5 and PS4 release! Shin'en Multimedia has announced that the game is coming to PlayStation formats on September 9, 2021. There's plenty to look forward too on PS5, with 8K supersampling at 60 FPS and more.
You can check out the trailer for The Touryst here.