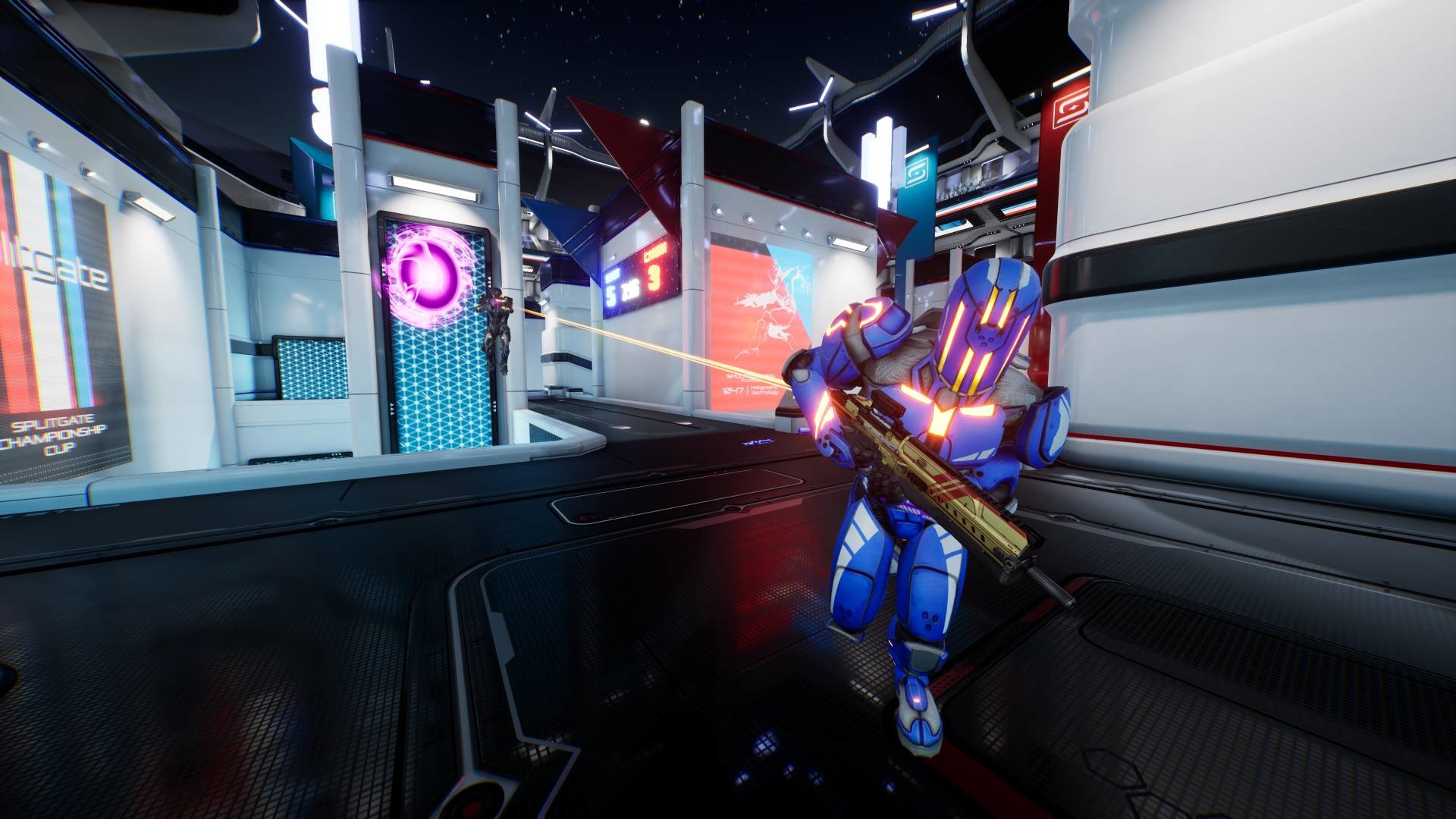 Is There Aim Assist In Splitgate? – Curious about trying Splitgate, but concerned as to the state of aim assist in the game? This quick guide will directly answer any and all questions around whether or not Splitgate has aim assist.
Is There Aim Assist In Splitgate?
There is in fact aim assist in the console versions of Splitgate, so if you're playing on PS5 or PS4 there will be aim assist available to you. Aiming on a controller isn't as easy as it can be with a mouse, so it's nice to have this option if you have been curious about Splitgate and haven't tried it out yet for whatever reason, know that you at least won't have to worry about aim assist.
What Is Aim Assist?
Aim assist is a feature added to shooter games on console in order to make aiming more intuitive for players with a controller. It also works as a way of making shooters more accessible to all kinds of players, especially those just starting out.