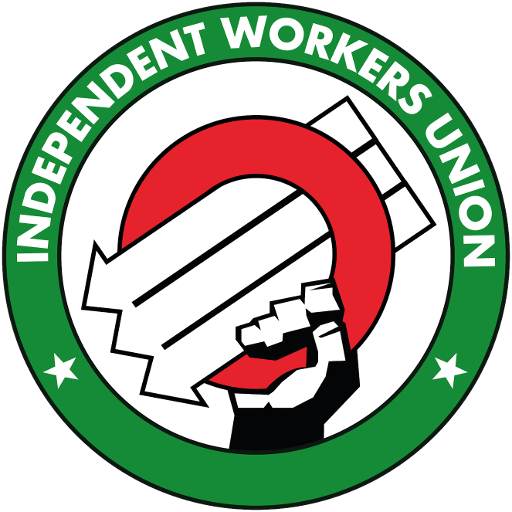 A new branch of the Independent Workers Union of Great Britain (IWGB), named Game Workers Unite, has been formed in the UK.
Focussing specifically on the video games industry, it aims to tackle a number of issues currently affecting the men and women who work within it. This Includes, among other things, so-called "crunch culture".
What is Game Workers Unite?
"The Game Workers Unite UK branch of the IWGB is a worker-led, democratic organisation that represents and advocates for UK game workers' rights." Reads the GWU homepage.
Their goal: to increase the quality of life for all game workers by campaigning to:
End the institutionalised practice of excessive/unpaid overtime
Improve diversity and inclusion at all levels
Support abused or harassed workers
Secure a steady and living wage for all
The creation of a proper games industry union is long overdue and has gained even more traction in recent weeks, following reports of excessive overtime at Rockstar Games in the build-up to the release of Red Dead Redemption 2.
Indeed, according to statistics provided by Game Workers Unite, 74% of individuals working in the industry are not paid overtime; even though some 90% are expected to put in extra hours as part of their job. And figures relating to other no less important issues are equally eye-opening.
45% of women feel they have or will encounter obstacles to career progression because of their gender, for instance. While the same percentage of female employees have also been on the receiving end of some form of bullying or harassment whilst working within the games industry.
Yet, despite this, as many as two-thirds of games companies worldwide don't have appropriate measures set in place to deal with such abuse.
The union's first meeting of is scheduled for Sunday the 16th December. In the meantime, if you want to join Game Workers Unite, or simply show your support for the cause, head over to the GWU website.